Festive Traditions and Magical Moments at Seaside Finolhu Baa Atoll Maldives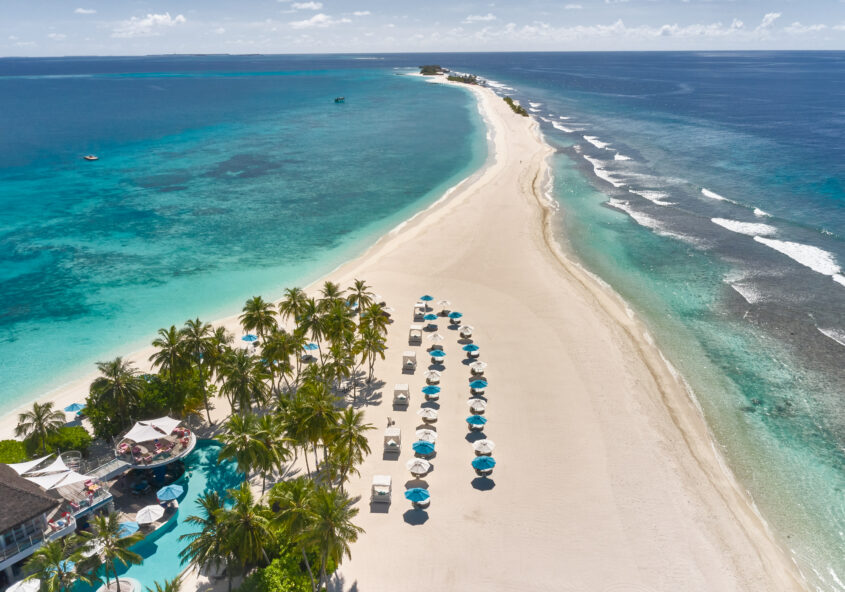 Nestled in the picturesque Baa Atoll, Seaside Finolhu Baa Atoll Maldives is set to replace the fireplace's glow with the sun's warmth and invites guests to unforgettable Christmas and New Year's celebrations on sandy beaches. With unparalleled indulgence and exceptional service, Finolhu ensures joyous escapes, blending timeless traditions and extraordinary moments seamlessly.
Festive celebrations at Seaside Finolhu Baa Atoll take on a playful twist of luxury. Meticulously planned events and activities await guests, promising experiences that linger in their hearts. From relaxing moments of serenity to exhilarating adventures, Finolhu offers something for everyone. Thrilling events like Oceaneers Christmas Mini Fun Challenge and Family Christmas Fruitcake Mixing, coupled with exciting activities like Coral Tree Planting and Mermaid Meet & Greet, set the stage. Culinary delights at themed pop-up restaurants and memorable evenings at events like the White Party and New Year's Eve Gala Dinner await. Dive into the ocean with Scuba Santa, bid farewell to 2023 at the grand New Year's Eve Gala Dinner, and welcome 2024 with the New Year's Day Recovery Brunch. View the full festive program here.
Seaside Finolhu Baa Atoll, managed by Seaside Collection, stands as a beacon of luxury in the Maldives, renowned for its two-kilometre white powdery beaches stretching across four islands. With 125 beachfront and overwater villas, Finolhu, meaning sandbank in Dhivehi, offers an enchanting tropical paradise setting. Whether it's a romantic getaway, a family vacation, or a celebration with friends, Finolhu promises an unforgettable escape from the ordinary.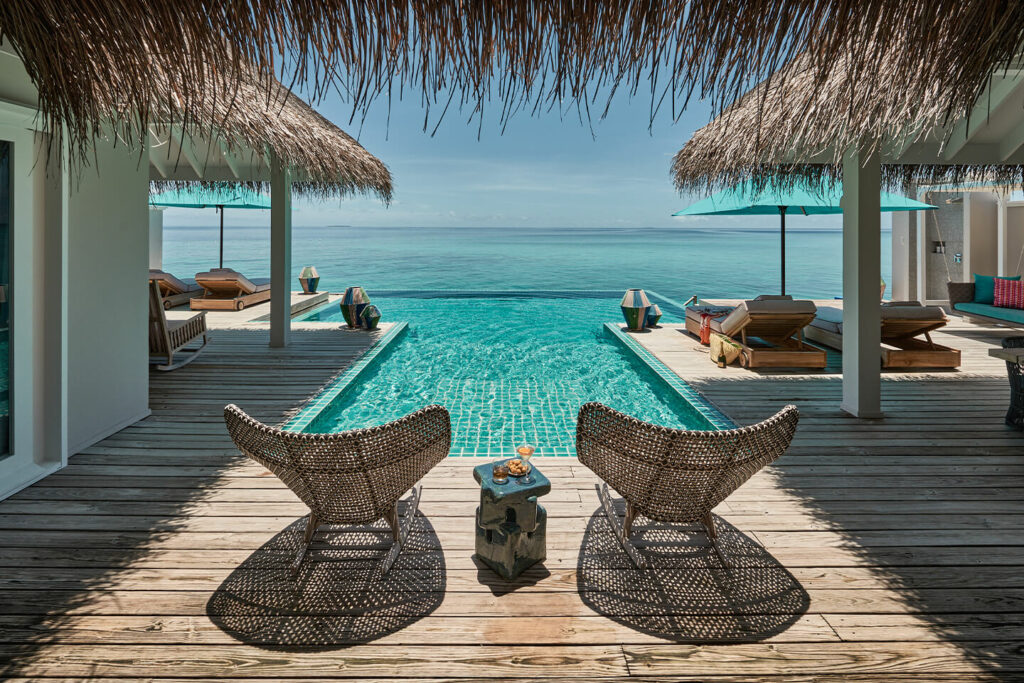 For more information about Seaside Finolhu Baa Atoll Maldives, visit finolhu.com.