Fihalhohi Maldives Unveils a New Look and Feel, Inspired by the Beauty of its Natural Surroundings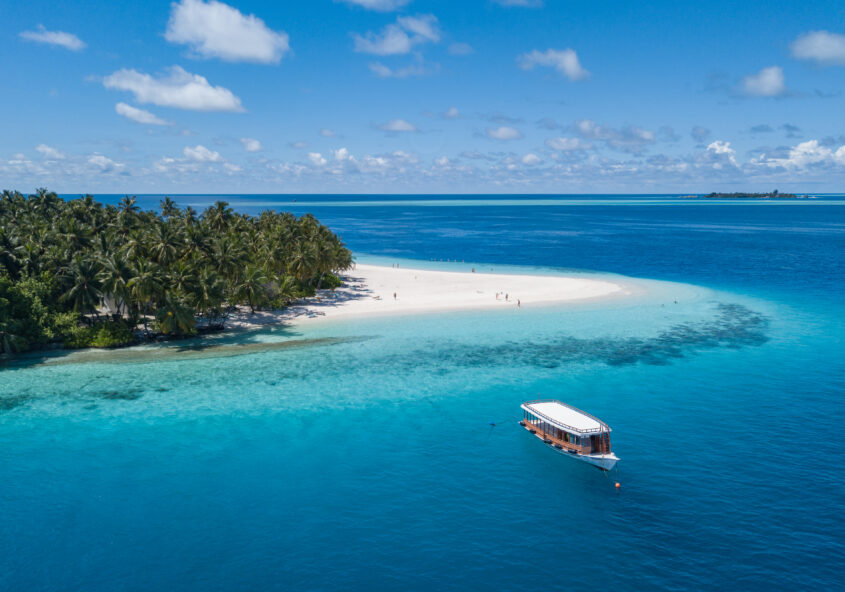 Fihalhohi Maldives, a renowned name in the Maldives' hospitality scene, has announced a significant milestone in its journey as it unveils its new branding, signalling the dawn of a fresh and exciting era of Maldivian hospitality.
The new logo draws inspiration from the slow island life, featuring a unique wordmark that captures the ethereal beauty of Fihalhohi Maldives—embracing both simplicity and sophistication. The revitalised branding also weaves in patterns and a colour palette inspired by the vibrant elements of island life, nature, and the tropics, with a touch of lively spirit.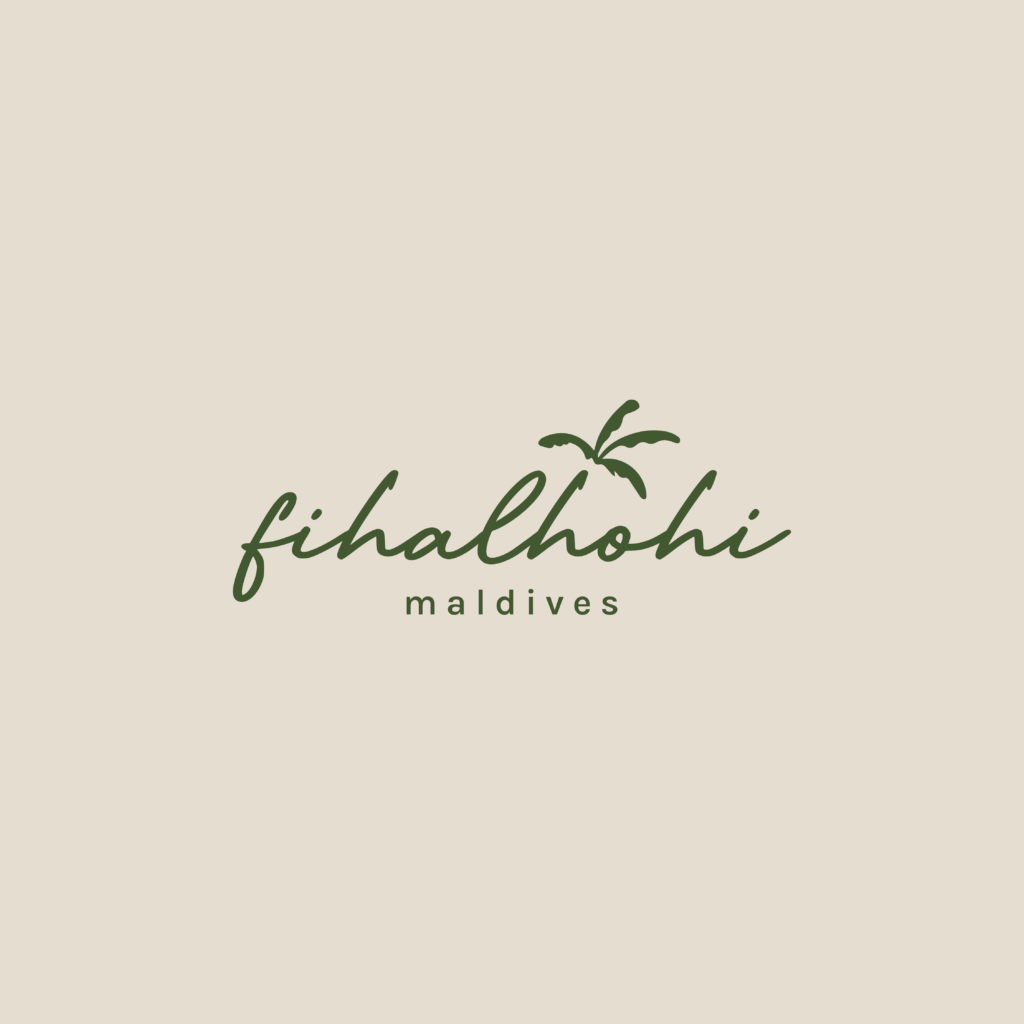 Beyond the aesthetic transformation, the resort has simplified its name, transitioning from Fihalhohi Island Resort to Fihalhohi Maldives, and proudly announces the launch of its brand-new website, marking a significant milestone in its journey, "where simplicity meets sophistication in an island paradise."
As Fihalhohi Maldives embarks on this thrilling new chapter, it extends a heartfelt invitation to travellers, encouraging them to embark on a journey of discovery, relaxation, and indulgence. With the assurance of authentic Maldivian encounters and a sincere welcome, the resort eagerly anticipates the arrival of its esteemed guests to partake in this exhilarating new journey.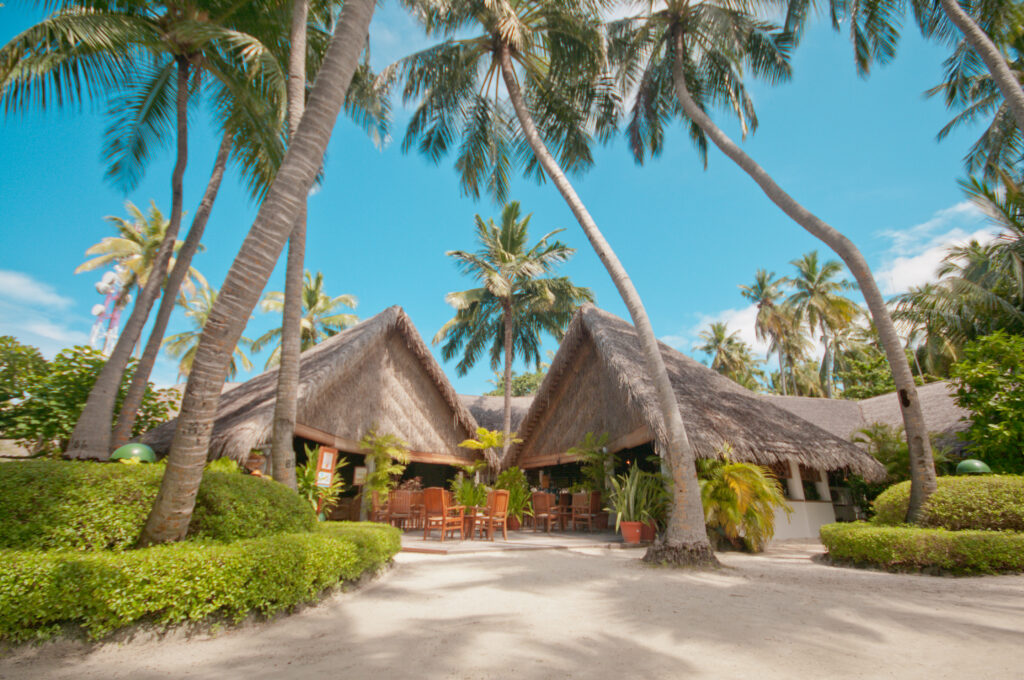 Nestled in the South Malé Atoll, a mere 45-minute speedboat ride from Velana International Airport, Fihalhohi Maldives offers an array of accommodation options, from beachfront bungalows to overwater villas. The resort boasts a wealth of amenities and activities, including a spa, fitness centre, restaurants and bars, a kids club, and a water sports centre.
For more information about Fihalhohi Maldives and its new branding, please visit www.fihalhohimaldives.com