Fun-filled Days Await at The Den, Soneva Jani's All-New Family Destination!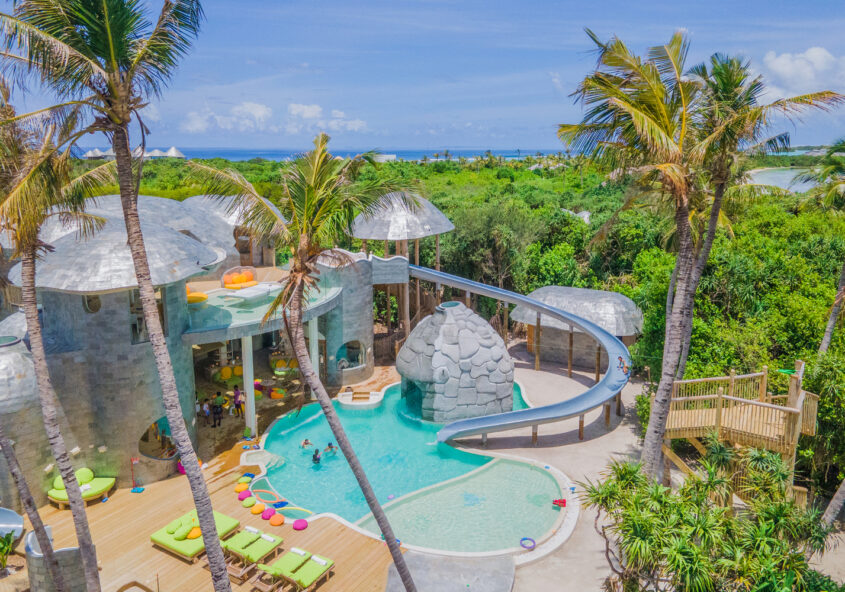 Inspired by childhood wonder, The Den at Soneva Jani is a haven for children and teenagers alike. Lying at the heart of all family activities in the Noonu Atoll, this two-storey kids' club of dreams is an awe-inspiring playground for the imagination and features a series of inimitable and interactive experiences specially designed to delight and entertain.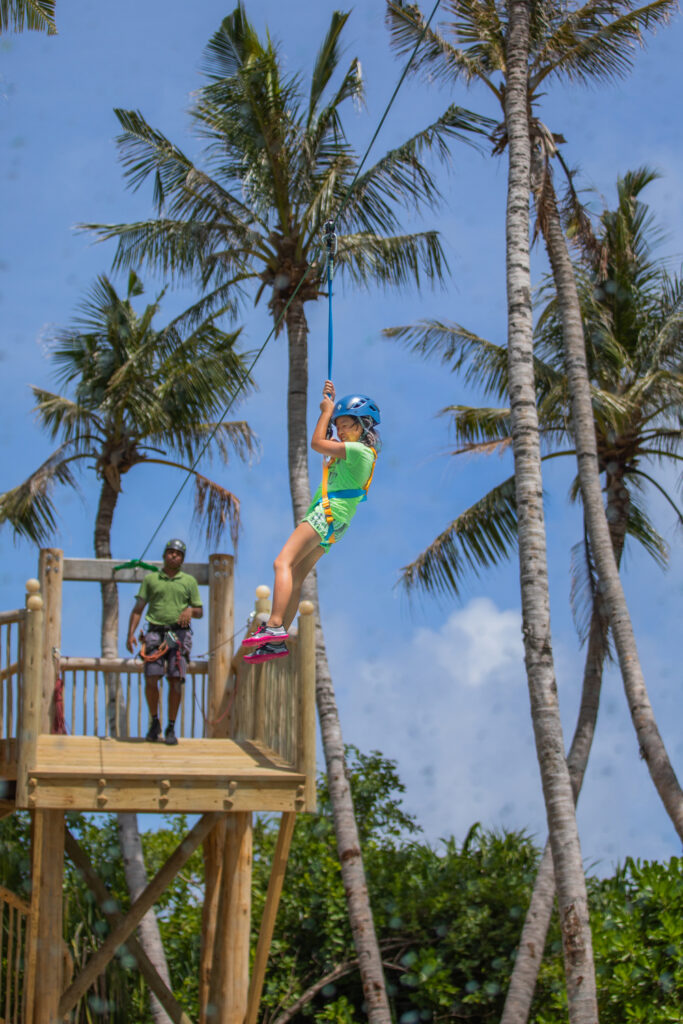 Immersing Soneva Jani's youngest guests in the Slow Life, this new technology-free family zone encourages children of all ages to learn, play, discover nature, and let their creativity and curiosity run wild. Featuring a soothing sensory room for toddlers; areas for music, Lego, dressing up and creativity; a hidden hangout for teens where mocktails and music set the scene; plus so much more – there's something for all Young Sonevians, both large and small. Glide through the cascading waterfall on a zipline. Plunge into the vast pool from the curving waterslide. Dance along the musical piano floor. Make conversation with whales. Or show off their skills in the games room.
There's also a soothing sensory area for toddlers, cinema for movie nights, cooking classes and a weekly programme of complimentary experiences, tailored to Young Sonevians and their families. Upstairs, a dedicated roof deck for teens is complete with a music room, telescope deck, pool and foosball tables, pinball machines, table tennis table set above a reflecting pond, as well as a dry slide for speedy escapes.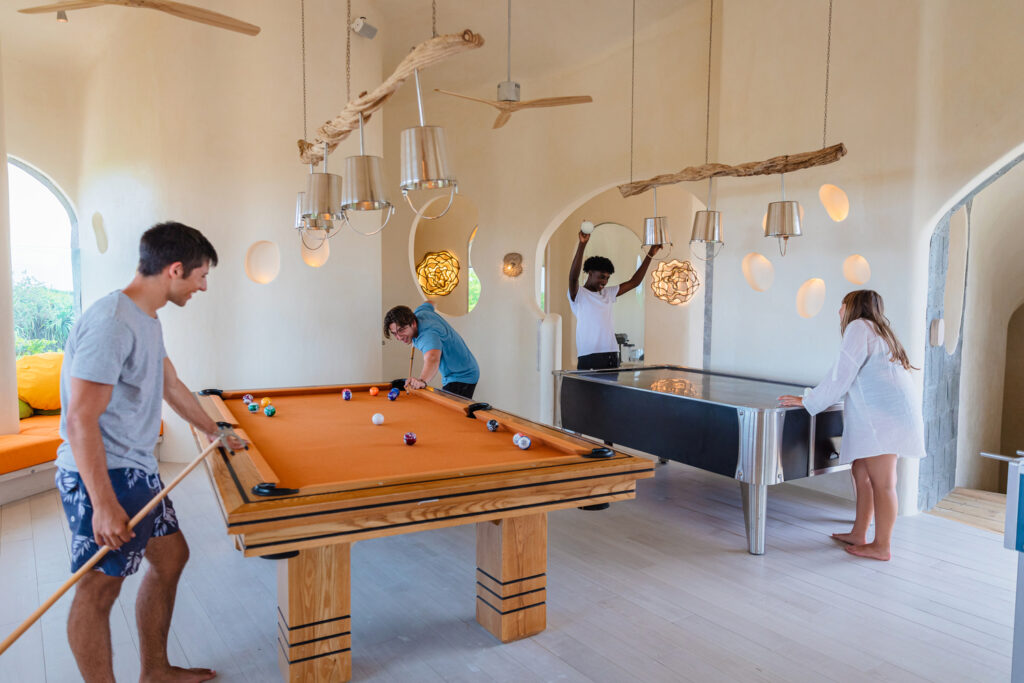 While parents enjoy some me-time, our experienced childminders are on hand to watch over your children's every move and ensure they enjoy every moment in a safe and secure environment. While the space and daily programme are designed for children four years and older, children under four are also welcome to join if accompanied by a parent or a babysitter.
For more information on the Ultimate Family Offer Package at Soneva Jani, visit HERE.
For an example of The Den's weekly programme for teenagers aged 12 years and above, download HERE.
For more information about the resort, visit www.soneva.com/resorts/soneva-jani