Fushifaru Maldives Celebrates 6 Years of Paradise!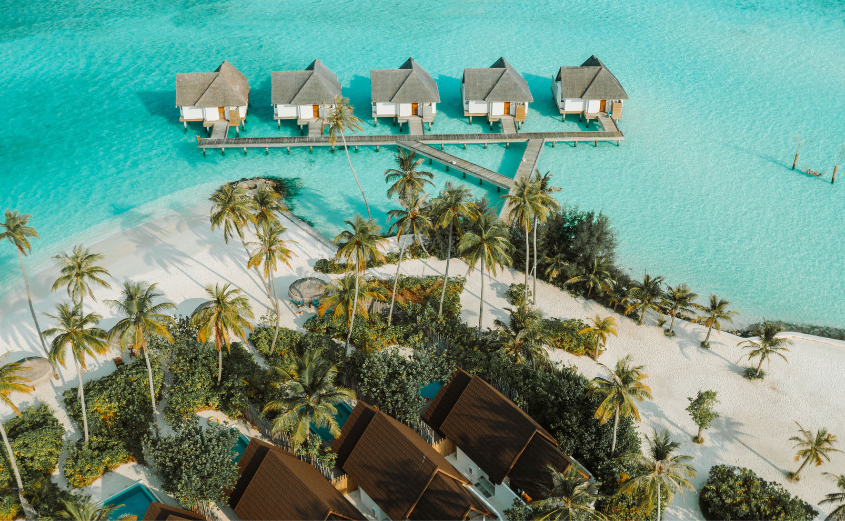 In the heart of the Maldives, Fushifaru Maldives is amidst an extraordinary week-long celebration, marking its 6th Anniversary on 24th October in grand style. The festivities started on October 20th with the sizzling 'Bodukakka' Culinary Competition at Korakali Beach. Guests were treated to a thrilling cook-off between their skilled chefs, culminating in a delightful sampling session. The excitement continued with the Grand Coconut Show at Egamuge, where the versatile nature of coconuts in the Maldivian way of life was unveiled, leaving spectators in awe.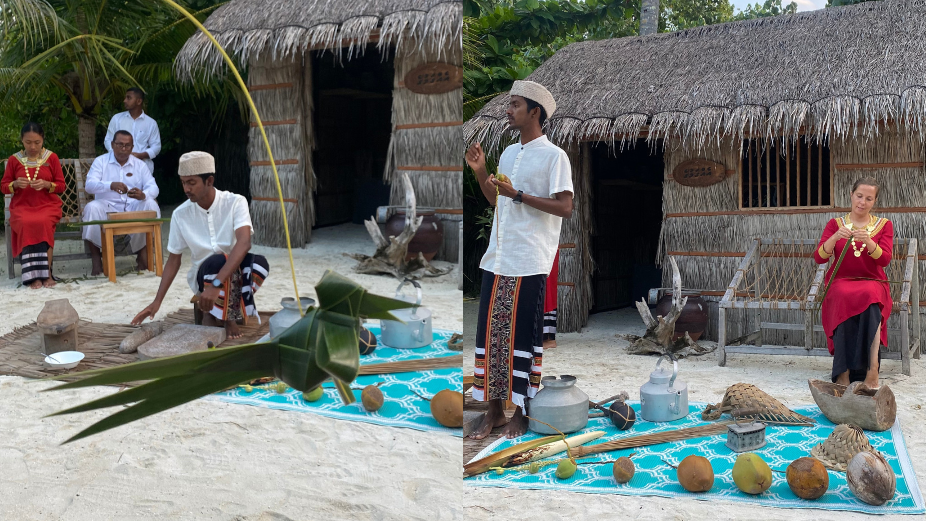 The following day, guests participated in a Masterclass with The Cotswold Guy, Chef Chris, at Raakani Restaurant, learning the secrets behind the famous TCG Sausage Roll and Scotch Egg. Laughter and camaraderie filled the air during the Faigathalhaa "Dodge Ball" Match at Watersports Beach later that evening, where Fushifaru Residents competed with beloved Guests. The night came alive at Fanihandhi Bar with the lively tunes of their in-house Live Band, creating a magical atmosphere.
The celebration reached new heights on October 24th, on the Anniversary Day. The evening was filled with excitement as attendees transformed into stars on the runway during the interactive Fashion Show on Watersports Beach, displaying fun and fabulous styles that captivated the audience. The festivities continued with a Special Themed Dinner at Korakali Restaurant. Here, the exquisite culinary creations of Fushifaru were savoured amidst the enchanting tunes of live music, crafting an unforgettable dining experience that tantalized the senses. As the night went on, guests immersed themselves in the lively atmosphere of the Disco on the Beach with DJ Hambe, where they revelled in the joy of dancing under the starlit sky, enjoying signature cocktails and the rhythmic sound of waves crashing in the background.
The celebration culminates with a Special Closing Wine Pairing Dinner at Raakani Restaurant on October 25th, hosted by the renowned winner of the MasterChef series, Chef Dan Lee.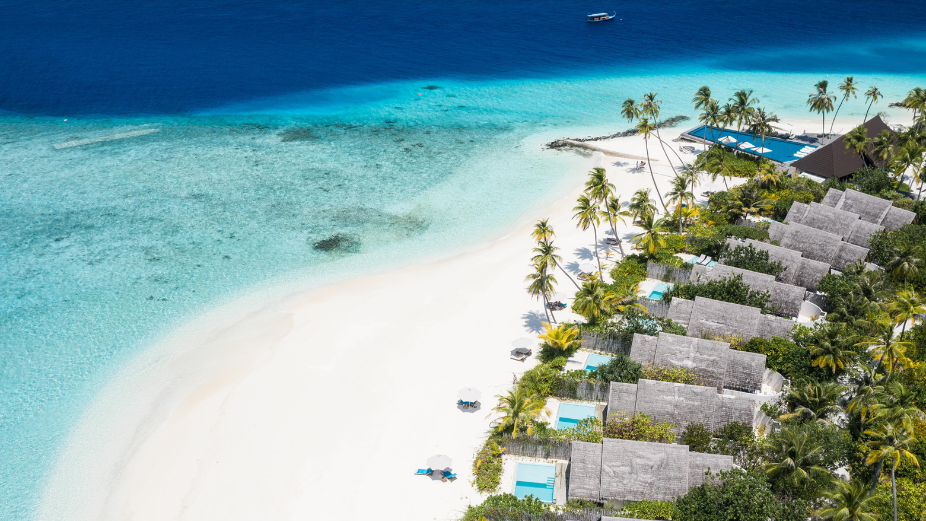 Nestled on the far North East border of Lhaviyani Atoll, Fushifaru Maldives offers an unparalleled blend of adventure, excitement, and serenity. Accessible via a breathtaking 35-minute seaplane flight from Velana International Airport, this intimate resort is between a national Marine Protected Area and three of the Maldives' most iconic dive sites.
Featuring 63 beach and water villas, each exquisitely designed accommodation radiates luxury and comfort. Guests can indulge in open-air bathrooms, indoor and outdoor showers, double vanity, daybeds, private verandas with dining areas, and breathtaking views of the crystal-clear lagoon. Several villas boast private plunge pools, providing the perfect oasis of relaxation.
Fushifaru Maldives takes pride in offering diverse dining experiences to suit every palate. From delicious breakfast buffets and international cuisine at Korakali to delectable surf and turf delights at Raakani on the beach, guests are treated to a culinary adventure that satisfies every taste bud. For an interactive dining experience, Teppanyaki awaits, promising an unforgettable gastronomic journey.
For reservations and more information, please visit www.fushifaru.com or email reservations@fushifaru.com