Grand Park Kodhipparu Maldives Empowers Women on International Women's Day with Indulgent Offerings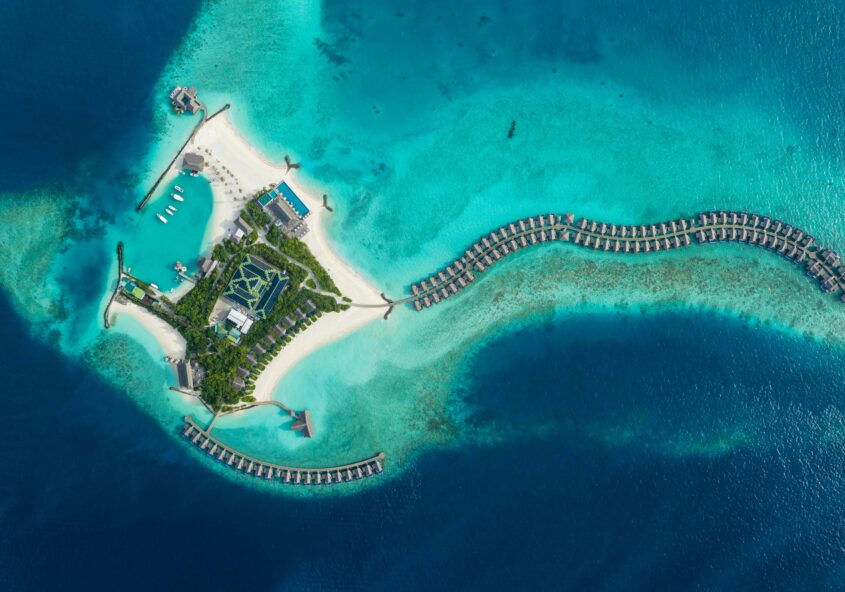 Luxury, relaxation, and unforgettable experiences await you this International Women's Day at the Grand Park Kodhipparu Maldives. In honour of the women of the beautiful Maldives, we're offering an exclusive 50% discount on bookings for all our female travellers who are planning the ultimate girls' trip during the Women's Day weekend from the 10th of March till the 12th of March 2023.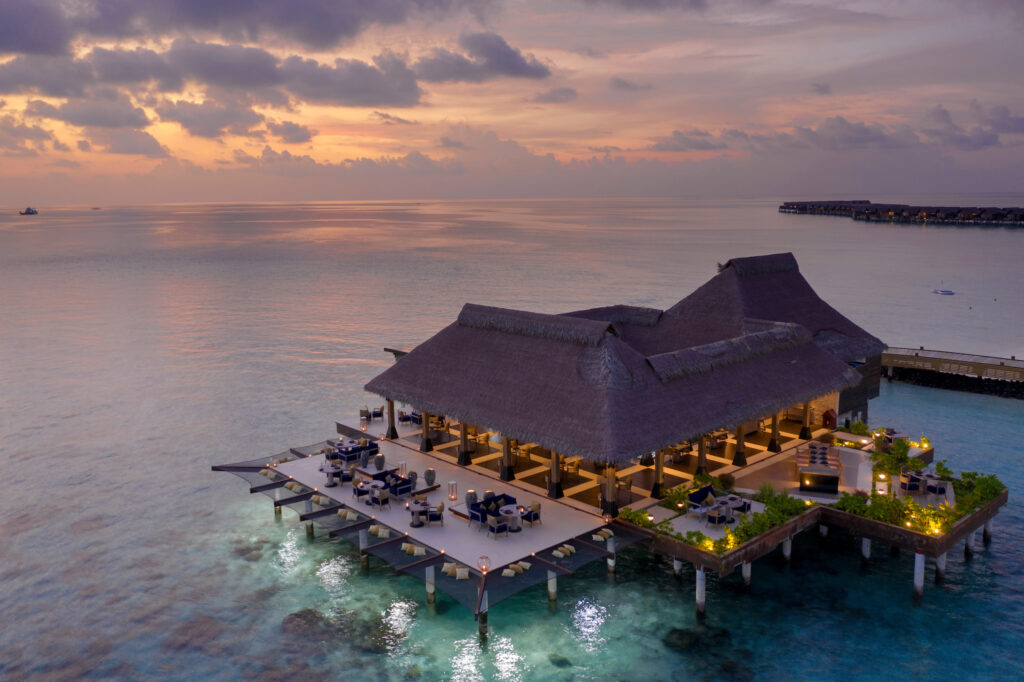 Experience the Art of Creativity and Feminine Power
On March 8th, join in at the beach club for a celebration of art and feminine power. Featuring talented artists, you'll have the chance to immerse yourself in their masterpieces, learn about the art of painting, and indulge in your creative side. It's the perfect way to celebrate your inner radiance and explore your creativity in a tropical paradise. The art class with a take-home canvas would start at 5.00 pm at the Beach Club, followed by a unique Women's Day Cocktail at 06.00 pm.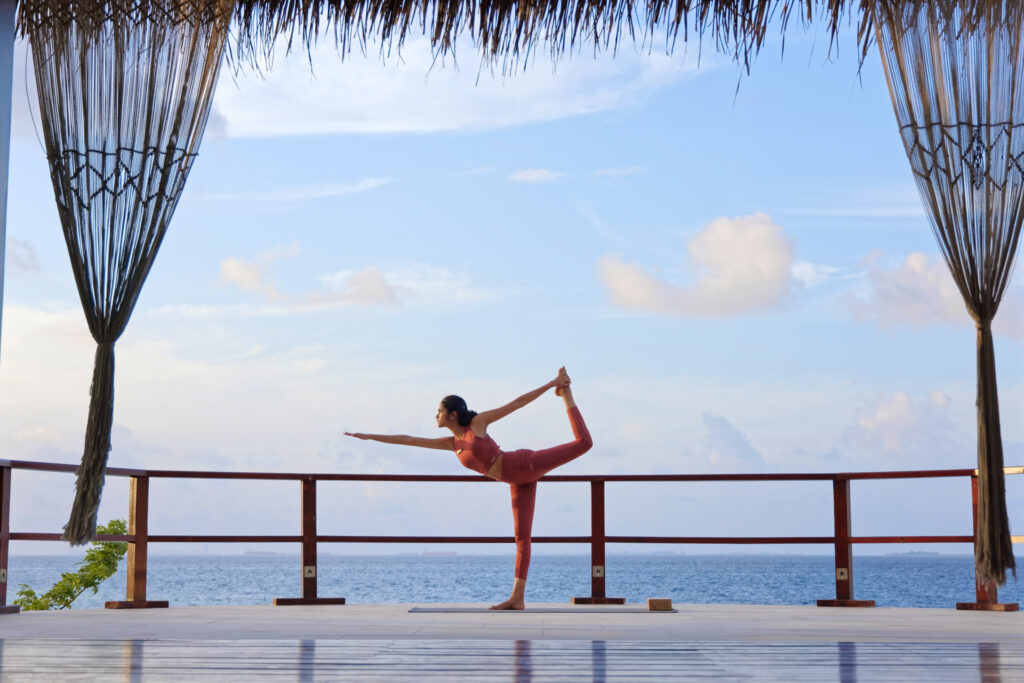 Indulge in Bespoke Offerings Just for You
To celebrate the uniqueness of every woman, the resort has created bespoke offerings tailored to celebrate the essence of womanhood. From cocktail promotions and yoga retreats to spa discounts and aquatic adventures, there's something for everyone to enjoy. Take time to relish the tranquillity of the spa, or explore the island's breathtaking natural beauty on a guided snorkelling tour with the resident female marine biologist.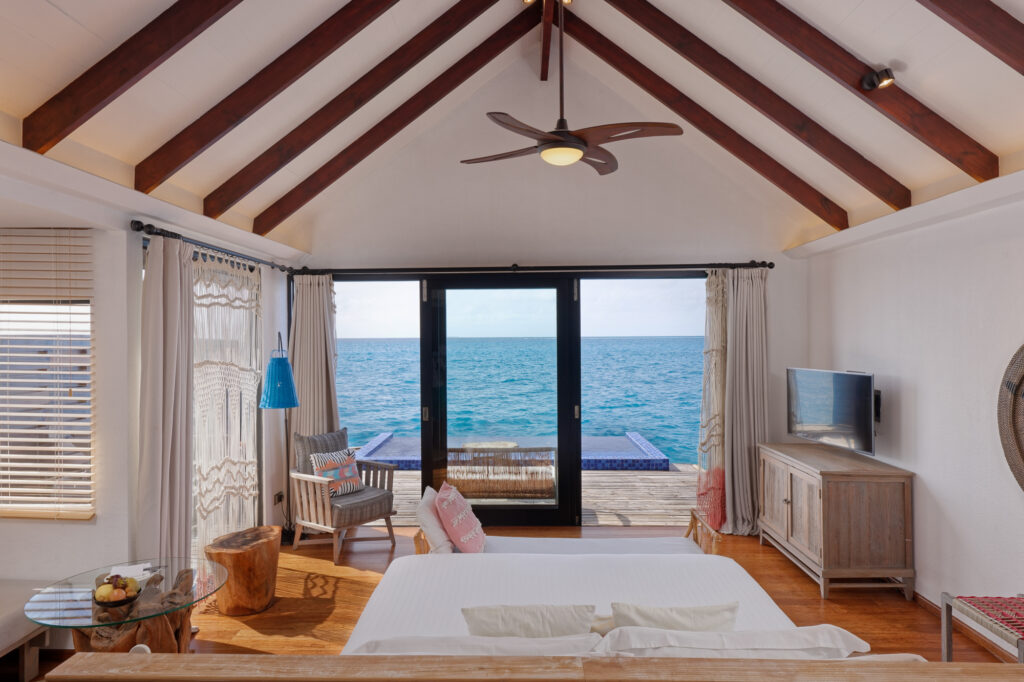 Celebrate "HER" with Exclusive Offers
This International Women's Day weekend from 10th to 12th March, Grand Park offering an exclusive 50% discount for the lady who books with us. Guests will enjoy daily breakfast at the all-day dining restaurants, complimentary roundtrip speedboat transfers for two, 15% off selected spa treatments for two, and 10% off private dining experiences for two. Plus, visitors will be treated to a special women's day cocktail promotion at the Breeze Poolside Dining & Bar and receive in-villa welcome amenities. Don't miss out on this incredible opportunity to celebrate International Women's Day in style.
Book your luxury private pool villa at Grand Park Kodhipparu Maldives today and experience the ultimate
celebration of feminine radiance. For more information and to book your stay with a 50% discount on top of the local rate exclusively for ladies, please write or contact reservations.gpkd@parkhotelgroup.com.