Ifuru Island Maldives: Your Ultimate Destination for Adventure and Luxury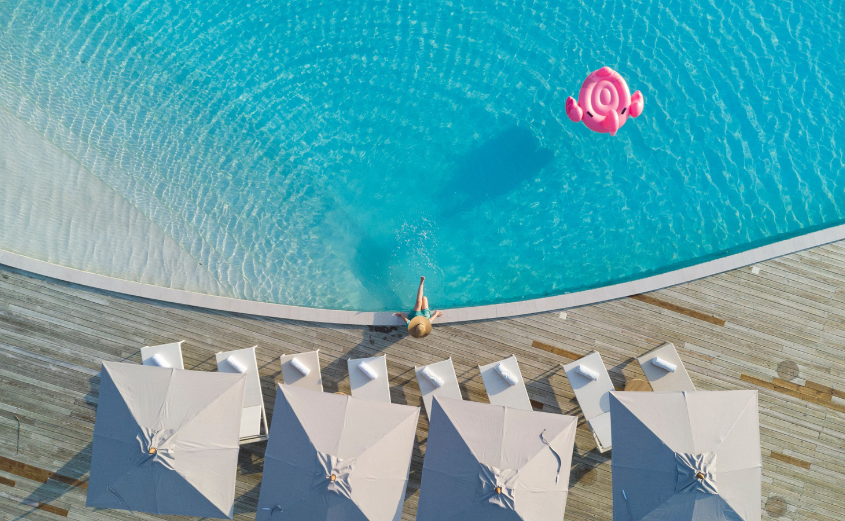 Located in the breathtaking Raa Atoll, Ifuru Island offers a vibrant and social atmosphere, and it boasts several unique features, including the Maldives' very first permanent skydiving dropzone, rooms with sunset views, and even its private airport.
Designed to create unforgettable moments, challenge the ordinary, and awaken the spirit of adventure, the resort offers an array of amenities and experiences. These include multiple bars and restaurants, the Xanadu Spa, skydiving over the Indian Ocean, and thrilling shark diving adventures. With its new "Exclusively Yours" approach to premium 24-hour all-inclusive offerings, guests can relax knowing that every detail has been taken care of.
The resort offers 147 beach suites and villas, all with stunning sunset views and contemporary interiors. Guests staying in Sunset Beach Suites or Sunset Beach Villas even have direct access to the white sandy beach and crystal-clear turquoise waters. For a truly elevated experience, the Sunset Beach Villas with Pool provide a private beachfront location with a personal pool and a stunning terrace.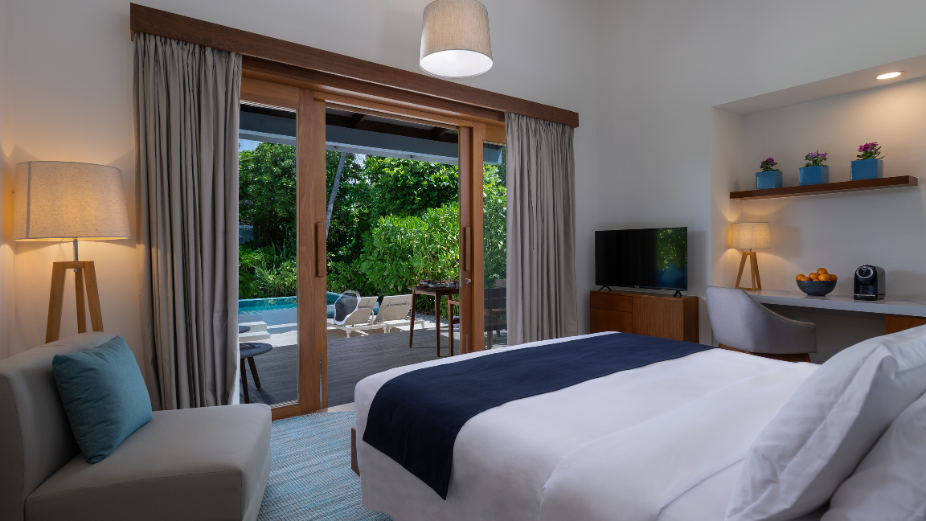 With six restaurants and four bars, guests can enjoy a diverse all-inclusive dining experience, savoring dishes meticulously crafted by the resort's talented chefs. Menus feature a harmonious fusion of local Maldivian ingredients and international flavors. Notable options include The Waterfront, offering fresh Asian dishes with Mediterranean and South American influences, and Palm Grill, a rustic grill steakhouse serving locally-caught fresh fish and vegan creations.
The Social House serves as the island's central hub, bringing guests together with an impressive menu featuring dishes from around the world. For upbeat vibes and light cocktails, Hubba Hubba Bar is the place to go, while Pool Side offers exceptional pizza by the meter. The Beach Club provides a boho beach atmosphere.
For those seeking thrilling adventures, Ifuru Island Maldives has you covered. Thanks to its private airport, the resort has teamed up with 21k-jump World Champion skydiver Will Penny to create the Maldives' first permanent skydiving dropzone. Between November and March, guests can take to the skies before experiencing a captivating skydive over the turquoise waters of the Indian Ocean. If you prefer to stay in the water, enjoy surfing or diving with the sharks that call these beautiful waters home.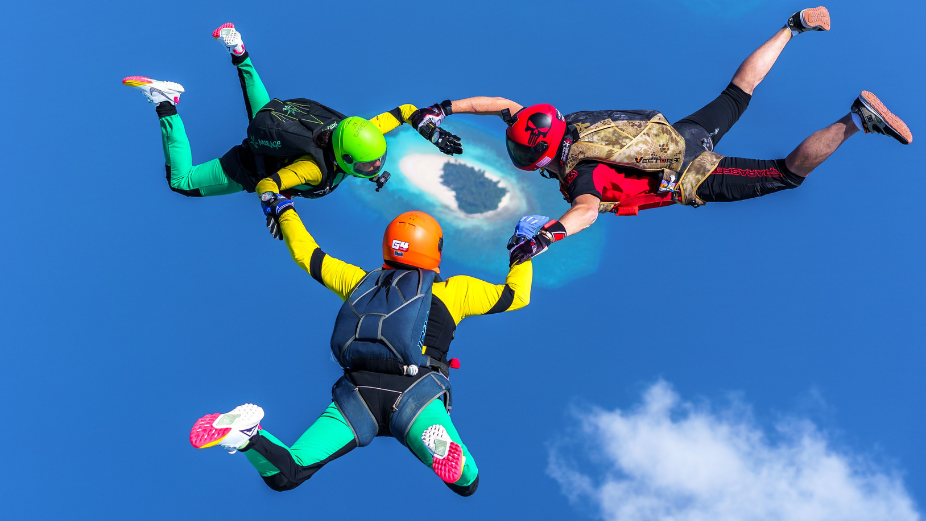 If you're looking for a more relaxed pace, Ifuru Island Maldives offers various excursions and experiences, including dolphin watching, sunset cruises, island hopping, cultural immersions, stargazing, and serene snorkeling to witness the region's stunning marine life.
Land-based activities are also plentiful, with water sports, a Night Tennis & Multi Court, and a 24-hour fitness center. Younger guests can explore the wonders of the Maldives at the Coconut Kids Club and Little Explorers Club.
Whether you're traveling with friends, family, or groups seeking a memorable retreat, Ifuru Island Maldives is the perfect destination.
Ifuru Island is committed to infusing magic into every moment, exceeding expectations, and delivering warm hospitality. This creates endless opportunities for guests to make their perfect holiday memories.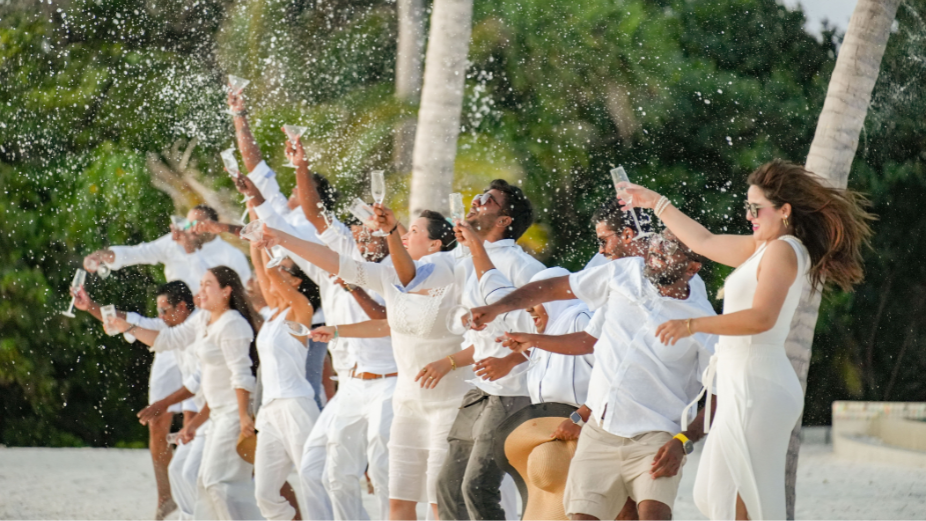 To celebrate its opening, Ifuru Island Maldives is offering a 50 percent discount on stays until December 23, 2023*. Sunset Sky Suites, inclusive of the Exclusively Yours all-inclusive 24-hour meal plan, start at USD 539 (approximately GBP 432), based on two people sharing, and include a 50 percent saving.
For reservations or more information on Ifuru Island Maldives, please call +960 6582 800, email surprise@ifuruisland.com or visit www.ifuruisland.com