Indian Actress Vedhika Kumar Spends her Vacation at Heritance Aarah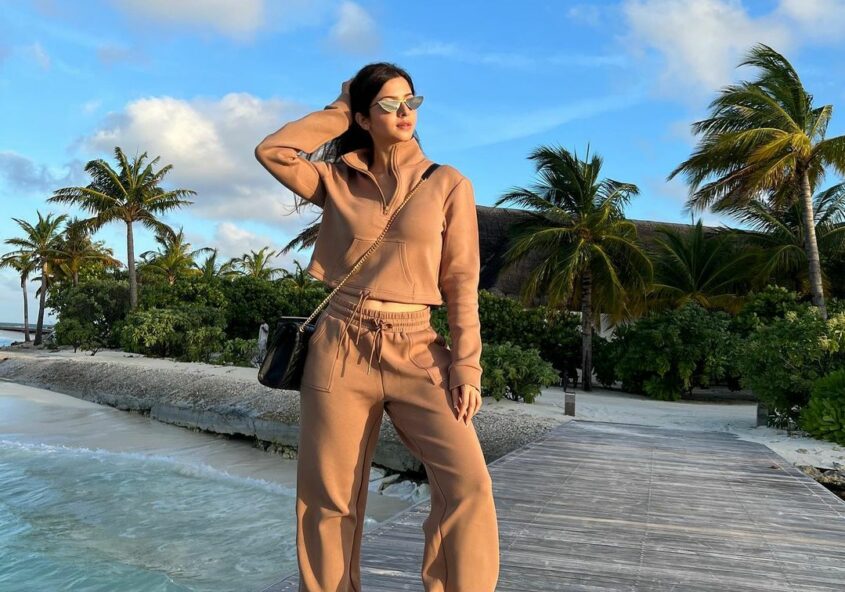 Vedhika Kumar has been spotted having a great time at Heritance Aarah, Maldives.
Vedhika Kumar is an Indian actress and model who has established a career in the Tamil, malayalam, Kannada, and Telugu Films. She has been sharing her journey and vacation in the Maldives on her social media platforms.
Vedhika has also shared a instagram reel of her seaplane journey with Trans Maldivian Airways to her holiday destination; Heritance Aarah.
Located in Raa atoll, Heritance Aarah is just a mere seaplane ride away from the capital city. Staying at Heritance Aarah will have guests waking up in paradise to the sound of the sea, dive amidst exotic underwater marvels and dine under a majestic star-studded sky over one of the finest luxury resorts in Maldives.
For more information and booking, visit https://www.heritancehotels.com/aarah/