Indulge in a Cocktail Haven: The Ritz-Carlton Maldives' 'Behind the Bar' Series Welcomes Mixologist Vijay Mudaliar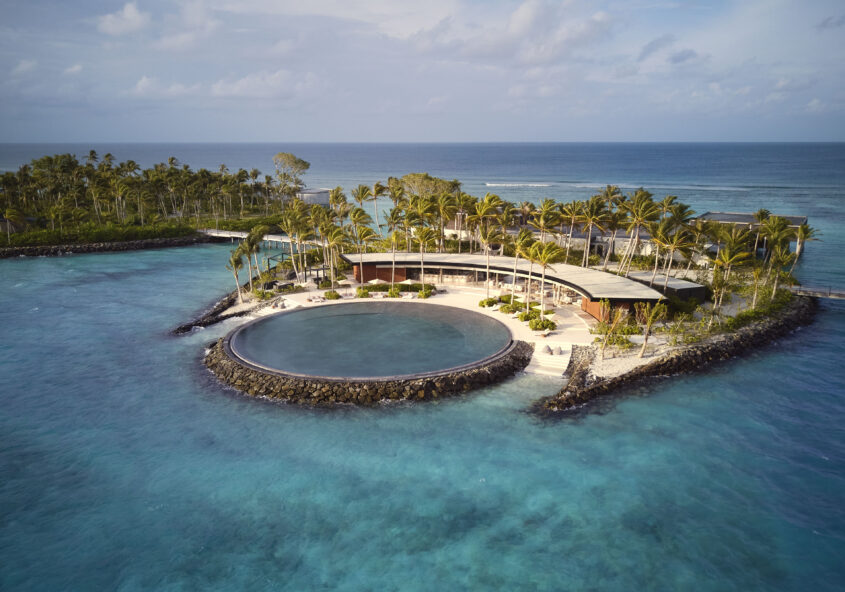 The Ritz-Carlton Maldives, Fari Islands is set to host Singapore's pioneer of the foraging movement, Vijay Mudaliar, for its acclaimed Behind The Bar series on 29th April to 30th April. Mudaliar, the owner of Native and plant-based Analogue Initiative, is set to showcase his groundbreaking concepts at EAU Bar, known for its commitment to local and regional produce and highly creative and zero-waste cocktails.
Mudaliar's Native Bar has been listed as #14 in The World's 50 Best Bars 2021 and was honoured with the Sustainable Bar Award in 2019. The focus on local and regional ingredients has been a hallmark of his approach to mixology, with a culinary menu that highlights soul food and foraged ingredients.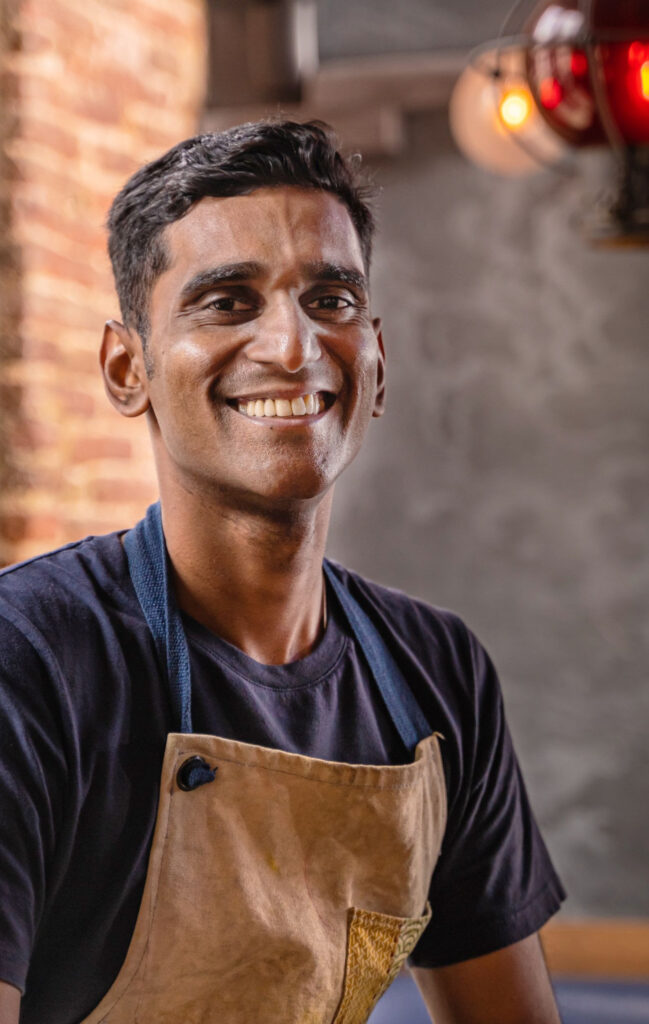 The Ritz-Carlton Maldives, Fari Islands' Behind The Bar series brings together the world's most innovative mixologists to showcase their techniques and philosophies in the idyllic setting of the Maldives. With its commitment to sustainability and locally-sourced ingredients, the series has become a highlight of the Maldives' burgeoning cocktail culture.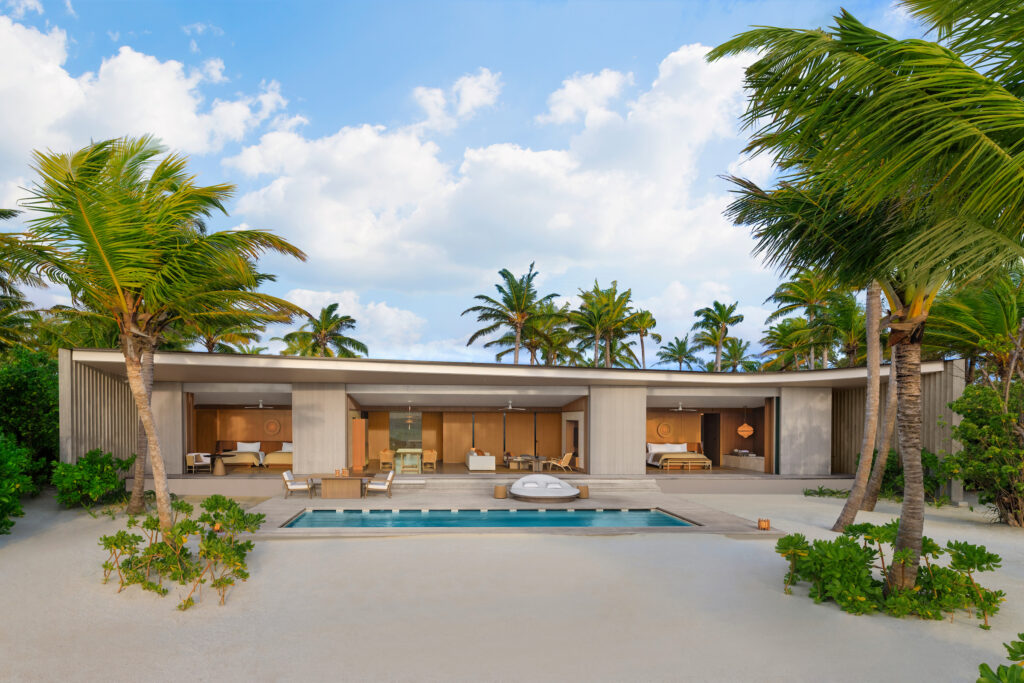 For guests seeking a truly unique and immersive experience, the opportunity to sample Mudaliar's creations while surrounded by the natural beauty of the Maldives promises to be an unforgettable experience. Don't miss this chance to witness the foraging movement in action and enjoy some of the world's most innovative cocktails.