Indulge in the Exquisite All-Inclusive Plus Retreat at Jawakara Islands Maldives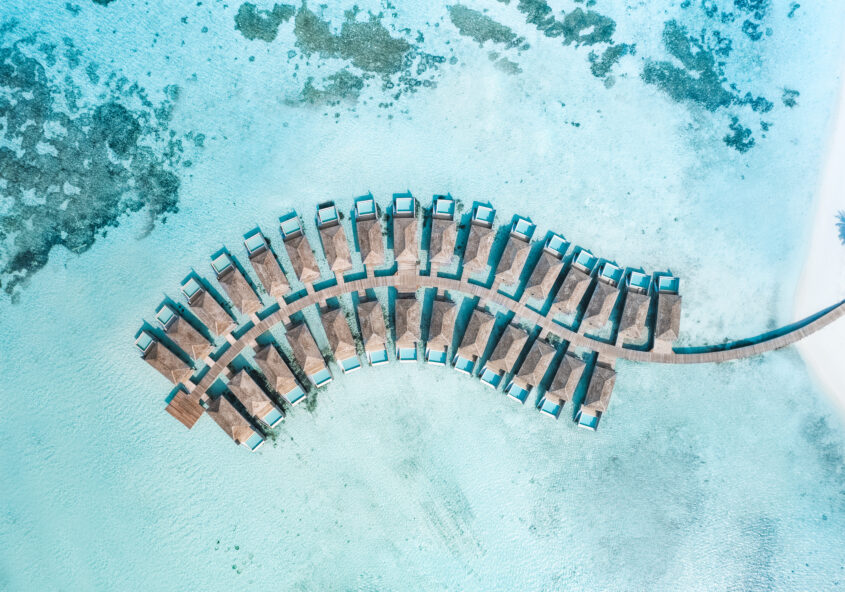 Discover the allure of Jawakara Islands Maldives, a breathtaking destination that perfectly blends timeless luxury with contemporary charm. Indulge in an enchanting experience amidst pristine beaches, vibrant coral lagoons, and awe-inspiring sunsets, all while savouring exquisite cuisine. Jawakara promises an unforgettable vacation that caters to the entire family.
Introducing the All Inclusive Plus Package – Elevating Your Experience to New Heights
Explore the exclusive All Inclusive Plus package, meticulously designed to elevate your stay to unparalleled heights. With this exceptional package, you'll enjoy a myriad of conveniences and exciting activities that enhance every moment of your stay:
Dining Delights: Delight your taste buds with an array of culinary delights as you experience the freedom to dine around at our world-class restaurants and eateries.
Complimentary Sunset Cruise: Unwind and bask in the beauty of Jawakara's mesmerizing sunsets with a complimentary sunset cruise, creating memories to last a lifetime.
Adventure Awaits: Explore the wonders of Jawakara with complimentary access to bicycles and snorkelling equipment, allowing you to immerse yourself in stunning marine life.
Golf Lessons: For golf enthusiasts, we offer complimentary golf lessons amidst a breathtaking tropical setting.
Serenity and Wellness: Embrace tranquillity and rejuvenate your mind and body with complimentary yoga sessions, ensuring a truly blissful experience.
Jawa Kids Club: The All Inclusive Plus package grants free access to the Jawa Kids Club, where children can engage in fun-filled activities in a safe and supervised environment.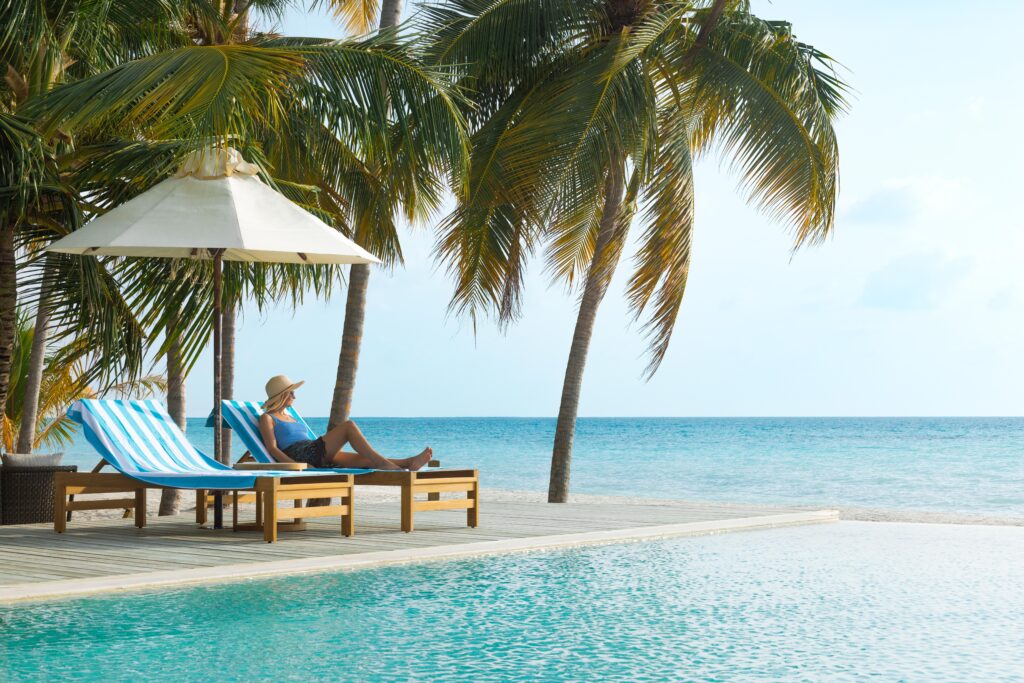 Your Journey Begins Here – Book Now and Embrace the Extraordinary
Don't miss this opportunity to immerse yourself in the allure of Jawakara. Book your stay with the All Inclusive Plus package and embark on an extraordinary journey filled with luxury, relaxation, and endless memories.
For more information on the All Inclusive Plus package, click here.