Indulge in the Finest Wines at Brennia Kottefaru's Exquisite Wine Cellar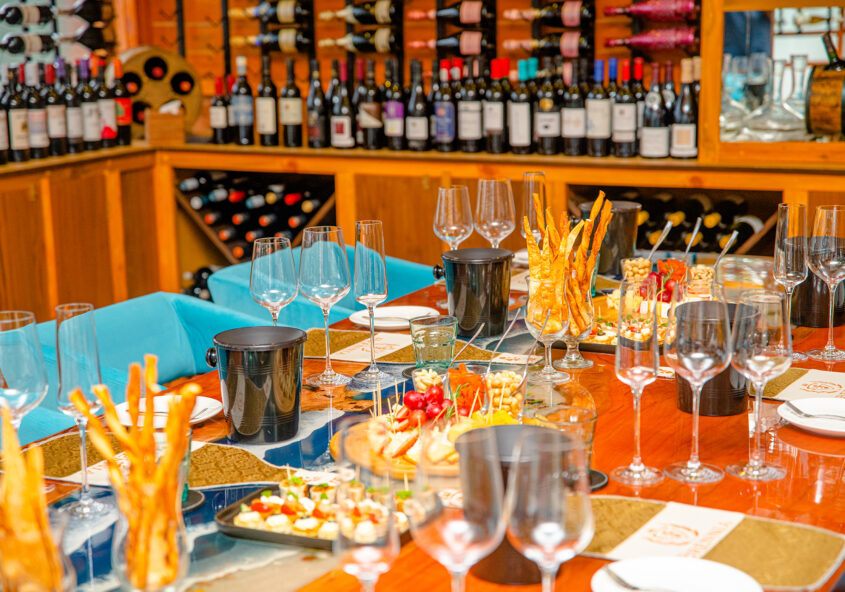 Brennia Kottefaru, the idyllic island retreat nestled in the heart of the Maldives, is delighted to announce the grand opening of its brand-new wine cellar, captivating guests with an unparalleled wine-tasting experience.
Situated amidst the breathtaking beauty of the Maldivian archipelago, Brennia Kottefaru has long been celebrated for its luxurious accommodations and unparalleled natural beauty. Adding to its array of remarkable offerings, the resort proudly presents an enchanting wine cellar that promises to indulge the senses and elevate the guests' stay to new heights.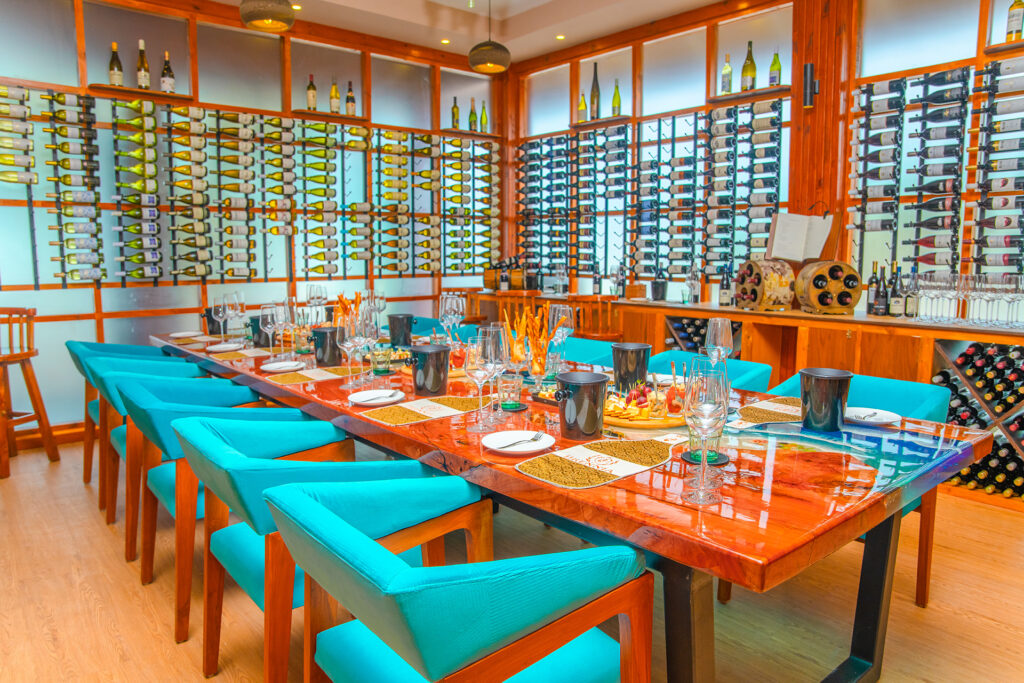 The wine-tasting experiences at Brennia Kottefaru will be customized to suit individual preferences, whether guests are seeking to explore rare vintages, discover new varietals, or savour the perfect pairing for their delectable meals. The tranquil ambience of the cellar provides an intimate setting for these tastings, immersing guests in an atmosphere of refinement and sophistication.
"We are thrilled to introduce this remarkable addition to our esteemed island paradise," said Ali Zahir, Chairman of Brennia. "Our wine cellar and tasting experiences epitomize our commitment to offering unparalleled luxury and indulgence. We look forward to delighting our guests with an exceptional journey into the world of fine wines, further enhancing their stay and creating unforgettable memories."
Book your stay at Brennia Kottefaru and check out the following offers: https://brennia.com/offers/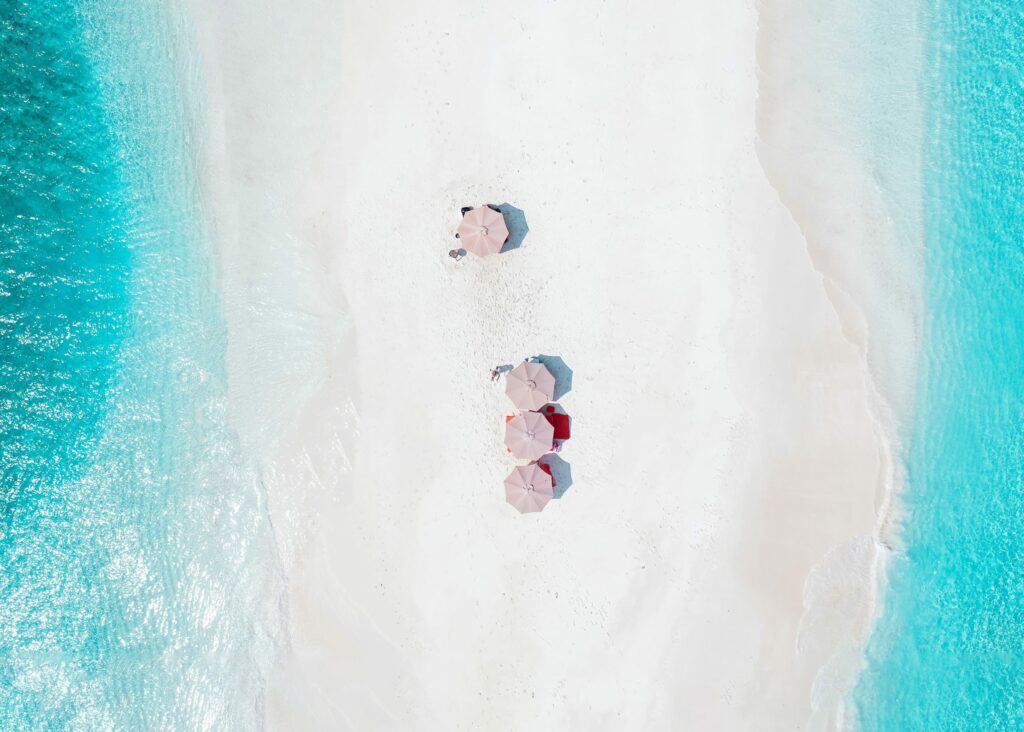 Brennia Kottefaru's wine cellar is poised to become a haven for oenophiles visiting the Maldives, seeking an enchanting destination that combines pristine natural beauty with exceptional hospitality. This exquisite addition solidifies the resort's position as a premier luxury getaway, providing guests with an enchanting escape like no other.

Surrounded by a panoramic view of a large beach and lagoon, Brennia Kottefaru is located in Raa Atoll and home to 187 beautifully curated spacious villas, boasting an abundance of space, and nature all around and passionate resort hosts to guide you throughout your stay. For more information, visit Brennia Kottefaru or follow on #brenniakottefaru, Instagram, Facebook, Twitter or TikTok. For booking enquiries email: info@brennia.com.