Introducing the New Pool Villas at Sun Island Resort & Paradise Island Resort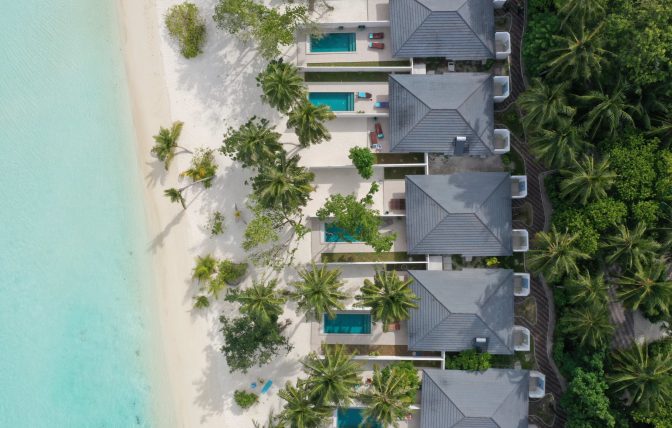 Sun Island Resort and Paradise Island Resort, part of Villa Hotels & Resorts, have recently introduced new room categories to their properties. Brand new pool villas are the latest additions to these resorts.
Beach Pool Villa at Sun Island Resort features a private pool and offers a generous open plan living space with an elegant design, private veranda, modern amenities, and all that you will need for an unforgettable Maldives getaway. Relax in your private pool with a tropical island breeze or discover the pristine white beach and turquoise waters at your doorstep.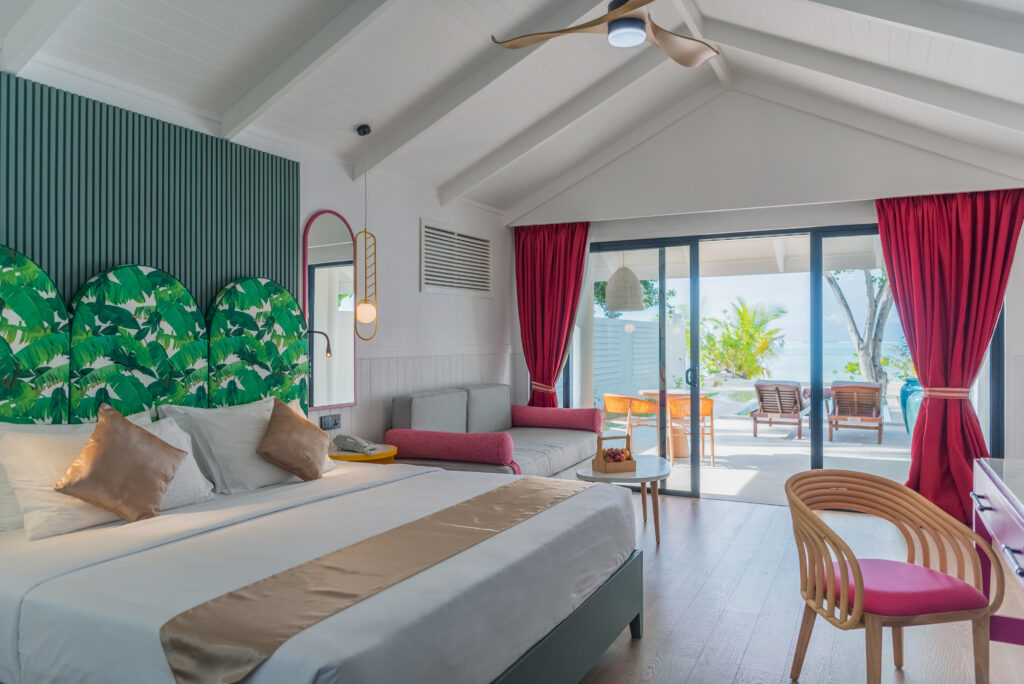 Deluxe Beach Pool Villa at Paradise Island Resort is located on the sunrise side of the island and a mere 10 meters from the azure lagoon waters. . Curated with a contemporary nautical design and modern amenities, this luxurious villa blends classic interiors with elegant marine colours in the ultimate indoor-outdoor living space. Enjoy ample privacy and unwind in a large plunge pool overlooking the enchanting lagoon, your island retreat starts here.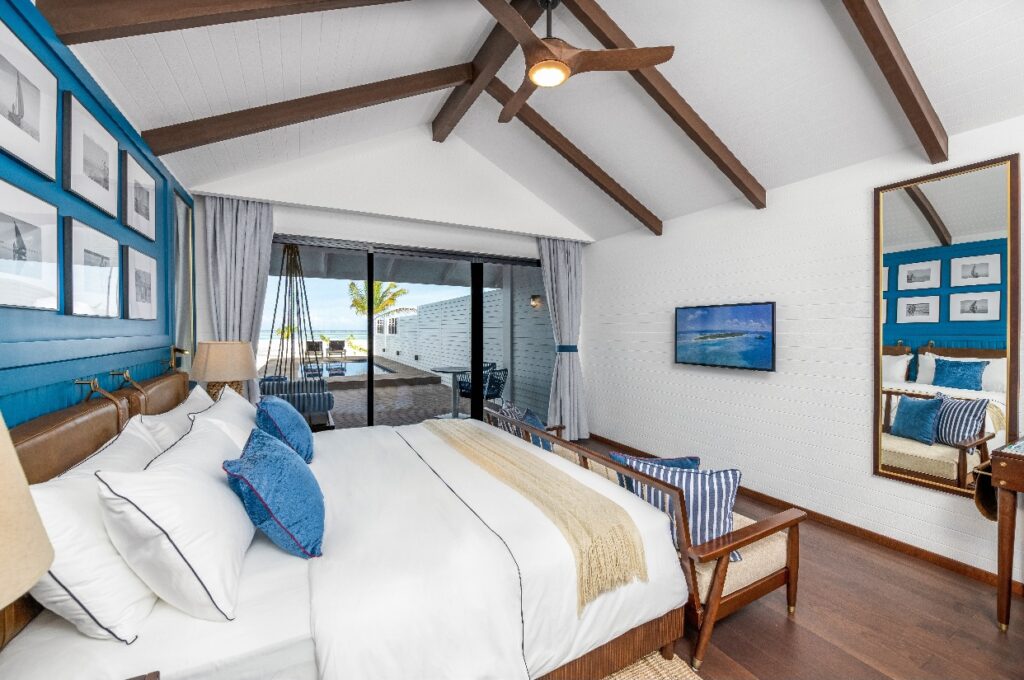 Villa Hotels & Resorts is a collection of award-winning resorts in the Maldives archipelago that includes the adventurous and family-friendly Sun Island Resort & Spa, the All-Inclusive Premium Royal Island Resort & Spa located in the protected waters of the UNESCO Biosphere Reserve and the romantic and luxurious Paradise Island Resort & Spa. Their resorts are celebrated for their spectacular natural beauty, signature Indian Ocean experiences and personalized exploration. Escape to your tropical island sanctuary and live the adventure with unlimited activities, innovative experiences and authentic culinary journeys for the soul.
For more information, please visit: https://www.villahotels.com/