JLF Soneva Fushi Reveals Star-Studded Author Line-Up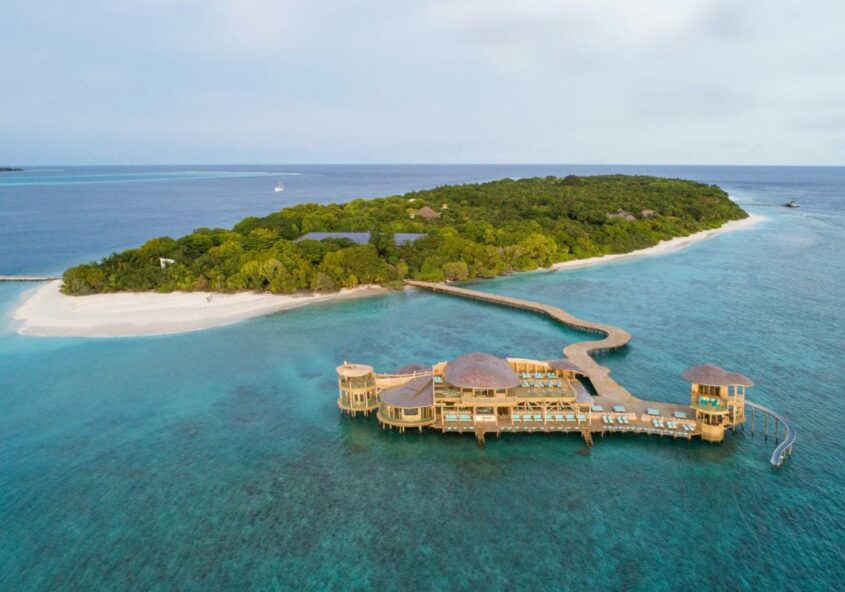 JLF Soneva Fushi, the first Maldives iteration of the legendary Jaipur Literature Festival, has announced the full festival programme. Taking place from March 13 to 22, 2022, the 10-day festival is set to be a vibrant celebration of the arts, culture and performance, all taking place at Soneva Fushi, the original barefoot hideaway in the Maldives' Baa Atoll. 30 renowned international speakers and best-selling authors are now confirmed, covering a fascinating array of topics that celebrate the theme of Slow Life: from nation-building to the natural world, politics to poetry, fiction and filmmaking to hard-hitting journalism, and spirituality to scientific discovery.
A long-awaited opportunity to reconnect with the joys of literature, art and live music, the line-up includes Mira Nair, André Aciman, Elif Shafak, B.N. Goswamy, Chimamanda Ngozi Adichie, Mahmood Mamdani and Huma Abedin. Engage with stimulating conversation and debate through eclectic themes that touch on everything from fiction, food and travel to art, wellness and climate change, and a vibrant programme of gala dinners, keynote addresses, poetry cruises, intimate author sessions, insightful workshops and film-screenings at Cinema Paradiso.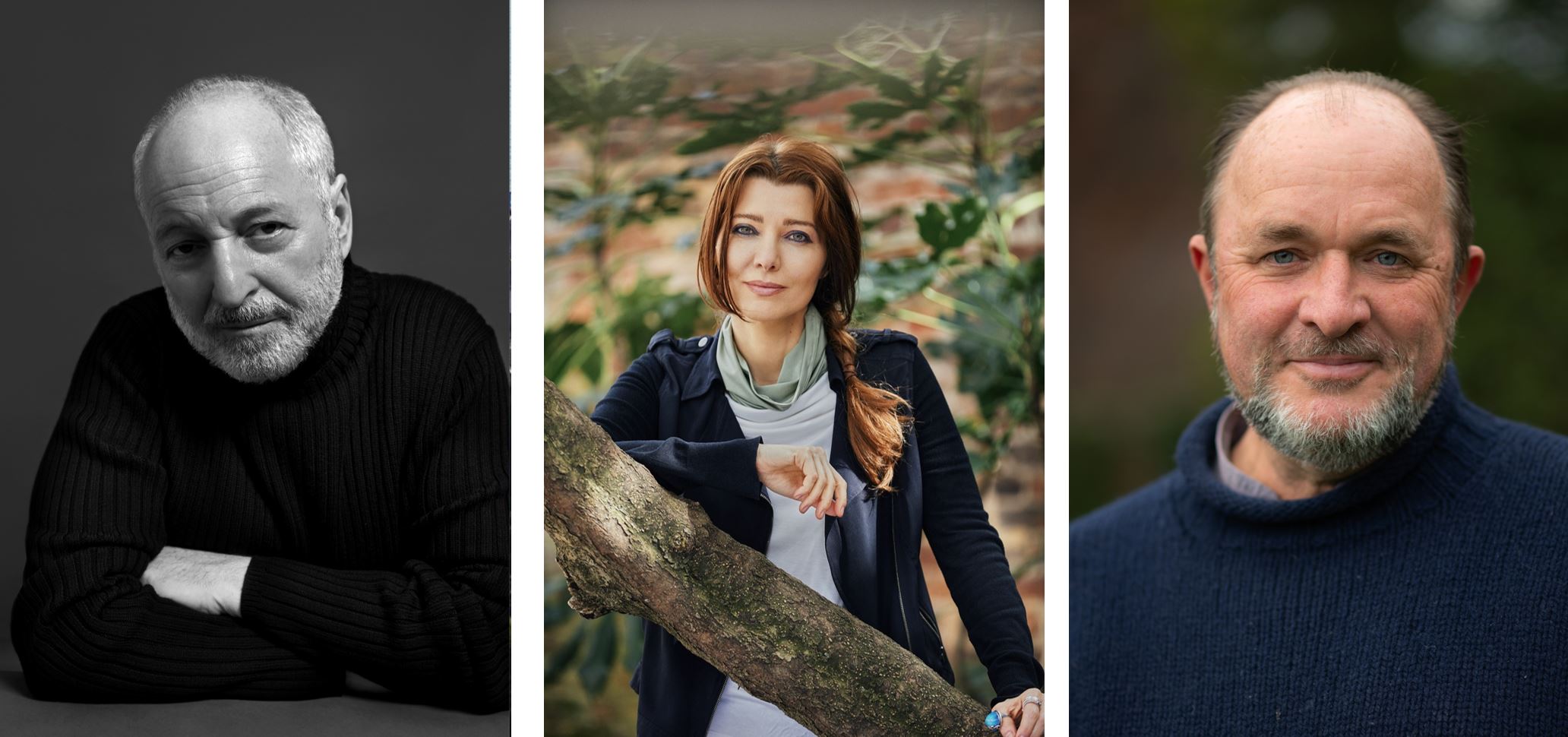 With exquisite private villas, rare experiences and exceptional dining, stay at Soneva Fushi between May 13 and 22, 2022 to access the full Festival programme. Our exclusive JLF Soneva Fushi offer starts from USD 6,800 for two guests for a four-night, full board stay.
For more information about the Festival or any requests please contact Donna Campbell, Communications Director at donna@soneva.com.