Jumeirah Maldives Olhahali Island Unveils Love in Bloom Valentine's Day Experiences
Jumeirah Maldives Olhahali Island unveils its Love in Bloom Valentine's Day program, a curated selection of enchanting experiences designed to make this year's Valentine's Day truly special for couples.
From February 13th to February 15th, guests can enjoy a curated range of bespoke experiences to make this Valentine's Day one to remember, from intimate celebrations to a romance-inducing pop-up flower boutique designed especially for the occasion of love.
Starting their day with a romantic lagoon breakfast, served in a secluded spot on the resort's enchanting lagoon where they can enjoy a sumptuous meal surrounded by the resort's natural beauty. After breakfast, they can indulge in a couple's massage workshop at the award-winning Talise Spa.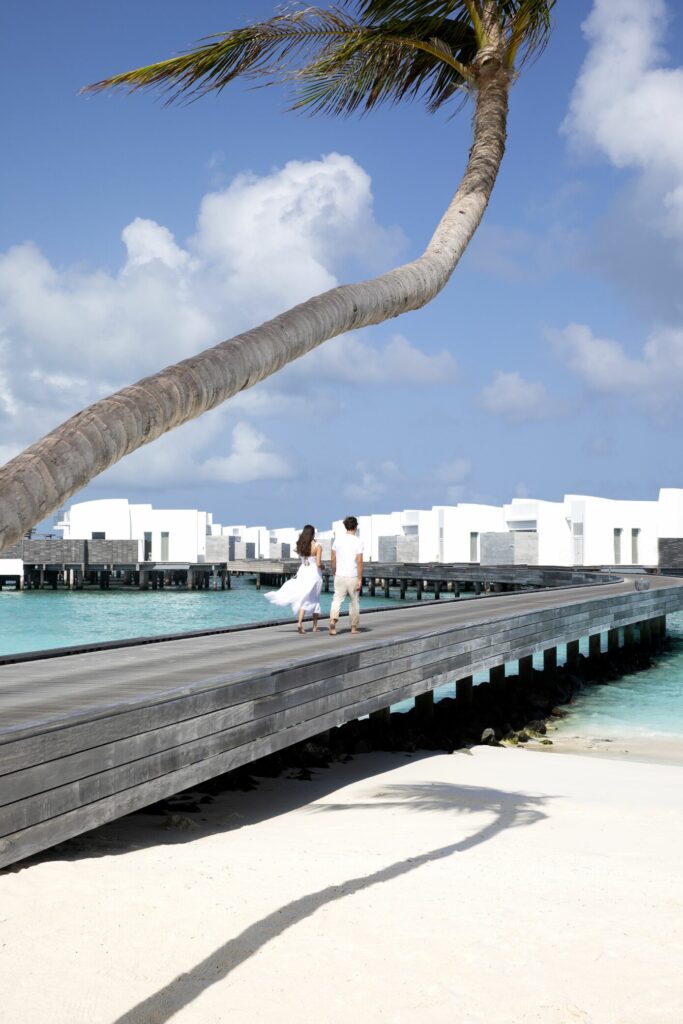 For a more adventurous experience, guests can escape to a secluded paradise as they set foot on a private sandbank, where they can snorkel in the crystal-clear waters and discover the underwater world, or take a jet ski safari, exploring the island's stunning surroundings.
Loved ones can relax and unwind with floating chocolate and bubbles at sunset, savouring the flavours of the chocolates, paired perfectly with champagne on a floating tray, captivated by the canvas of oranges, pinks and purples sky in the privacy of each villa. For those who prefer a different indulgence, couples can take a journey through a curated selection of artisanal cheeses from around the world, expertly paired with a variety of fine wines, perfect for cheese lovers to enjoy together.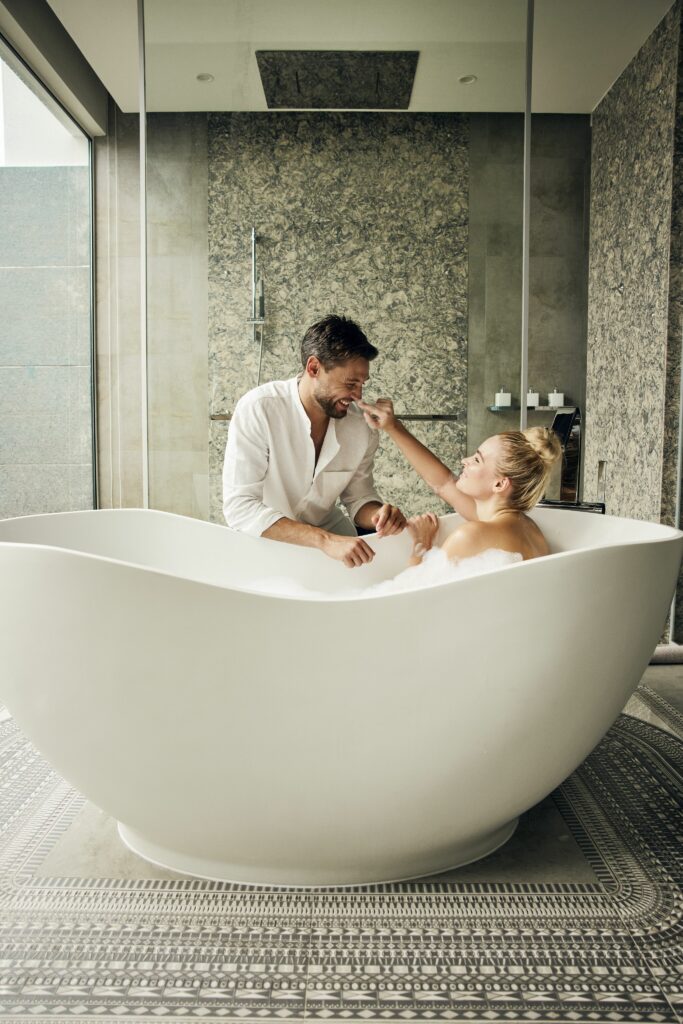 To make this Valentine's day a truly unforgettable experience, guests can join the Love Nest Catamaran Under the Stars, and sail into the sunset on a private romantic catamaran experience and treated to an intimate dinner under the stars prepared by a personal chef. Embarking on an evening of romance with a romantic candlelight beach dinner with stunning views of the beach couples will be treated to a once- in-a-lifetime romantic dinner under the stars on a private sandbank.
From the variety of bespoke experiences tailored to every love story to the intimate and luxurious settings, every detail at Jumeirah Maldives Olhahali Island has been meticulously crafted to weave an enchanting tapestry of romance to cherish forever. Let the resort's breath-taking natural beauty and spectacular Mediterranean-Chic design create the perfect ambience for an unforgettable Valentine's Day celebration that will leave a lasting impression.
To find out more about Jumeirah Maldives Olhahali Island's offerings, please visit jumeirah.com/Maldives.