Kagi Maldives Spa Island Unveils Say When Wellness 5-Night Stay Package
Kagi Maldives Spa Island has launched its latest offering, the Say When Wellness 5-Night Stay Package, designed to provide guests with a balanced combination of feel-good experiences. Whether it's physical workouts or indulging in comforting high-quality culinary delights, the package promises to offer a 5-day escape into a reality of goodness and leave guests feeling more energised, inspired, and rejuvenated.
The package includes 5 nights' accommodation and return speedboat transfers, daily breakfast, a welcome refreshment on arrival, and an introduction to the island with a Kagi Pure Life Ambassador. Guests can also choose from a variety of wellness activities, including spa treatments, personal training, and bath rituals, as well as lifestyle activities such as scuba diving and water sports.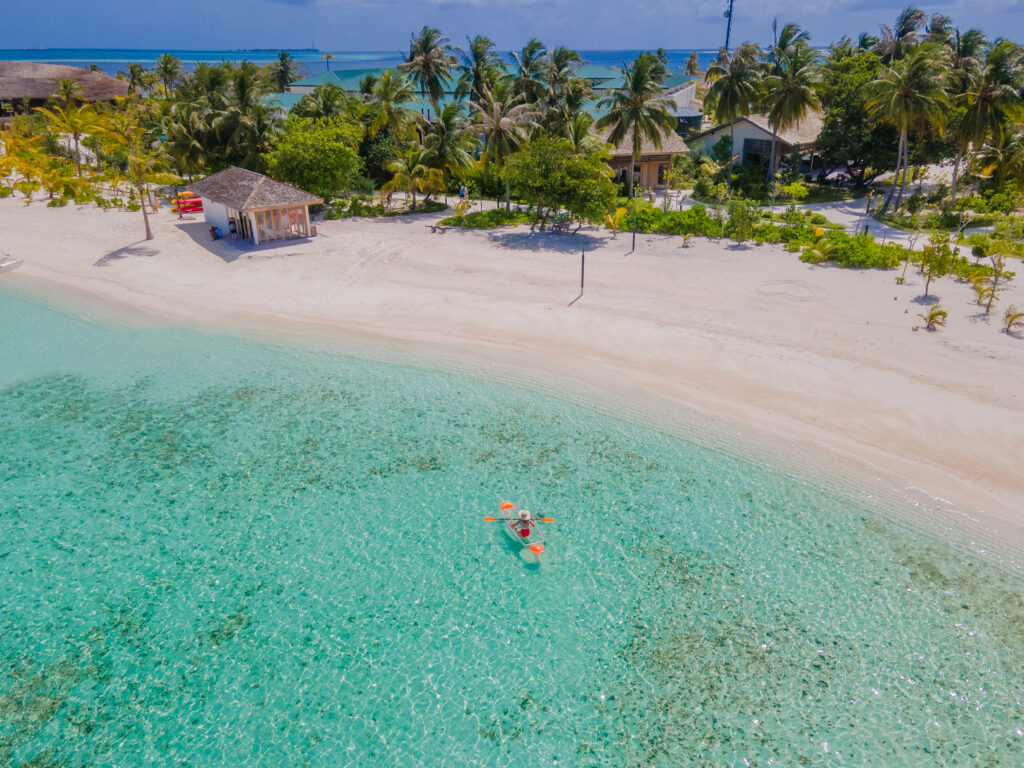 In addition to the daily wellness activities, the package also includes two 3-course dinners at the esteemed Nonna Italian or the Pacific fusion cuisine Ke-Un restaurant, as well as three lunches at the Spa Corner Restaurant. To add to the experience, guests will also receive a daily complimentary cocktail with either a Vitamin or Relaxation twist.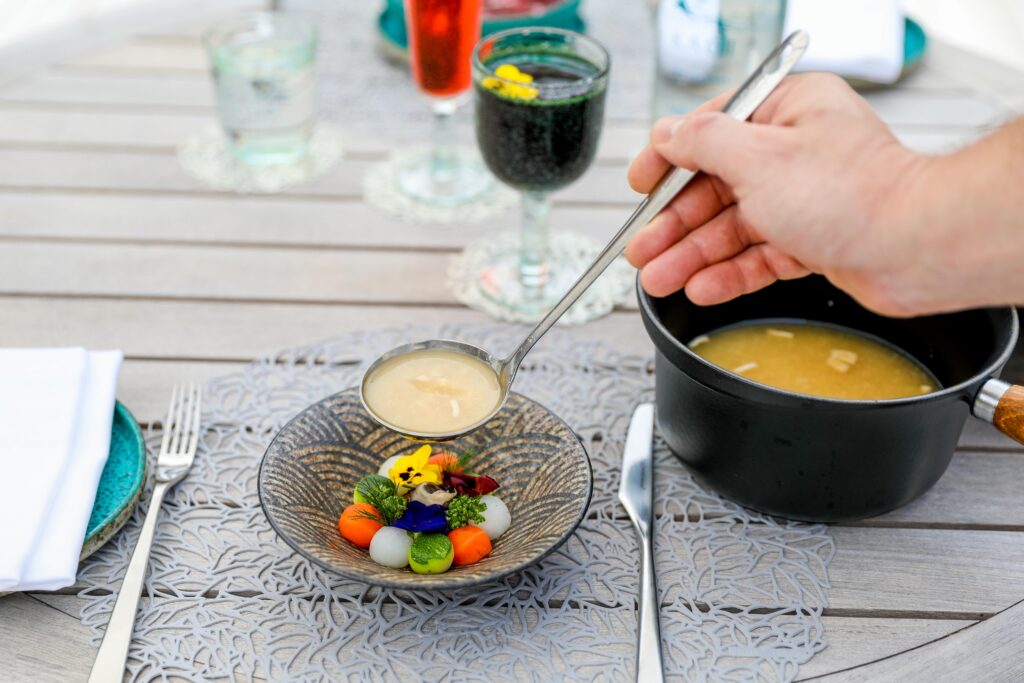 Kagi Maldives Spa Island is all about empowering guests to set their own parameters for health and joy. With the Say When Wellness 5-Night Stay Package, guests have the flexibility to choose what they want and what they need to make their stay as relaxing and rejuvenating as possible.
Book now and experience the ultimate escape to wellness.