Kagi Maldives To Host Wellness Practitioner Thinley Om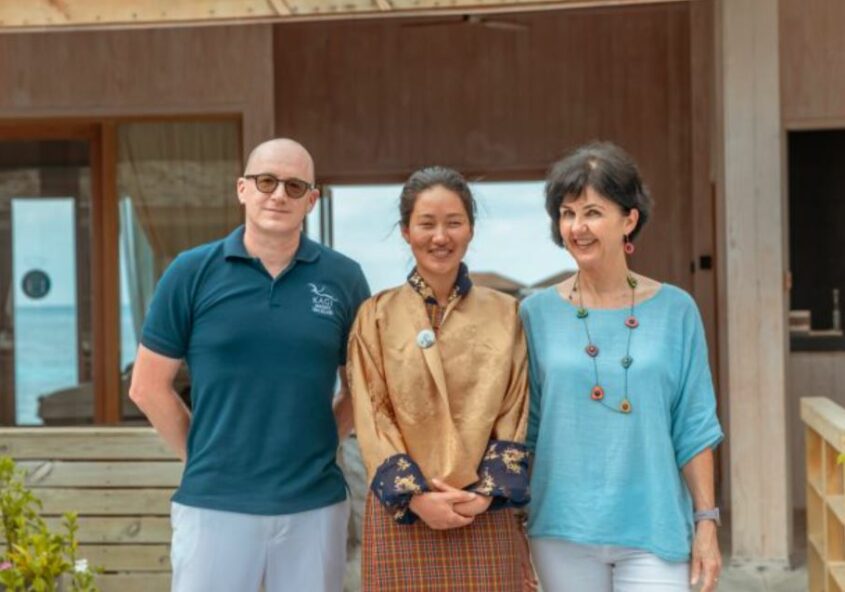 Kagi Maldives Spa Island, the first wellness retreat in the Maldives is hosting visiting wellness practitioner Thinley Om.
A native of Bhutan, Thinley Om brings years of wisdom in healing and experience as a wellness practitioner for luxury resorts in Bhutan. She is a certified traditional Bhutanese Medicine Practitioner and she will be staying from December 2021 until the end of February 2022. Throughout her stay, she will conduct group Sound Healing sessions at the Baani Spa and workshops about traditional Bhutanese medicine and healing herbs.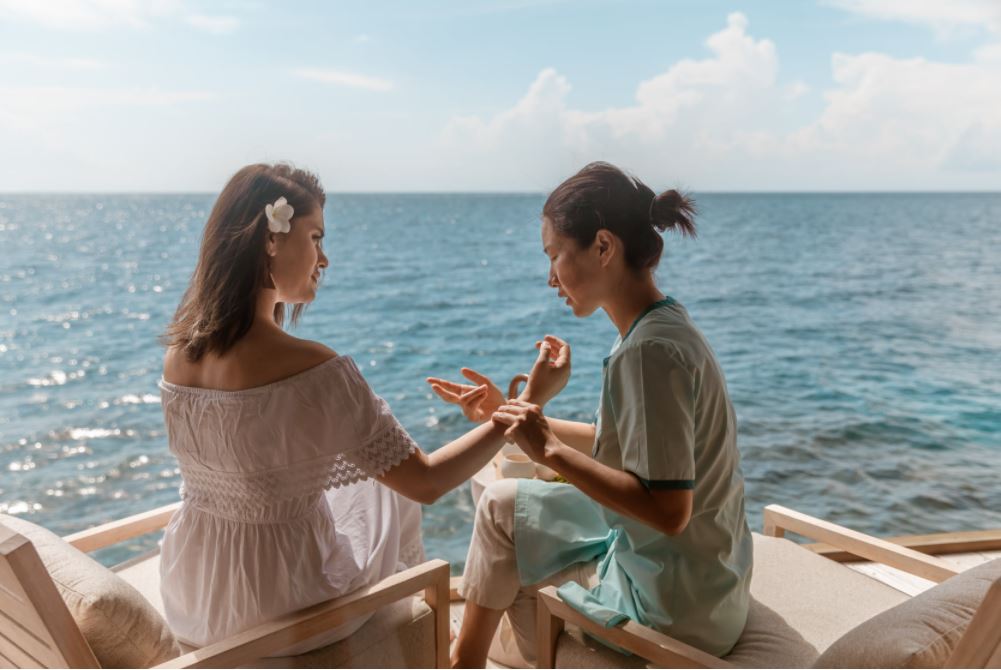 Thinley's method of diagnostics is through traditional Tibetan pulse reading. From this initial diagnosis, she will then guide guests through her vast range of treatments and therapies to balance the mind, body and spirit through; hot oil compression, herbal compressions, cupping, moxibustion and golden needle therapy.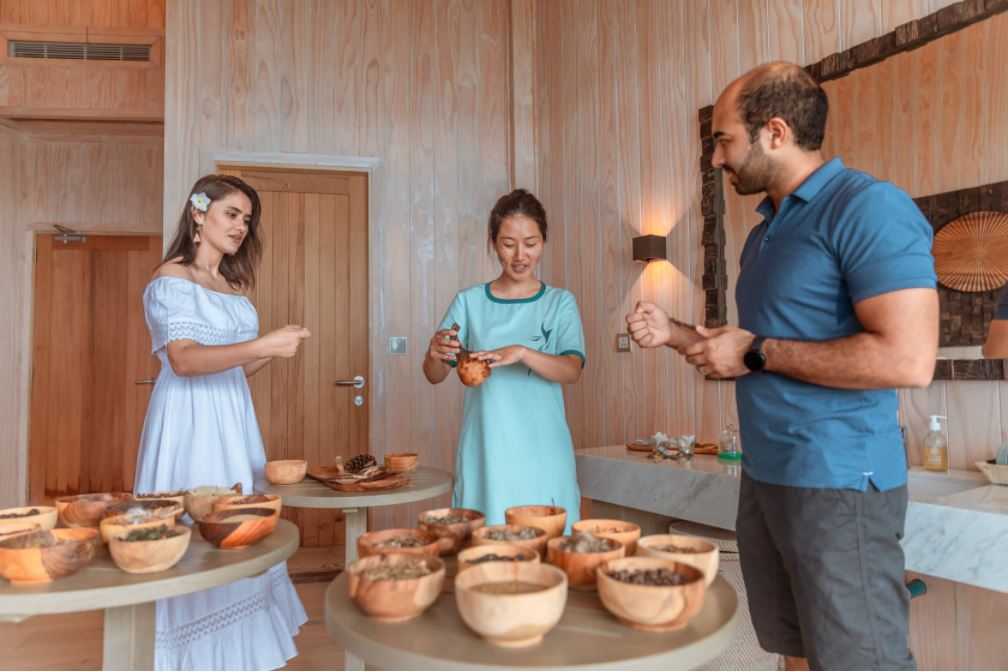 Consultations with Thinley is complimentary for guests staying at the resort and can make appointments at the resort and learn more about the wellness program through the island hosts or through Kagi's mobile app http://qrco.de/kagi
Kagi Maldives Spa Island, is a true sanctuary for the senses that offers the perfect setting to slow down and immerse into self-discovery and self-care for a more balanced and authentic life. Ideal for solo and couple travellers, Kagi's Lifestyle Retreats provide a comprehensive programme consisting of yoga and meditation, blissful massages and holistic healing, alongside nourishing meals and locally-inspired experiences for the ultimate healthy holiday.
The resort's fully-integrated wellness hub is a highlight of the experience. Located at the heart of the island and floating atop the turquoise lagoon waters, Kagi Maldives' 1500-square-metre The Baani Spa is a destination in itself. It comprises four treatment rooms with outdoor bathing facilities and a relaxation lounge, a well-equipped yoga and sound healing studio, steam rooms, state-of-the-art fitness centre, and a wellness boutique.
For bookings and more information, please visit: https://kagimaldives.com/