Kandima Maldives Launches the Hyperbaric Chamber Facility at its Game-changing Lifestyle Resort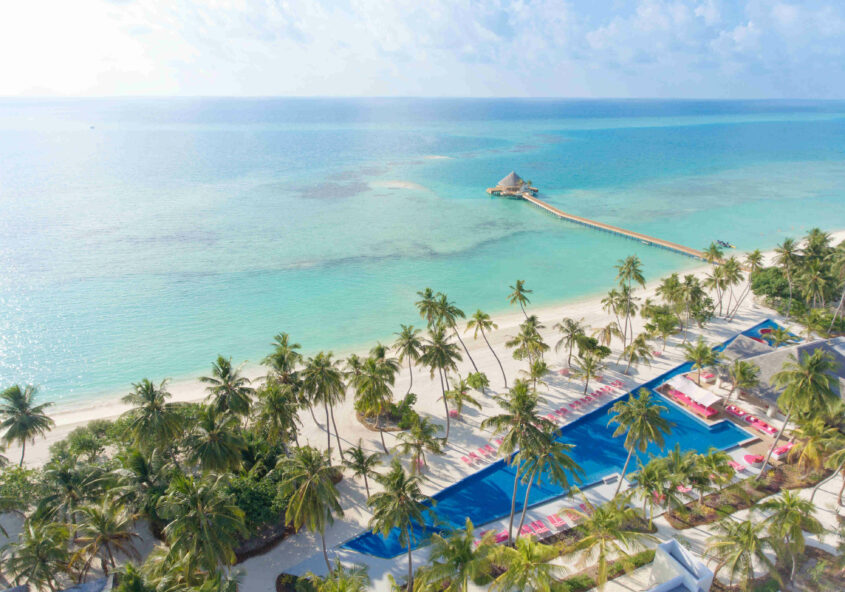 Kandima Maldives has yet again taken another step in adding differentiation to the resort's offerings, not only to its guests but also the local community in the Maldives. Celebrating a new cool feather in its cap, Kandima has yesterday inaugurated its new hyperbaric chamber facility in the presence of many VIP officials from Dhaalu Atoll and showcased an in-depth interactive demonstration at its state-of-the-art medical facility on the island.
This hyperbaric chamber facility is the only such facility in the entire Dhaalu Atoll and other neighboring Atolls and will facilitate to bridge a gap for such a facility in the Maldives. This new addition to Kandima's fully equipped medical facility at the resort marks another strong milestone to its progressive brand commitment.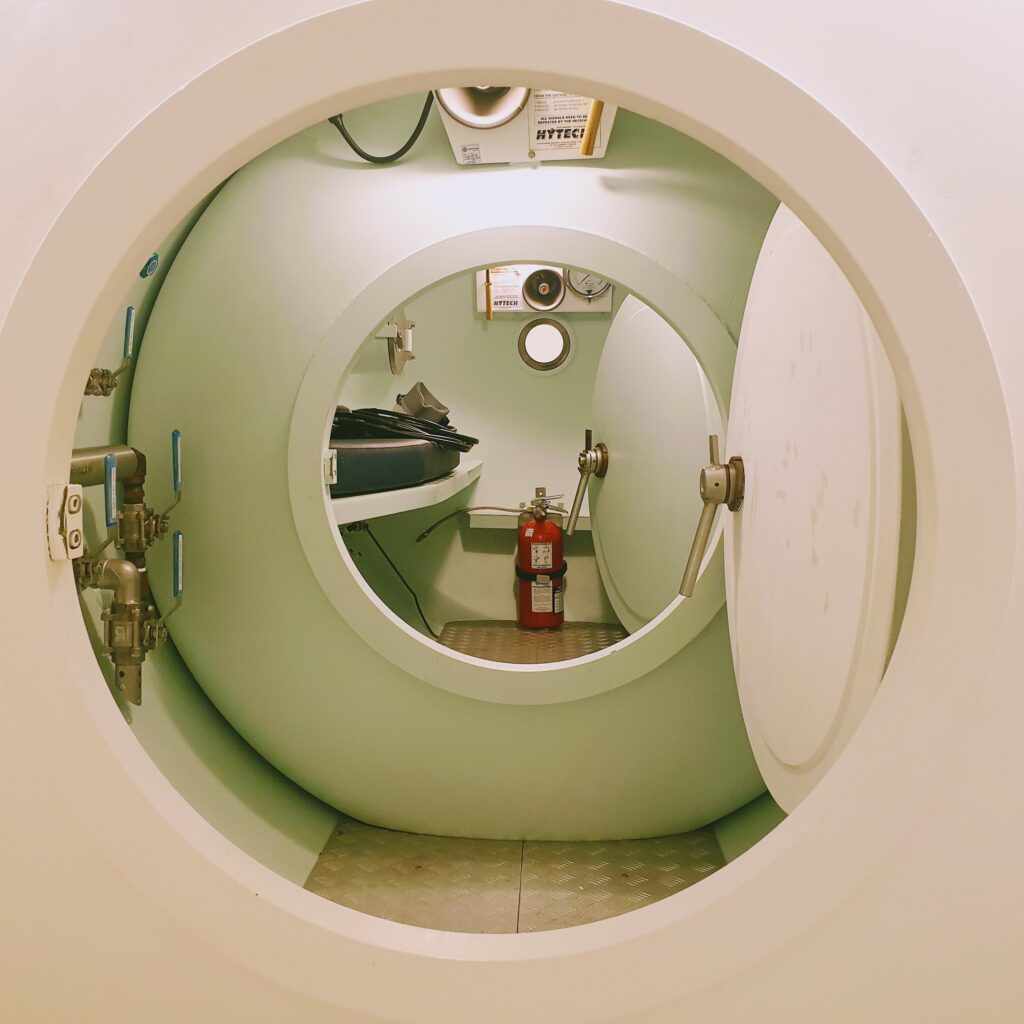 Hyperbaric chamber, also called decompression chamber or recompression chamber, the sealed chamber in which a high-pressure environment is used primarily to treat decompression sickness, gas embolism etc. The purpose a decompression hyperbaric chamber is to allow surface-supplied gas divers to complete their decompression stops in a chamber rather than underwater. The therapeutic principle behind hyperbaric oxygen therapy lies in its ability to drastically increase the partial pressure of oxygen in the tissues of the body. In other words, cells repair themselves more efficiently when exposed to a higher oxygen content via the blood.
According to Aishath Muneer, a Community Health Officer at Dhaalu Atoll Hospital, the number of decompression sickness cases in the region have been steadily increasing as more and more resorts open. "If a patient comes to us with decompression sickness, we are forced to refer them to a facility that may be far away, despite the urgency of symptoms," she revealed. "With the opening of this new hyperbaric chamber at Kandima, it will alleviate these issues and help cater to both locals and tourists in this region."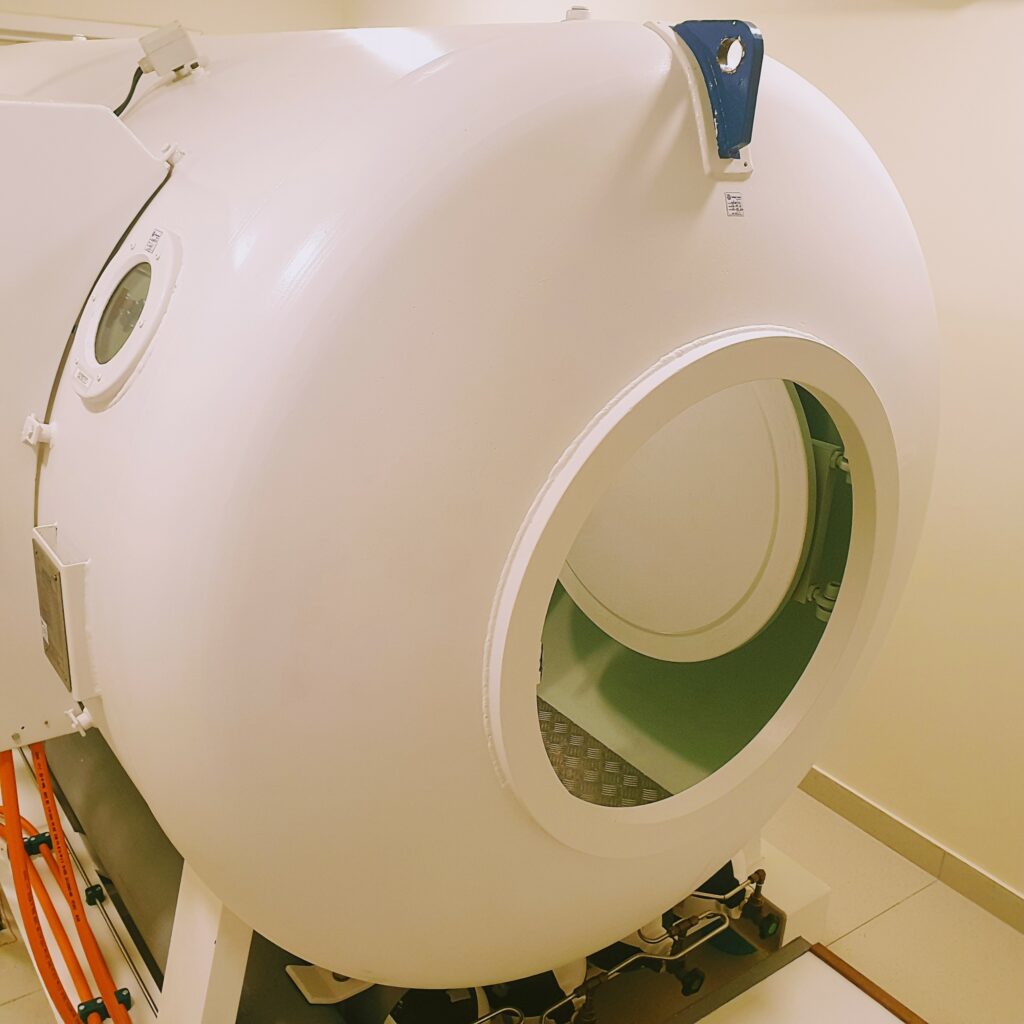 As decompression sickness is commonly faced by scuba divers, dive enthusiasts can rest assured that their safety is in good hands at Kandima. Being referred as a true active lifestyle resort in the Maldives, Kandima has left no shells unturned when it comes to delivering a guest commitment and community expectation that is anything but ordinary.
Kandima Maldives is part of the hospitality group Pulse Hotels & Resorts, and caters to guests of all ages: families, couples, groups of friends, and honeymooners. Whether you seek relaxation, both aquatic and island adventures, wellbeing, fitness, or just family time, this 264-room beach resort has something for everybody. With one of the longest outdoor pools in the Maldives, football pitch, tennis and volleyball courts, Aquaholics water sports and dive center, Kula art studio, and many more, there is plenty to keep everyone occupied.
For more details, please visit their website – www.kandima.com, or follow them on – Instagram @kandima_maldives, Facebook @kandima.maldives and Twitter @kandimamaldives.