Komandoo Maldives: Your Passport to Uncharted Luxury!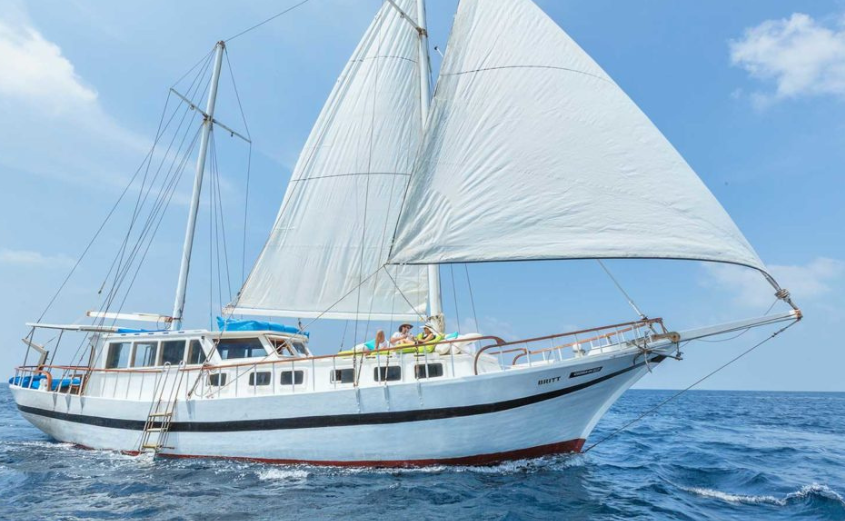 No matter what your holiday plans are for this year, start planning ahead and discover the paradise of Komandoo Maldives. With generous special offers and a myriad of exciting activities, this tropical haven promises an unforgettable experience like no other.
From the moment you touch down in the Maldives, you'll be captivated by the beauty of the scattered islands in the azure Indian Ocean during your international flight. Brace yourself for an exhilarating seaplane journey with barefoot pilots, offering views that surpass even the most captivating travel brochures.
Once you arrive at Komandoo, prepare to be enchanted by a world of lush vegetation, swaying palms, sugar-soft beaches, and crystal clear lagoons. While lounging on sunbeds and dipping into the infinity pool is tempting, the adventure has only just begun!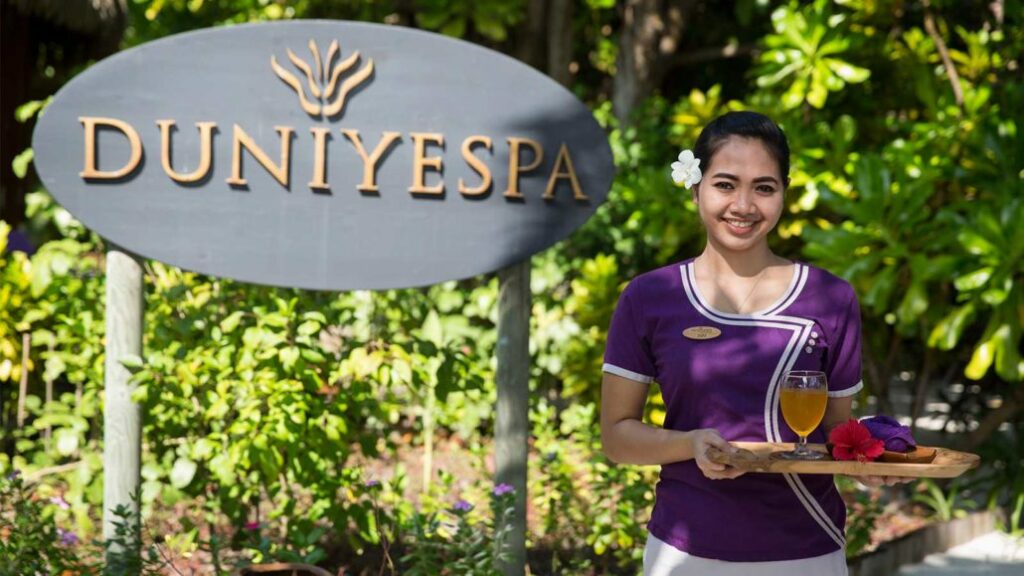 Indulge your senses in the spa, where you can treat your mind, body, and soul with rejuvenating treatments. For water enthusiasts, the top dive resort awaits, catering to beginners and seasoned pros alike. Snorkel tours offer encounters with sea turtles, rays, and a vibrant array of colourful fish.
The culinary journey at Komandoo is equally enchanting, with exquisite private dining options ranging from champagne breakfasts to candlelit beach dinners. Take a unique experience to the next level by dining under the sea at the award-winning 5.8 Undersea Restaurant at the sister resort, Hurawalhi Maldives.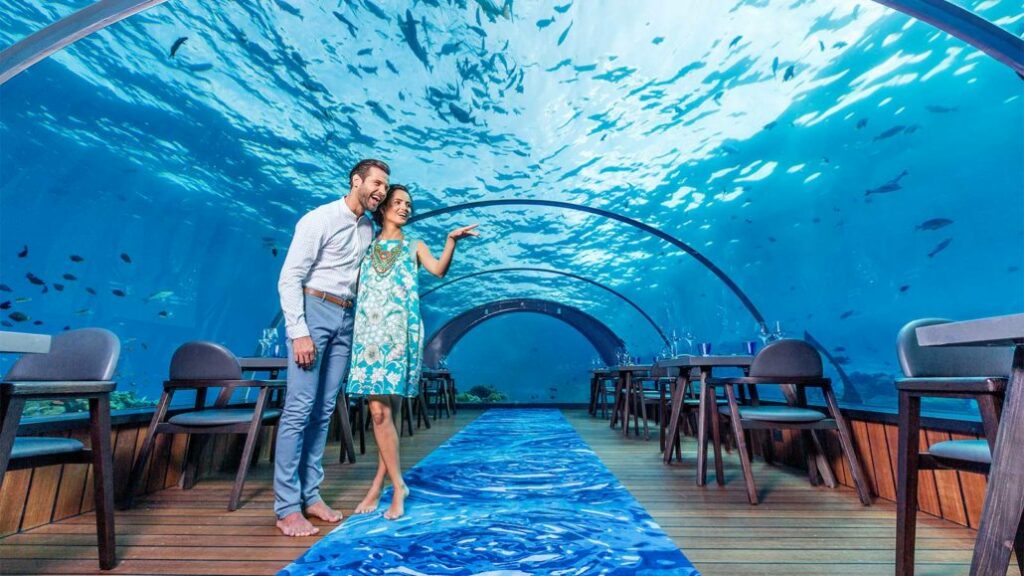 Whether you wish to fish, partake in water sports, marvel at dolphins at sunset, enjoy pre-dinner cocktails, or simply immerse yourself in a good book, Komandoo provides the freedom to create your dream holiday. The friendly team of Champions will ensure your days are filled with joy and unforgettable moments.
For even more inspiration, download the Komandoo App or visit my.komandoo.com to browse all the amazing things there are to do – you can even book them once you've booked your stay with us.