Kuramathi Maldives Unveils New Japanese-Inspired and Fusion Cuisine at the Reef and Inguru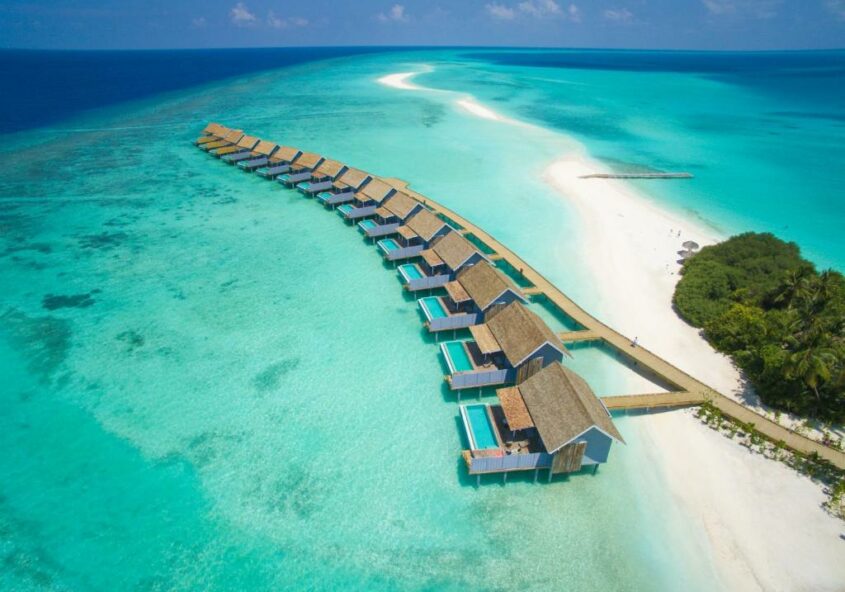 Kuramathi Maldives boasts new additions to its dining scene that is set to tantalise the taste buds of its guests. The resort introduced new Japanese-inspired menu at The Reef and fusion dishes at Inguru.
The Reef, an overwater restaurant, is known for its mouthwatering renditions of fresh seafood, and it has recently introduced new recipes inspired by Japanese cuisine. The menu at The Reef features a delectable array of dishes that promise to satisfy the most discerning palate. For starters, diners can indulge in the Dynamite Mussels, a baked New Zealand green lip mussel stuffed with spicy dynamite sauce and garnished with tobiko and spring onion. Meanwhile, the main course offers the Chirashizushi, a dish of rice topped with raw salmon and tuna seasoned with soya sauce, wasabi caviar, and wakame.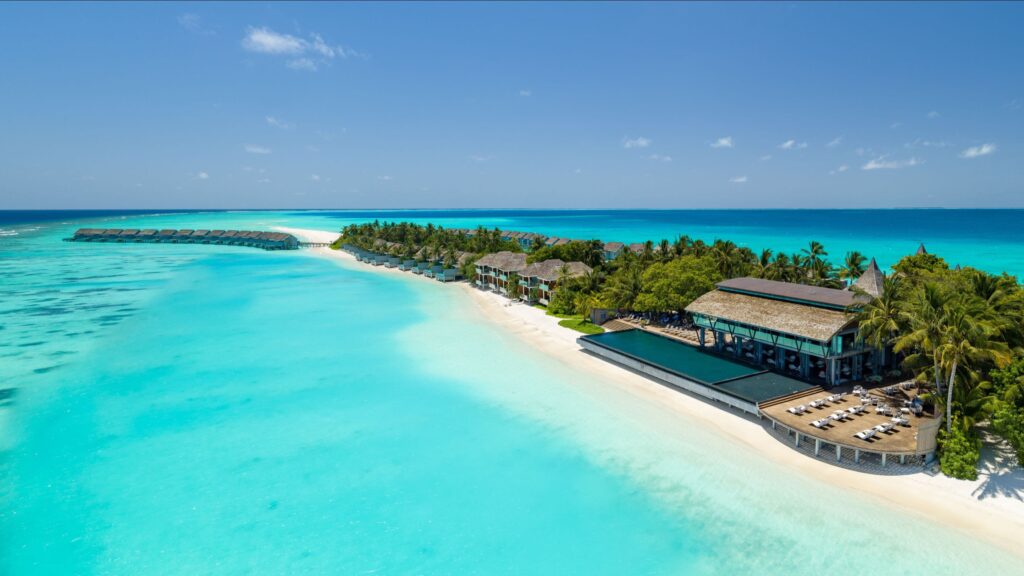 Inguru, another dining destination at Kuramathi, offers a playful fusion of cuisines with its latest fusion dishes. Guests can feast on the Inguru Summer Salad and Octopus, which is a fusion of Italian and Asian flavors. This dish features Italian-style marinated baby octopus served in a bed of herbs and garden greens, chorizo, avocado cream, and drizzled in mango-citrus vinaigrette.
The menu at Inguru also boasts of unconventional entrees such as the Steamed Maldivian Reef Fish steeped in coconut sauce, which is reminiscent of the Brazilian moqueca or fish stew. The Roasted Indian Tikka-style Marinated Reef Fish Fillet fired up with a side of Malaysian sambal is another standout dish, as well as the Crispy Duck Leg Confit in Khao Soy sauce and the Seafood Udon Noodle Paella Style.
These new dishes perfectly complement the existing lineup at Inguru and The Reef, making Kuramathi Maldives a haven for foodies. So, whether you're a fan of Japanese cuisine or prefer fusion dishes, make sure to add The Reef and Inguru to your list of must-visit restaurants on your next trip to Kuramathi.