Love Letters to the Travellers from Grand Park Kodhipparu Maldives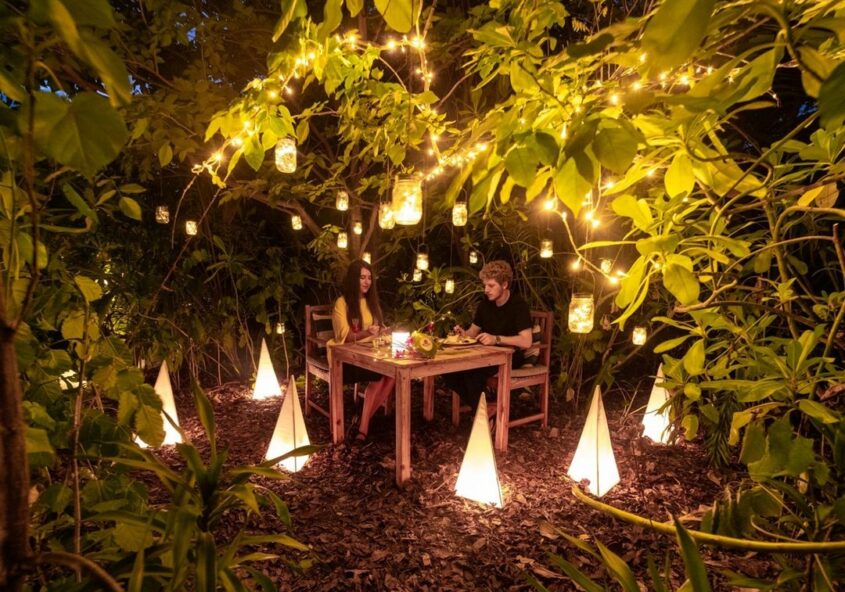 With the month of romance upon the world, Grand Park Kodhipparu launches its own volume of love letters for the guests with a series of romantic activities planned across the island throughout the month of February. Aiming to celebrate love, life & joys of being, Grand Park Kodhipparu sets the tone for a magical romantic escape for all travellers full of meaningful and intimate moments to celebrate this Valentine's Day, be it with a partner, parent, friend or family. From quiet nights under the stars with, to chasing the waves in the middle of the ocean, the resort has rounded up the most romantic experiences so that the guests can open their hearts, set course on a loving journey through our barefoot isle, and write their love letters to the world.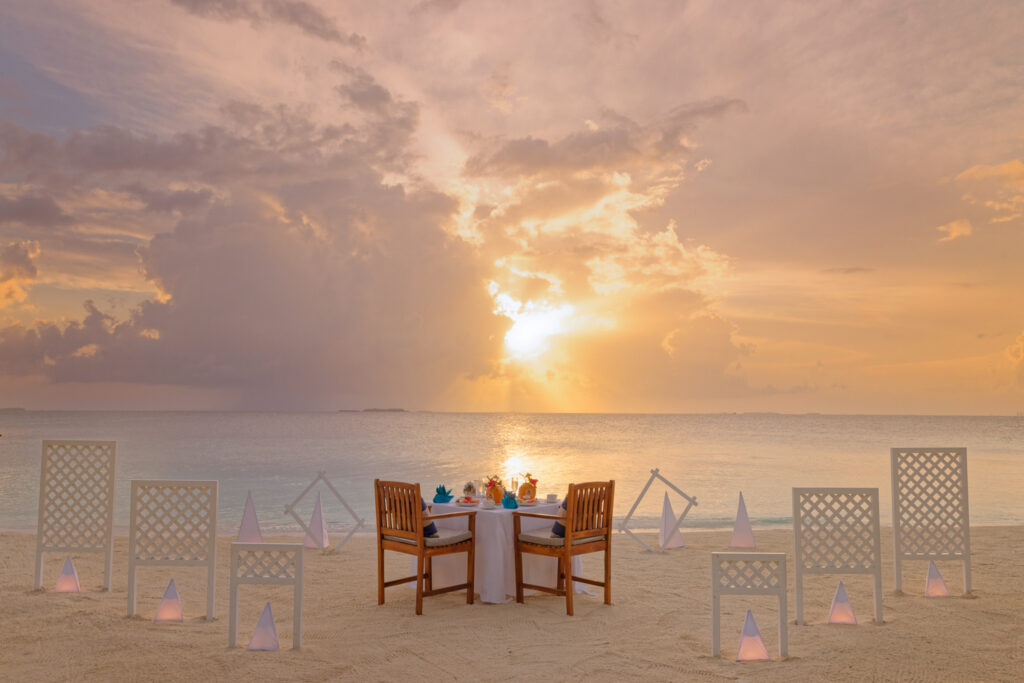 Love Letters to Spa Lovers
For those spa passion pilgrims, the fabulous overwater spa at Grand Park Kodhipparu Maldives is serving much-needed "Me Time" as well as sensational "Spa Pampering for Two". With head-to-toe treatment plans to make you fall head-over-heels all over again, the resort's award-winning therapists will curate healing journeys based on each individual's unique wellness needs.
Romance-On-Request
Room service, please! From private pools filled with roses, and intimate floating dinner experiences in the middle of the ocean to candlelit proposals on the deck of your private pools, the resort is crossing the t's and dotting the i's to serve incredible butterfly-inducing moments in time that would create lasting memories for the guests.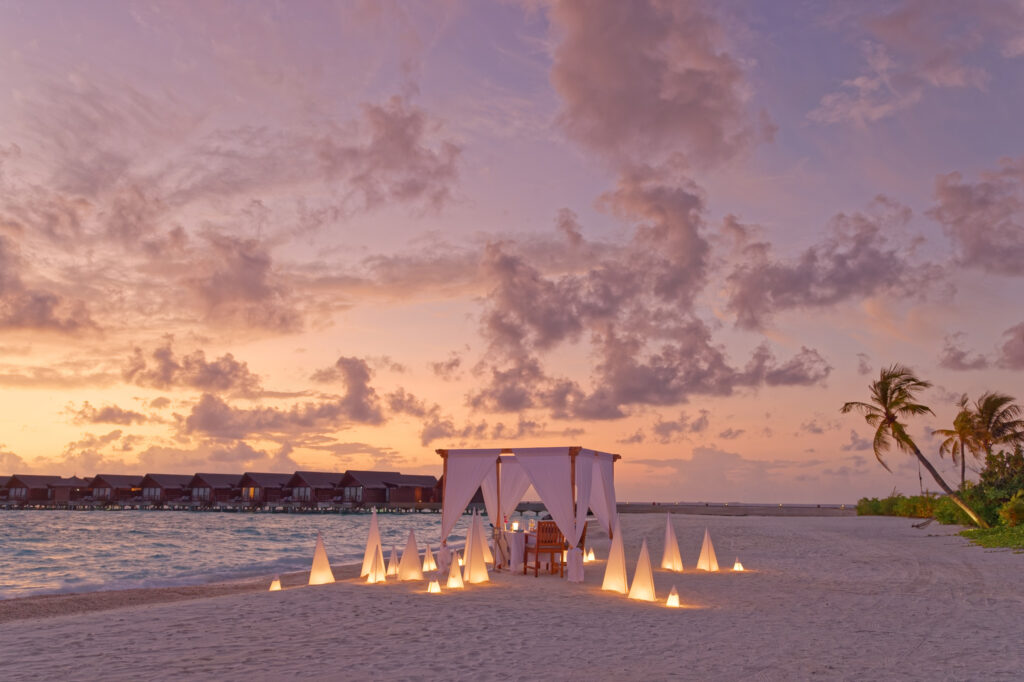 Love is in the Air
For committed adventure lovers, parasailing, subaquatic expeditions, complimentary underwater sessions as well as uber-romantic e-catamaran experiences with amazing promotions are available, guaranteeing the pleasure of the possibility to colour out of the lines this Valentine's Month.
This is your opportunity to get a head start on the other lovebirds and book a romantic boutique resort for Valentine's with old-school-romance-filled experiences. More details about the love letters are available at https://bit.ly/GPKD-Romance