Luxurious Private Island Kudadoo Offers Unbeatable Winter Experience in the Maldives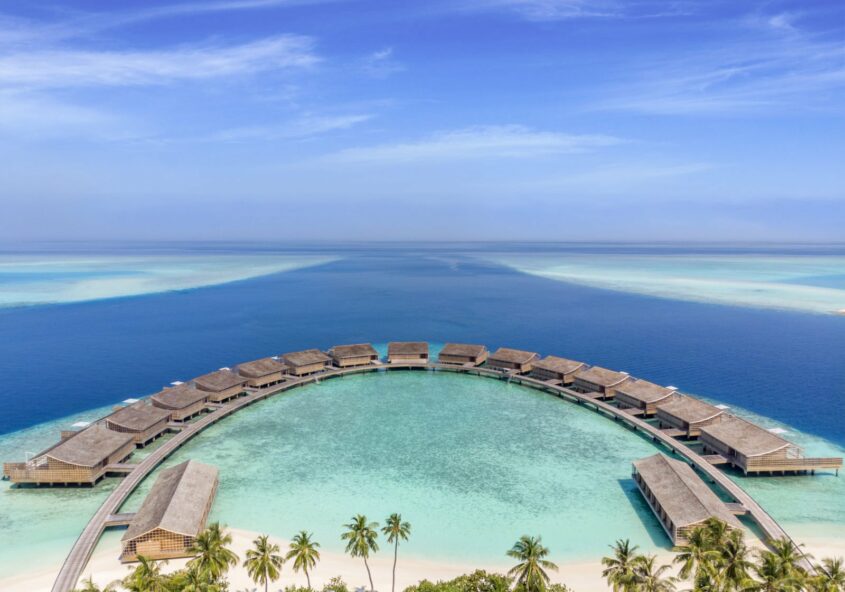 Kudadoo, a prestigious private island nestled in the serene Lhaviyani Atoll of the Maldives, is delighted to present its exclusive Winter Offer, inviting guests to indulge in a once-in-a-lifetime getaway. From now until 01 August 2023 to 15 September 2023, visitors have the opportunity to secure a remarkable 20% discount on room rates for stays in the Ocean Pool Residence One Bedroom category from 01 November 2023 to 30 April 2024, excluding blackout dates from 24 December 2023 to 10 January 2024.
Kudadoo is renowned for offering an extraordinary AAA concept, where guests are pampered with superb residences complete with a private butler at their service. The island promises a winter escape like no other, featuring the Maldives' finest weather and ocean conditions, including mesmerizing manta ray and whale shark encounters.
As part of the Kudadoo experience, guests can immerse themselves in an array of effortless adventures and dining delights, embracing a world of unlimited diving, thrilling water sports, and rejuvenating spa experiences. The island prides itself on its commitment to making everything under the moon available to its esteemed guests.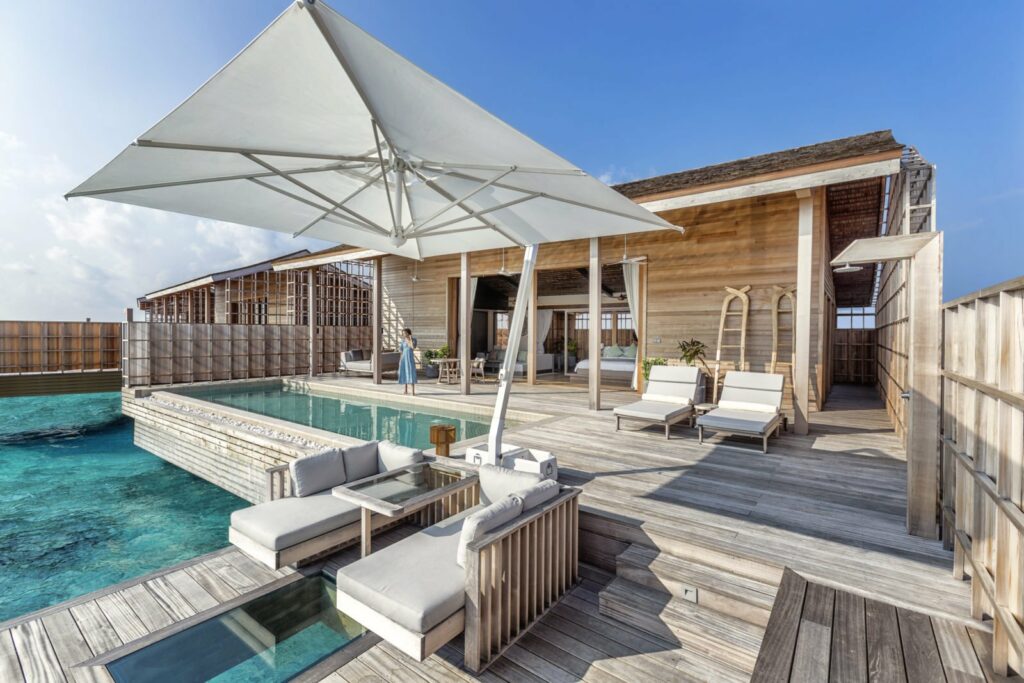 The winter offer allows guests to indulge in the ultimate relaxation and personalized service, with their private butler taking care of all arrangements, be it planning leisure activities, organizing special occasions, or arranging for a favorite bottle from the owner's wine cellar to enjoy during sunset by the residence's pool.
This limited-time offer presents an ideal opportunity for travelers to escape the winter chill and bask in the idyllic beauty of Kudadoo. Whether it's a romantic retreat, an adventurous getaway, or a rejuvenating break, Kudadoo caters to every guest's desire.
For more information and reservations, please visit https://www.kudadoo.com/