Luxury Redefined: Experience the Maldives Like Never Before with Exclusive Yacht Charters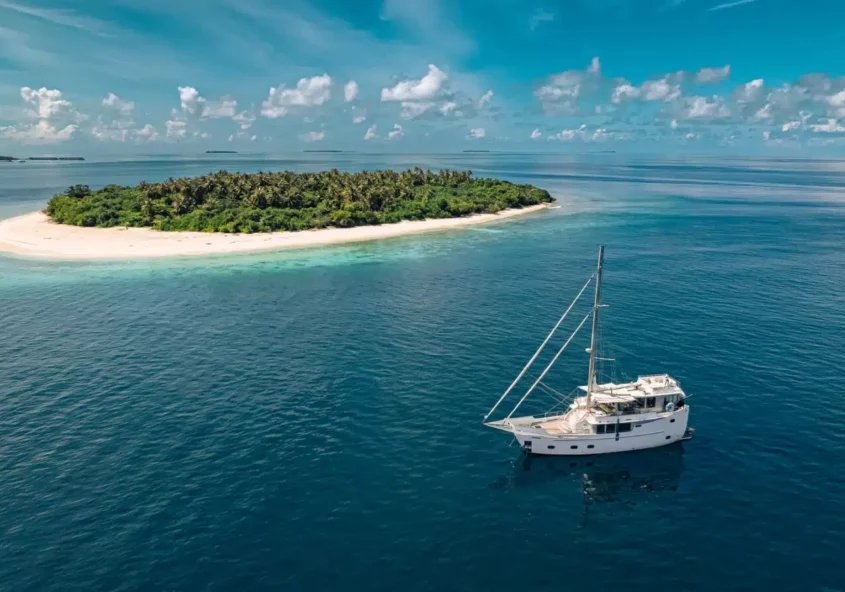 The Maldives, renowned for its picturesque islands and azure waters, has long been synonymous with luxury and tropical paradise. While there are numerous ways to experience the beauty of this archipelago, one of the most opulent and exclusive options is embarking on a luxury yacht charter.
Cruising the atolls on a private yacht immerses you in breathtaking surroundings while ensuring the utmost comfort and personalized service.
Let's explore some of the exquisite yacht options available in the Maldives.
Soneva in Aqua
Sailing from Soneva Fushi and Soneva Jani in the Maldives, Soneva in Aqua is an elegant 19.25-meter sailing yacht that embodies sophistication. With four luxurious cabins, it can accommodate up to eight guests, making it perfect for families or groups of friends. Manned by a crew of five, including a dedicated chef, this yacht ensures that every aspect of your journey is taken care of. Soneva in Aqua offers a plethora of activities, from snorkelling and diving to fishing and water sports. After an adventurous day, guests can unwind at the onboard spa, catch a movie in the cinema, or relax with a book from the library.
Each bespoke trip is tailored to guests' needs, whether they want to explore the best surf breaks or dive spots, drop anchor at deserted islands, or simply sail towards the sunset.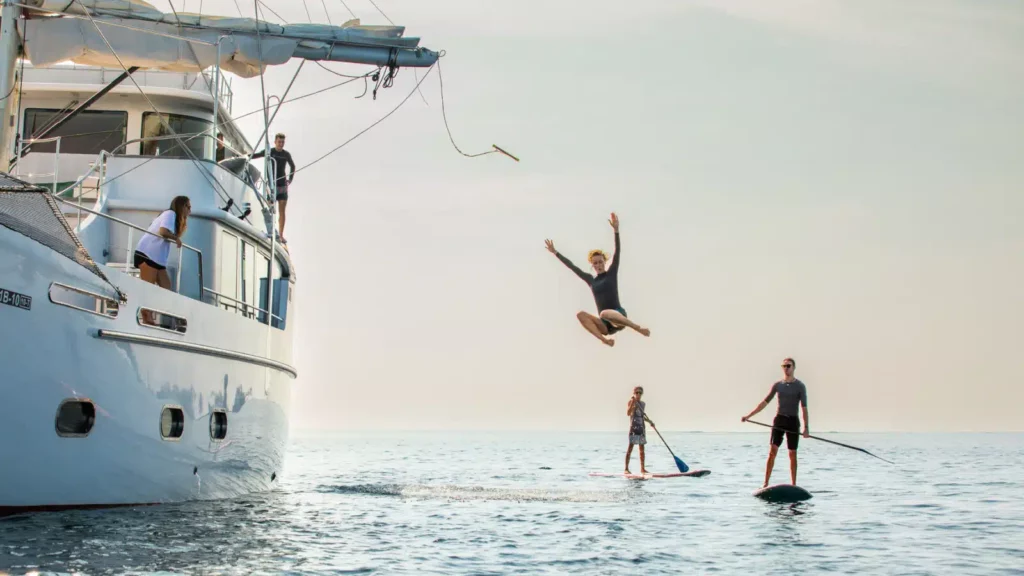 Azimut 98 Leonardo Yacht
Adding to the exclusivity of the Cheval Blanc Randheli Resort, the Azimut 98 Leonardo yacht allows guests to embark on yachting and diving trips in the Lhaviyani and Baa atolls. This luxurious yacht is also available for couples on their honeymoon, providing a romantic escape like no other. Couples can choose a two to three-night cruise, during which they can explore magnificent reefs, discover secluded bays, and revel in the privacy and comfort of their own yacht. For those seeking shorter excursions, the resort also offers two-hour sunset cruises around neighbouring islands, allowing guests to witness playful dolphins and graceful sea turtles against the backdrop of a breathtaking sunset.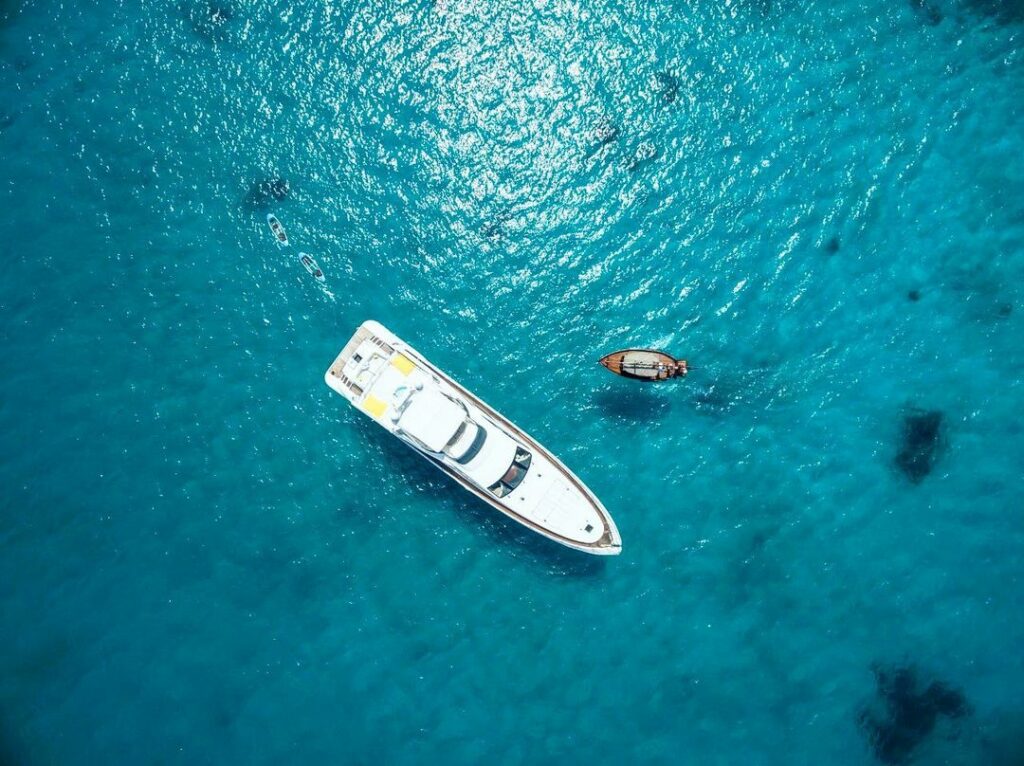 Bella
Hurawalhi Maldives' luxury yacht, Bella offers bespoke excursions and experiences, allowing guests to set sail on a journey tailored to their preferences. Whether opting for a few hours or a full day on board, Bella's impeccably designed vessel provides the perfect platform to appreciate the beauty of the Maldives from the ocean. Bella also serves as an idyllic setting for romantic moments and special occasions. Imagine exploring a deserted island, enjoying a private picnic, sipping champagne while admiring breathtaking sunsets, and being enchanted by the starry night sky.
For couples celebrating their love, Bella offers an exquisite backdrop for proposals, honeymoon surprises, or anniversaries that will be cherished forever.