Maagiri Hotel Offers Unforgettable Valentine's Day Experience for Lovebirds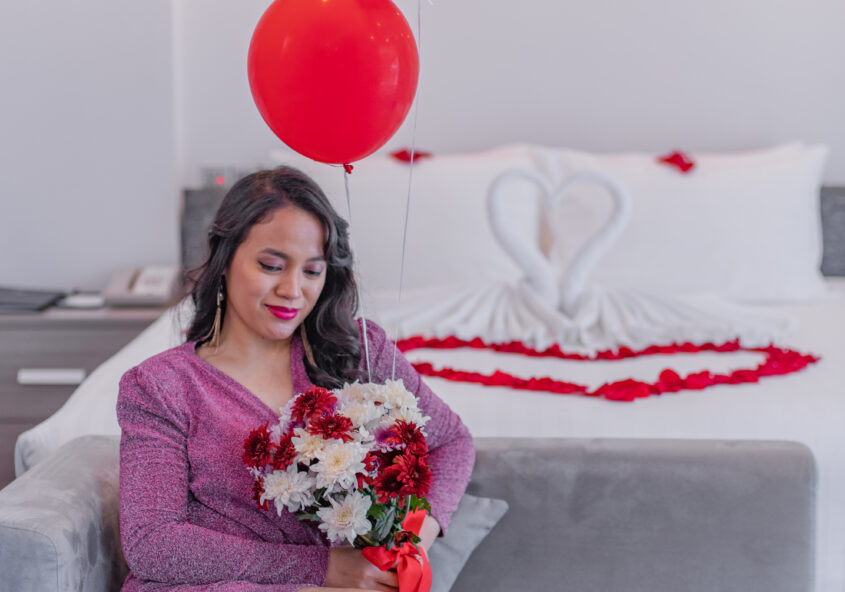 Valentine's Day is just around the corner and Maagiri Hotel is ready to make this day extra special for couples who are looking for a romantic getaway. The hotel is offering a unique and unforgettable Valentine's Day experience that promises to make this day unforgettable.
Couples can indulge in an exclusive Valentine's Day menu curated just for them, with flavourful dishes that are perfect for sharing. The menu features an array of delicious options that are sure to satisfy any palate. As they dine, they can enjoy the soulful tunes of talented artist Mooshan, who will be performing live music, adding to the romantic ambiance.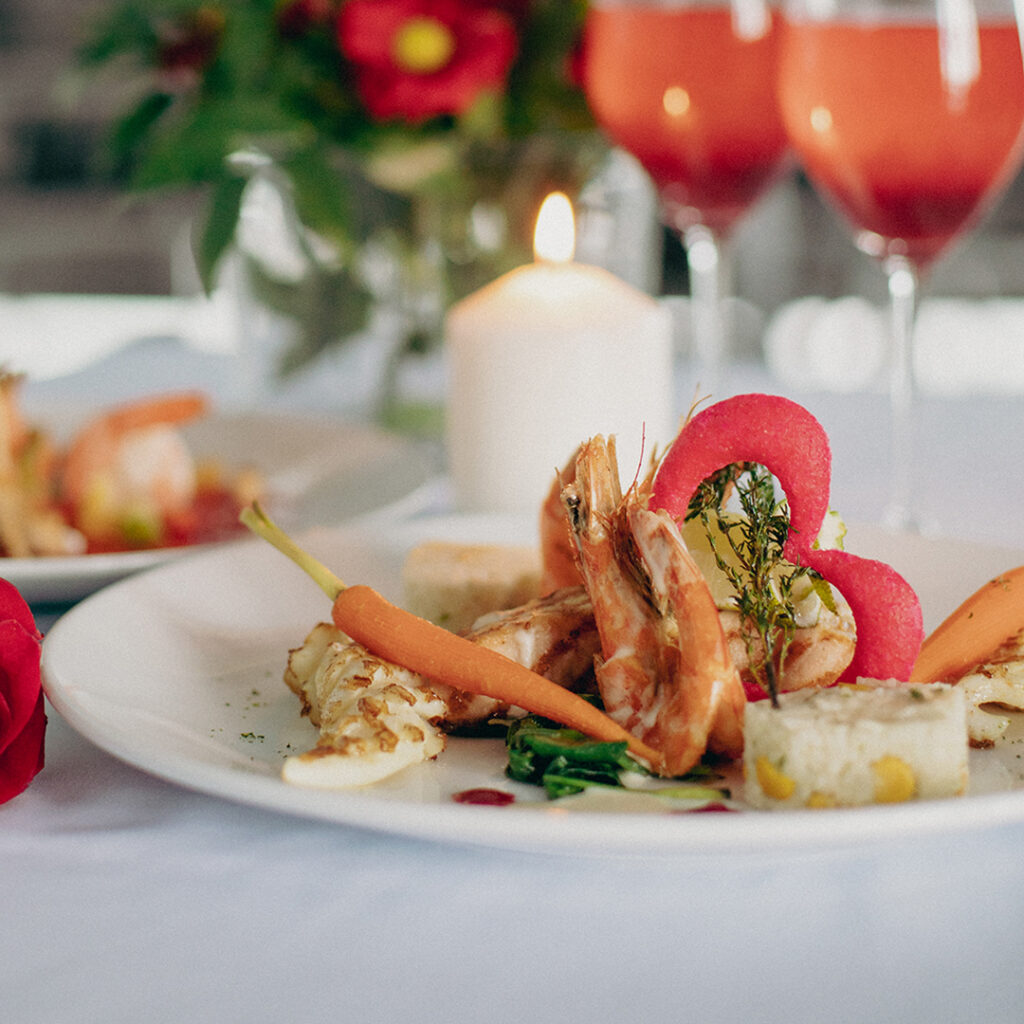 For those who are looking for something sweet, the Coffee Curve will offer delectable V-day themed desserts that are sure to tantalise their taste buds. The hotel's pastry chefs have put their hearts into creating the perfect desserts for this special day.
The hotel is also offering a discounted rate on rooms adorned with love-themed decorations. Couples can spend the night in a cozy and romantic atmosphere, surrounded by love and comfort.
This Valentine's Day, Maagiri Hotel is inviting couples to come and celebrate the day of love in style. Whether it's a romantic lunch, dinner or hotel stay, the hotel promises to make this day extra special.
For more information or to make a reservation, please contact Maagiri Hotel. Don't miss out on this one-of-a-kind Valentine's Day experience.