Magical Celebrations with Park Hyatt Maldives Hadahaa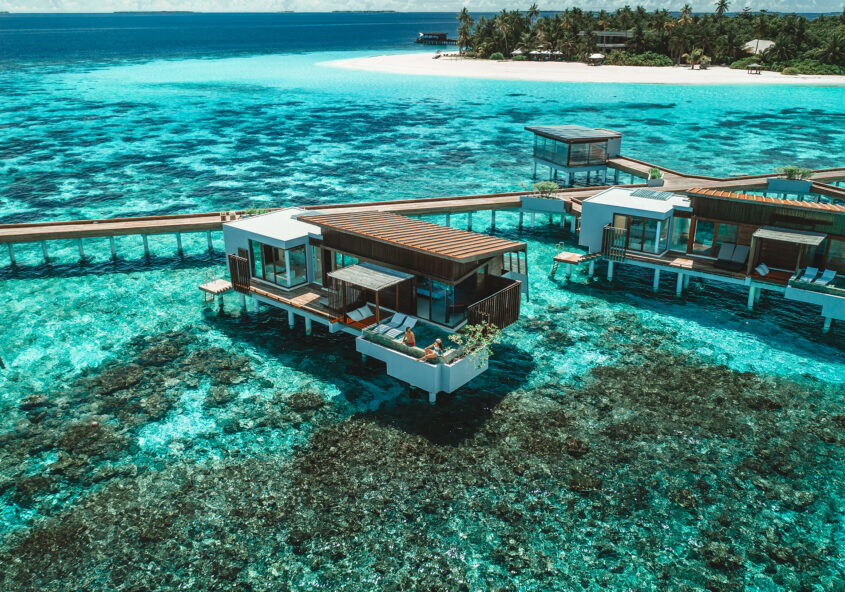 With the upcoming holiday season in full swing, guests staying at Park Hyatt Maldives Hadahaa have a wide array of activities to choose from. Whether traveling with family or friends, guests have the option to indulge in a number of activities and experiences together with their loved ones and enjoy the stunning beauty of the Maldives. From yoga retreats to diving excursions and movie nights, there has never been a better time for guests to treat themselves to a sparkling escape in the Maldives.
Spending time with loved ones during the holidays, reflecting on the year gone by and anticipating new beginnings in a magical place where luxury is personal—these are all things that can be enjoyed over the festive holidays in the pristine resort island of Hadahaa.
Hadahaa is celebrated for its welcoming allure, where guests from all walks of life and cultures are invited to embrace the festivities and where everyone finds their own definition of celebrating life.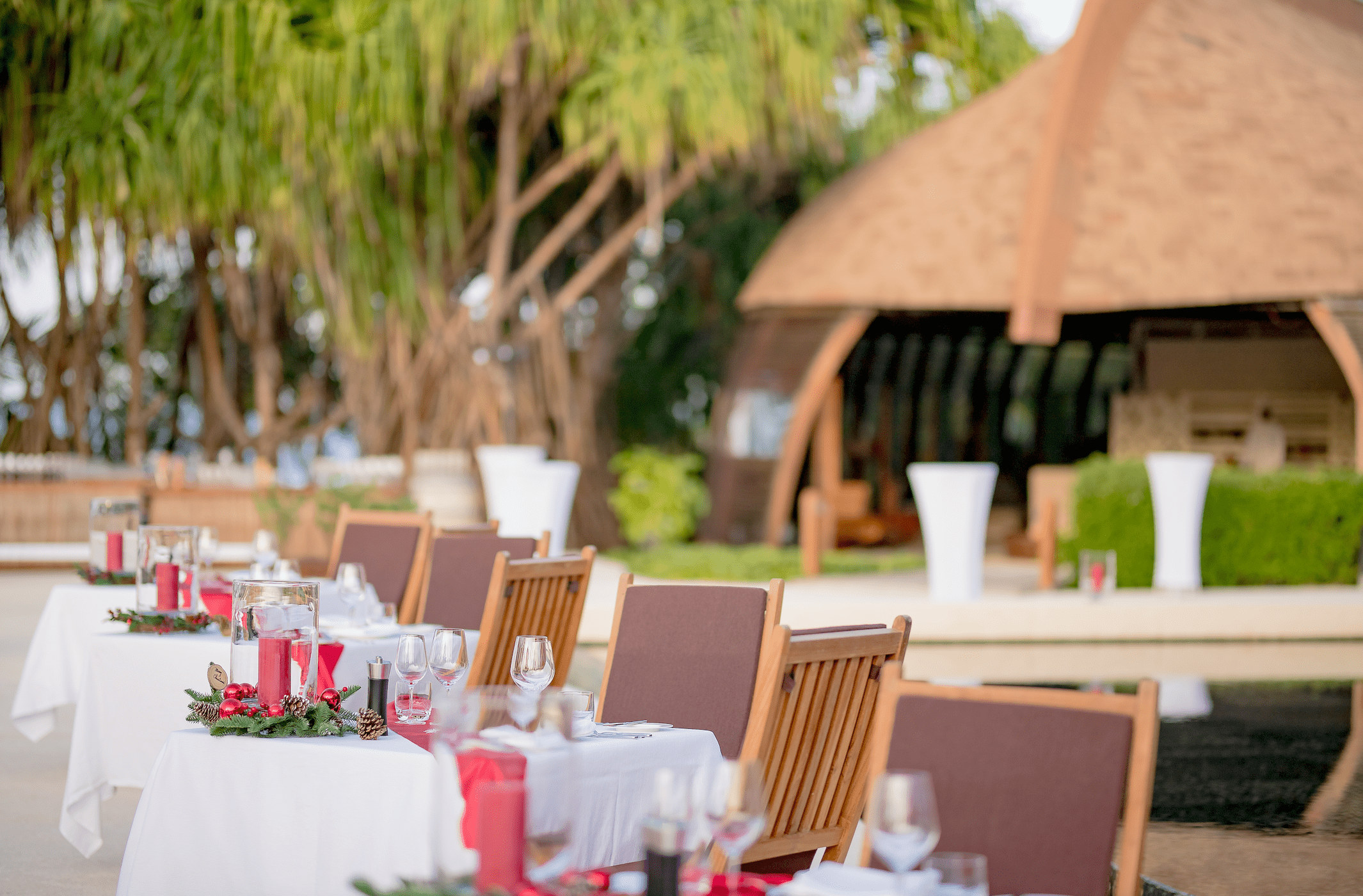 A FEAST FOR THE EYES AND AN UNFORGETTABLE NIGHT
Park Hyatt's renowned culinary excellence will delight guests during their gourmet dining evenings. From International Curry Night at The Dhoni, Italian Food & Wine Pairing at the Island Grill, Seafood Barbecue to African BBQ Sa Braai & Wines, guests are sure to enjoy the exquisite cuisine at Hadahaa, spectacularly enhanced by its stunning island setting.
Christmas Eve is the most special night of the year, when families and loved ones gather to celebrate the holiday season. As a Park Hyatt hotel, it goes without saying that the chefs at The Dining Room and main beach area will polish the Christmas Eve gala dinner to perfection with a delicious degustation menu. The festive celebration will be enhanced even further with wine pairing under a starry sky.
For New Year's Eve gala dinner, guests can look forward to relishing in a heavenly fare of European classics, Asian delicacies, local dishes and other irresistible culinary pleasures to end the year on a high note. The party will begin at 7:00 pm with a host of live entertainment including renowned German saxophonist Dick Bömer.
The celebrations will continue through the first days of January with a Seafood Barbecue, an Italian Food and Wine Pairing event, and other gatherings in Hadahaa's most beautiful settings.
Whether it's a family vacation, romantic getaway or trip with friends, there are plenty of reasons to celebrate—and eat and drink well—this December.
THE TREE OF HOPE
The 'Tree of Hope' is an educational cause that aims to support the early education of young children in the local schools on our neighbouring islands of Kondey, Gemanafushi and Dhaandhoo. As the Festive Season is the time for giving, sharing and most of all 'HOPE', for only US$ 5.00 per wooden ornament, you are invited to write your 'Messages of Hope' for the future of our world and hang it on the tree.
Guests who wish may also bring these ornaments back home with them as special gifts for their loved ones, to hang them on their own Christmas Tree or as a memory of their time here with us at Hadahaa.
Proceeds from the "Tree of Hope' will go towards the early education and development of young minds, where local schools can be equipped with more learning resources and methods. Our HOPE is to bring positive changes for future generations, the environment and the local communities who call the Maldives their home.
JUNIOR WORLD OF HADAHAA
In order to celebrate the arrival of the young guests, Hadahaa is planning an exciting programme for its visitors aged 3-12 years. In addition to the abundance of water sports and beach activities available on Hadahaa island, the resort's team is planning a variety of activities that are sure to bring out the little explorer in every child. From coconut tree climbing and arts and craft sessions to getting closer to nature by exploring the garden and nature scavenger hunts.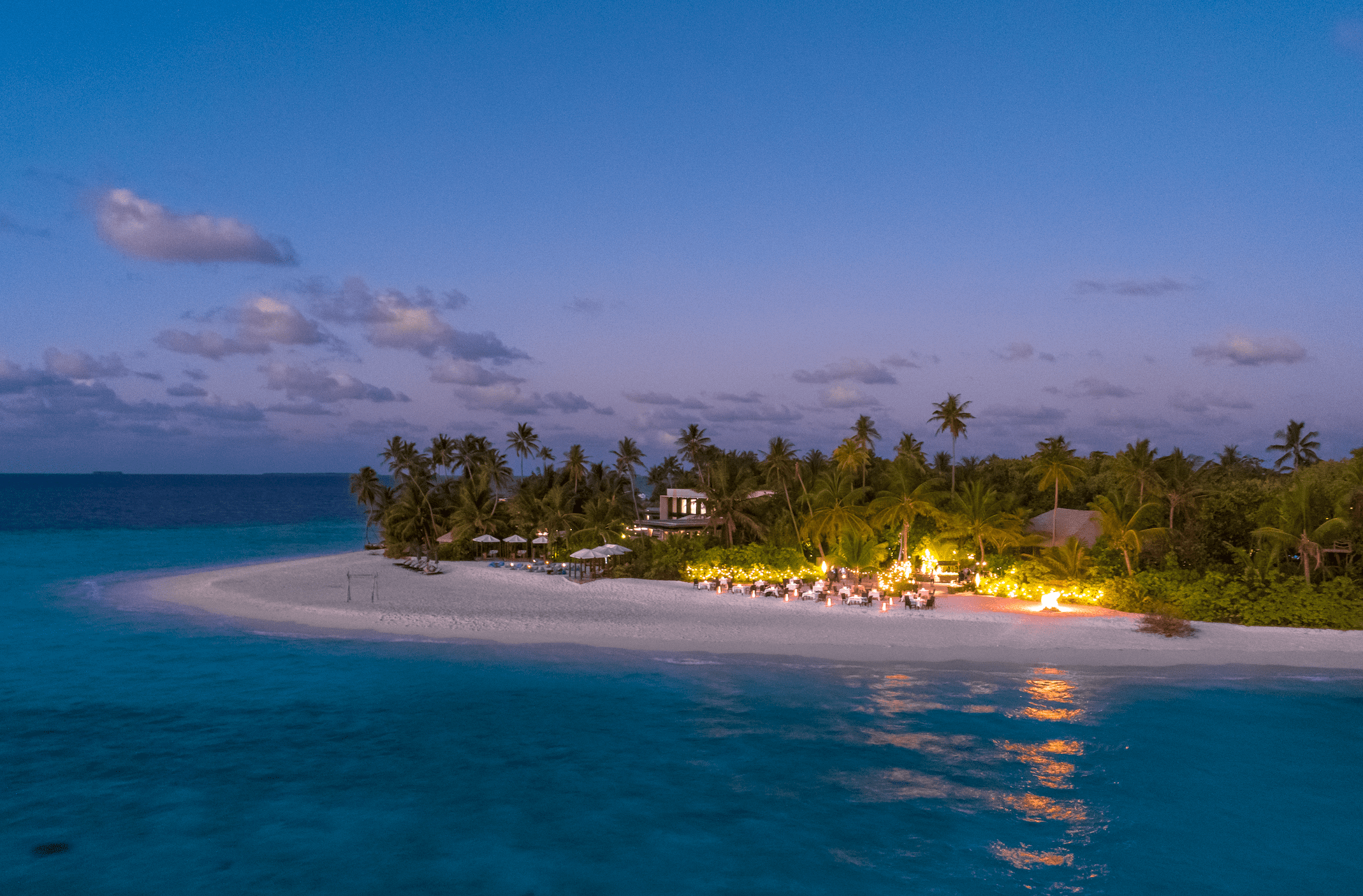 EVERYDAY AT HADAHAA
There is something for everyone at Park Hyatt Hadahaa. The guest's stay will be made more enjoyable when they choose to take part in one of the hotel's many exciting activities each day. They can spend some days engaged in interesting activities and others relaxing, enjoying luxury all along the way.
The entire Hadahaa family is dedicated to ensuring that their guests have an unforgettable experience
For more information on the Festive Celebration, visit www.experienceparkhyattmaldives.com