Make This a Season to Remember With Tropical Festivities at Alila Kothaifaru Maldives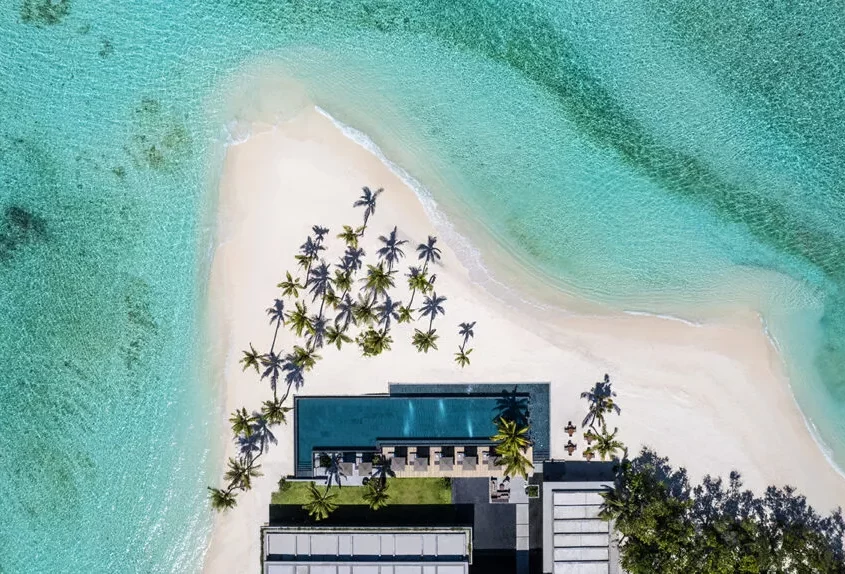 Alila Kothaifaru Maldives invites travelers to celebrate the holidays in style. It's a wonderful time of year for them to immerse themselves in tropical island-inspired festivities. Whether guests are seeking quality time with family and friends or looking for a romantic escape, this spectacular setting offers the perfect backdrop.
From 20 December 2023 to 7 January 2024, the island resort extends an invitation to indulge in a series of beloved Christmas and New Year celebrations. Specially crafted dining experiences and a plethora of activities await, all designed to immerse visitors in the exceptional natural beauty and culture of the Maldives.
Staying at Alila is synonymous with experiencing new cultures and landscapes. Guests can discover familiar destinations through a fresh lens and forge profound connections. This festive season, individuals have the chance to create lasting memories through a journey filled with genuine warmth and wonder.
Season of Warm Celebrations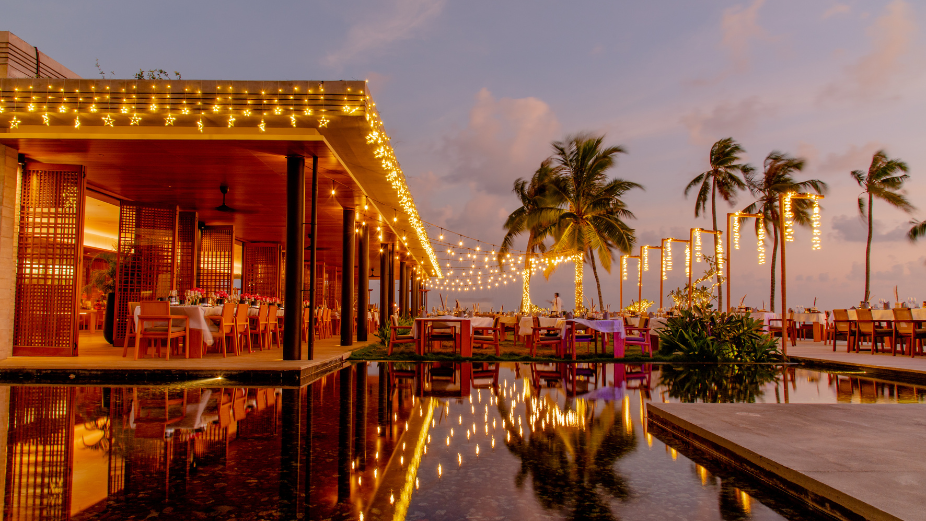 The Season of Warm Celebrations showcases a curated array of daily themed activities. These activities capture the enchanting essence of a tropical island celebration. From a charming beachside Christmas tree lighting event to thrilling underwater adventures and engaging activities for kids at Play Alila, there's a diverse range of experiences catering to every guest.
Beach Tree Lighting Ceremony | 20 December 2023: The season commences with an evening around the resort's handcrafted tropical-themed tree. The tree illuminates the shoreline, accompanied by Christmas carols and delectable treats like plum cake and mulled wine.
Christmas Celebration | 24 & 25 December 2023: Guests can experience an underwater Christmas with a festive Dive with Santa and a Christmas Treasure Hunt. The tranquil lagoon hides hidden gifts waiting to be discovered. Christmas Eve features an exquisite international buffet, followed by a night of dancing to DJ beats. The morning brings the arrival of Santa during breakfast, and a delightful Christmas lunch by the beach.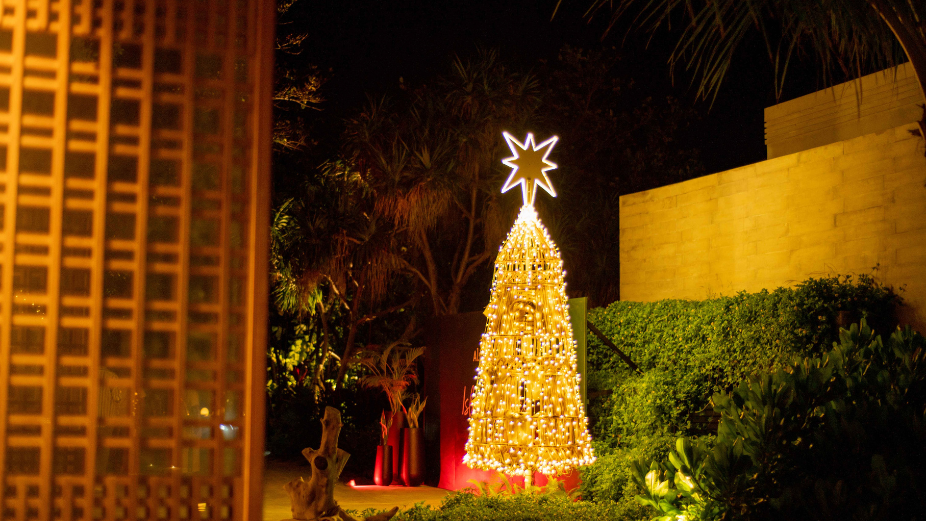 Orthodox Christmas | 7 January 2024: The resort invites guests to celebrate Orthodox Christmas with a sundowner session at The Shack, their private sandbank. This is followed by a lavish buffet and a lively Beach Disco Christmas Party.
The countdown to the New Year promises a spectacular experience. A sparkling New Year's Eve Dinner awaits, complete with an international buffet spread, live music performances, dance shows, and an unforgettable countdown beneath the stars. Guests can also engage in cultural learning, indulge in Maldivian culinary nights, participate in cocktail-making classes, and embark on exciting adventures like fishing with the chef and night snorkeling.
Season of Giving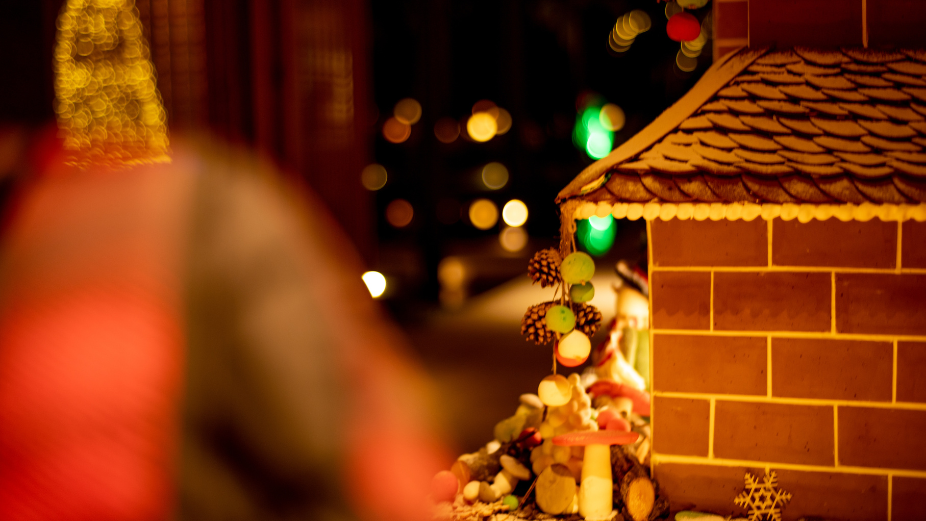 During this festive period, Alila Kothaifaru Maldives embraces the spirit of giving. Activities such as a Charity Fun Run around the island support the local community on nearby Maduvvaree island. Guests of all ages are encouraged to join.
As part of the Season of Giving, young guests can participate in a Kids' Mocktail Making session. Here, they can get creative while crafting sunset mocktails. These refreshing creations are then presented to their parents for a magical family moment.
Familiar Flavors, Authentic Culinary Experiences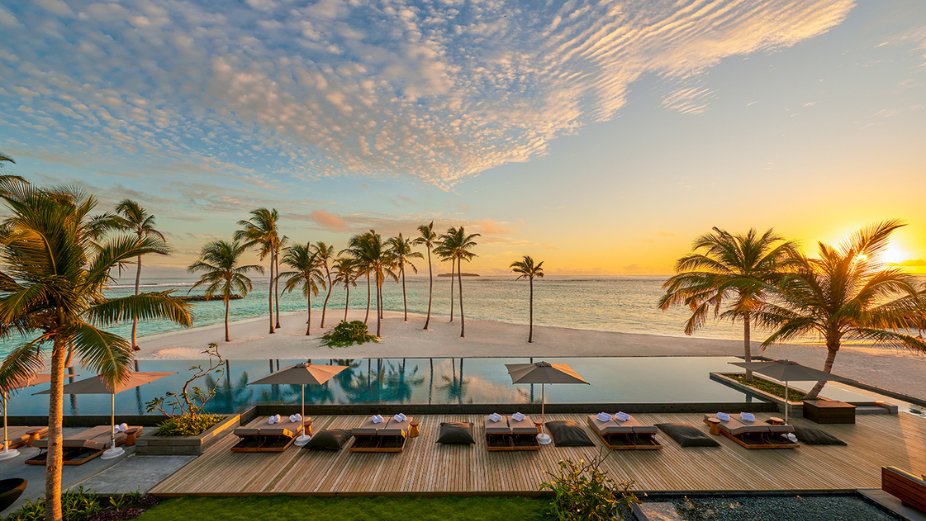 Indulgent dining experiences await throughout the festive season. Alila Kothaifaru Maldives presents themed menus that transport guests to familiar destinations around the world. Whether it's an Omakase Dinner, an Indian Thali Dinner, a Bedouin Night with Arabian delicacies, a Taste of Italy, or a French Riviera Lunch offering Mediterranean flavors, the culinary journey is accompanied by live music performances that set the mood.
All the festive celebration activities are detailed in the resort's festive season e-booklet. Guests are warmly invited to join Alila Kothaifaru Maldives for a tropical-inspired festive season, brimming with joy, enchantment, and unforgettable experiences. To secure the best available Half Board and All-inclusive offers, guests can book their stay in advance through this link or contact the resort via email at kothaifaru@alilahotels.com.