NAKAI Alimathà – Fun-Filled Adventure for the Whole Family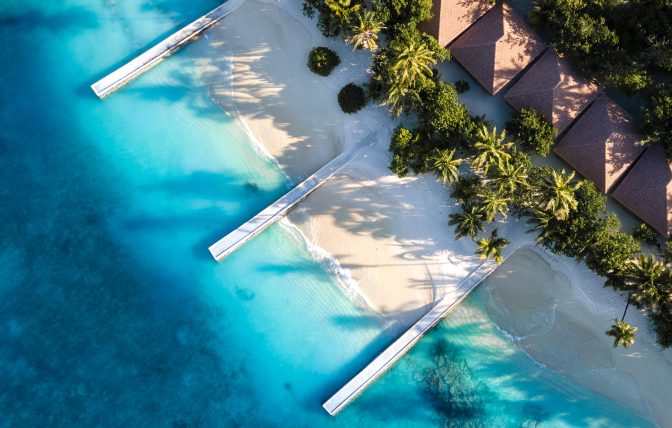 Located in the spectacular atoll of Vaavu in the Maldives, the NAKAI Alimathà Resort tells a thrilling story of boundless, fun-filled adventure. With luxurious Italian-style villas, delicious food and beverage options to indulge in, and plenty of exciting recreational activities, Alimathà is the ideal tropical getaway for you and your family.
The word Alimathà originally meant "woman's face". From an aerial view, the island retains the shape of a heart, with a soft powdery beach soaking into the calm waters of the glistening Indian Ocean. Alimathà offers its Guests a choice between 96 beach bungalows, 34 water villas, and 26 garden rooms with private backyards. No matter what you decide, rest assured you will be treated to picturesque island scenery and absolute comfort throughout your stay at Alimathà!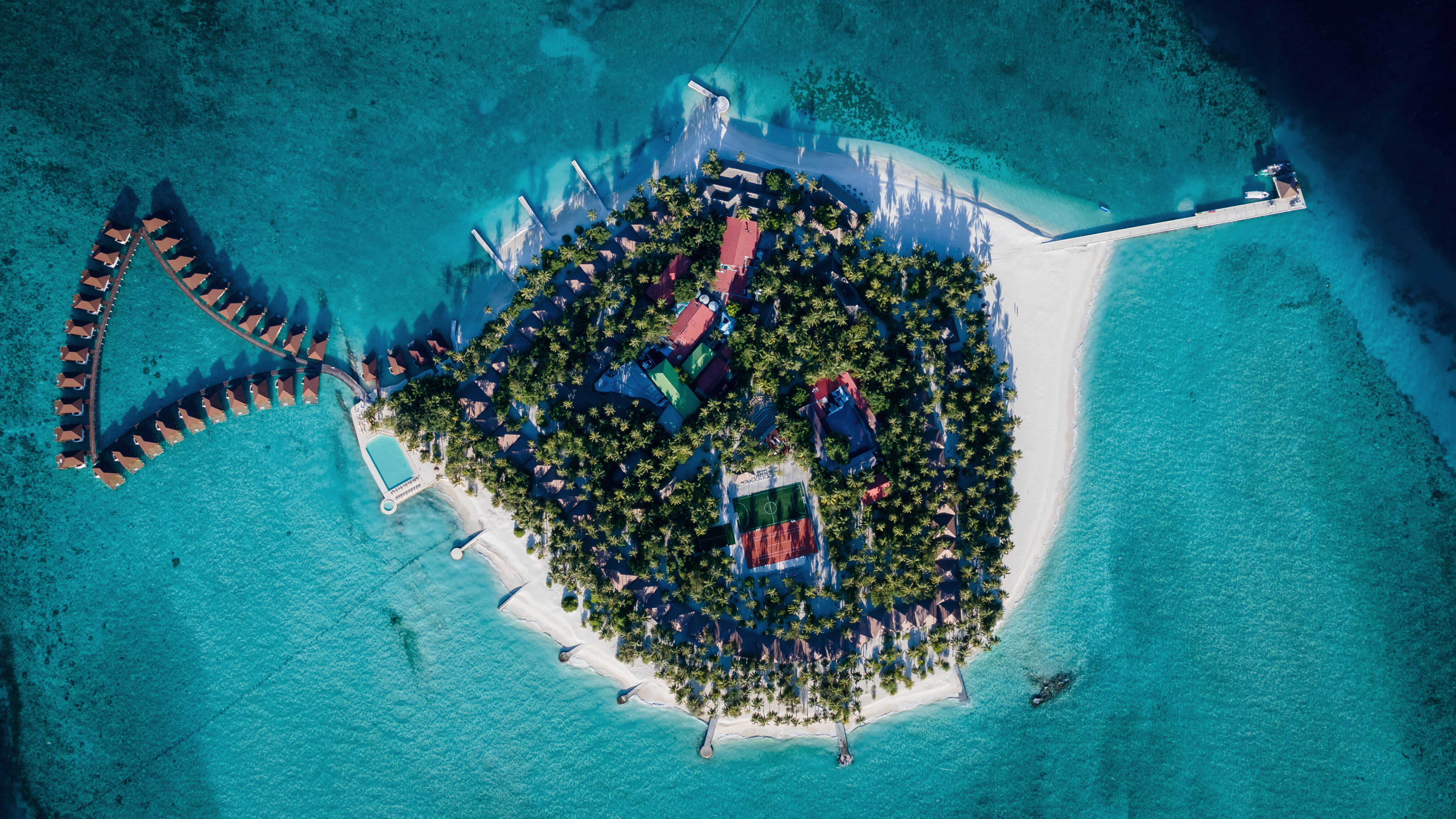 The NAKAI Alimathà Resort has a main restaurant and multiple bars, each located in different parts of the island. The main restaurant, which has recently been renovated to better serve its guests, offers delectable buffet-style dining comprising both Italian and Maldivian cuisines. Immerse yourself in a gastronomical journey led by Alimathà's specialty chefs, as you take in the surrounding views of white and azure.
If you're in the mood for a drink, why not grab a thirst-quenching cocktail at the Horizon Bar? Better yet, take a dip in Alimathà's brand new infinity pool and gaze at the striking colors that reveal themselves before your eyes as day slips into night. And when the evening settles in, expect to be blown away by the resort's entertainment: depending on the given day of the week, there may be live music, dancing, and even theater shows. One thing's for sure though: there's never a dull moment at Alimathà!
When it comes to family recreation, the options are endless; whether it is diving into the stunning channels of Vaavu Atoll, snorkeling with nurse sharks right outside the property, moving to the rhythm of the wind on a catamaran, taking an excursion trip to a nearby island, or even joining a game of futsal in the field. Whatever you're in the mood for, Alimathà's welcoming staff will make sure to cater to your every wish and desire.
For more information and to book your stay, visit https://alimatha.nakairesorts.com/