NAKAI Dhiggiri Resort – The Perfect Romantic Escape in the Maldives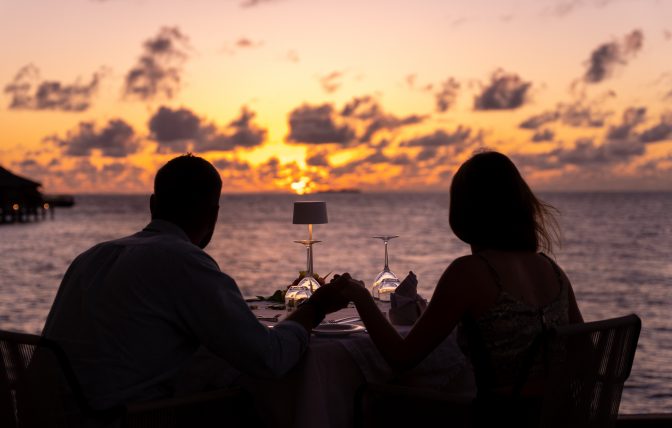 Set on a private island in the dreamy oasis of Vaavu Atoll, the NAKAI Dhiggiri Resort is the epitome of romantic life. Designed as an adults-only luxury resort, Dhiggiri is a heaven for couples and honeymooners, offering its guests a perfect balance between serenity, intimacy, and barefoot bliss on white-sand beaches.
Villas at NAKAI Dhiggiri Resort will stun you with their lavish comfort and amazing views. Guests have the possibility of choosing between 34 overwater villas, 27 beach bungalows, and 1 splendid garden villa with a private backyard. A common thread between them is the contemporary wooden interior, warm and sophisticated, designed with a light Italian touch. Whether you prefer to revel in lush greenery or have the ocean at your doorstep, prepare to let yourself be quietly carried away by the magic of Dhiggiri.
The resort also presents two restaurants, where you can experience the diverse flavors of both Italian and Maldivian cuisines. The main restaurant, located in the center part of the island, is the perfect spot to indulge in mouthwatering fare, freshly prepared by Dhiggiri's expert chefs. Meanwhile, the overwater restaurant offers gorgeous panoramas of the crystal-clear Indian Ocean during the day and an entirely different atmosphere at night. Afterward, Guests head over to the main bar to sip on a cocktail or two, as they sit back and relax to the sound of the waves softly lapping by the beach.
For couples that are looking for the ultimate form of relaxation, the Maadhiga Spa at NAKAI Dhiggiri Resort is the perfect place to be. There, Guests can awaken their senses with a variety of massages and spa treatments. The scents of essential oils will immediately soothe the soul, allowing people to rediscover the balance between mind and body.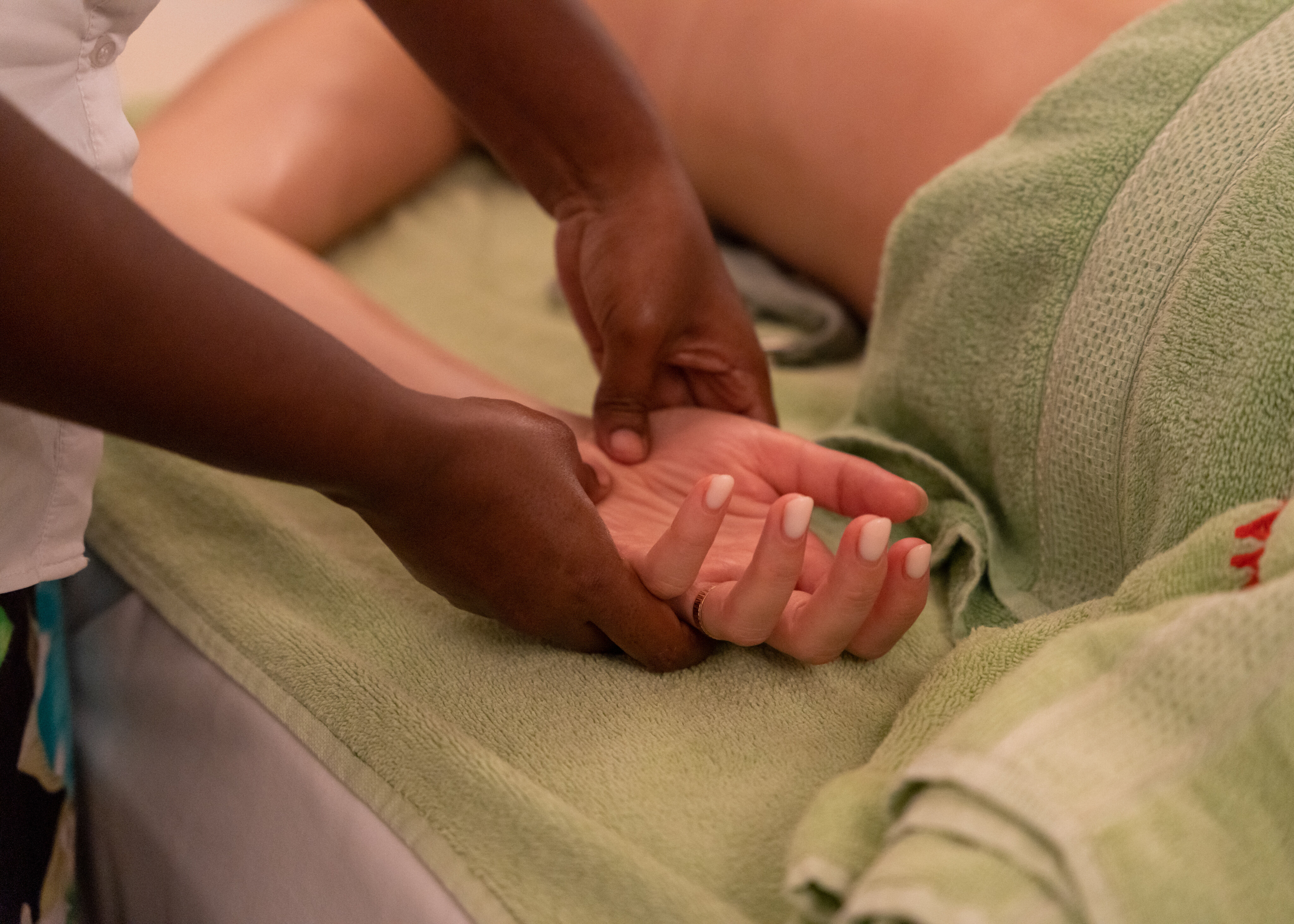 What the island of Dhiggiri is most famously known for, however, is the spectacle of nature that surrounds it. Vaavu Atoll is home to some of the best dive sites in the world, filled with flashy marine life and curious biodiversity just waiting to be explored. If you're looking for something a bit more relaxing instead, you could take a sunset cruise or an excursion to a local island and even be greeted by a few friendly dolphins along the way.
For more information and to book your stay, visit https://dhiggiri.nakairesorts.com/