Patina's Festive Atlas – Unforgettable Island Celebrations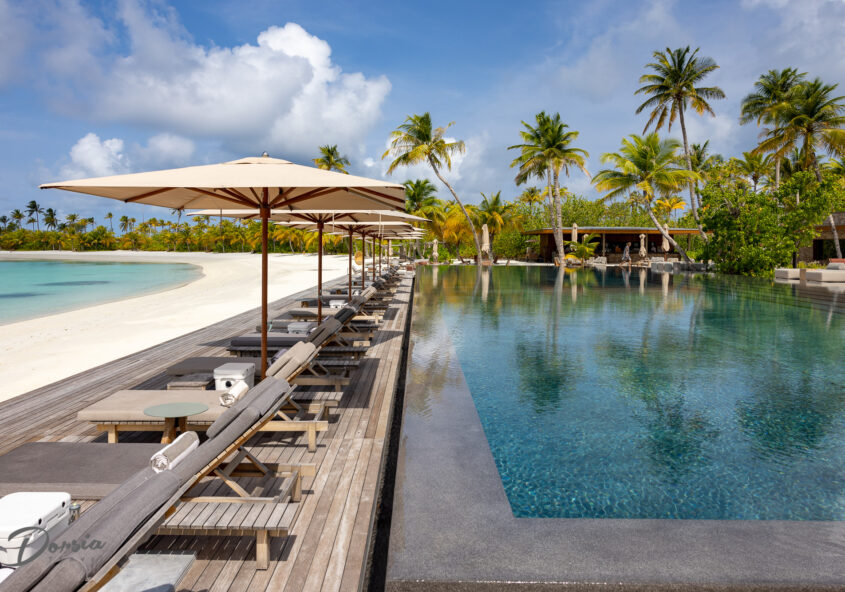 Forge unforgettable bonds over specially curated Christmas & New Years' events at Patina Maldives, Fari Islands.
The tree lighting carnival will mark the official kick-off to the festive celebrations at the Fari Islands. Make a toast to the holidays as the resort will bring festive cheer and merriment complete with cocktails, carnival games and Christmas carolers. At the Christmas Eve Dinner, savor free flow Champagne and canapés, followed by a delicious buffet on the beach designed for you to sample all evening.
For the New Year, guests can join the Patina team for some champagne as the last sunset of the year dips into the sea in the lead up to an unforgettable new year celebration. Usher in the new year with a transcendent gastronomic and entertainment experience featuring live cooking stations inspired by Jules Verne's classic adventure novel Around the World in 80 Days. The celebrations will also feature interactive installations and an exciting line up of live entertainment.
Additionally, Patina Maldives has also curated a selection of exclusive wine dinners for their guests this festive season. Guests can choose between wine, cheese and charcuterie tasting, Italian degustation dinner, South American wines or Sake dinner.
To book your stays for the festive season, please visit https://patinahotels.com/maldives-fari-islands/offers/festive-season-at-patina-maldives
Click HERE to view the complete Festive Brochure at Patina Maldives, Fari Islands.