Prepare to Have More Fun in the Surf in Niyama Maldives with Visiting Surf Strength Coach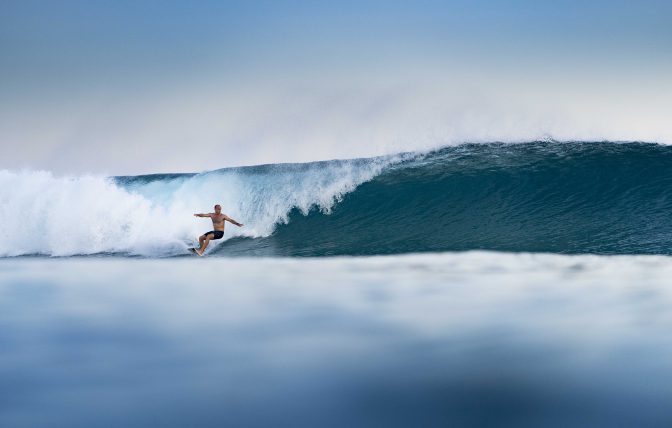 Niyama Maldives has announced that visiting surf strength coach, Cris Mills will be on the property giving guests the chance to have more fun in the surf. A certified personal trainer, massage therapist, and more, Cris is the owner and founder of Surf Strength Coach and its app, aimed at helping surfers improve all aspects of health, surfing, and fitness. With an extensive clinical background, Cris can also help you recover from injury, improve current aches, and prevent injury altogether.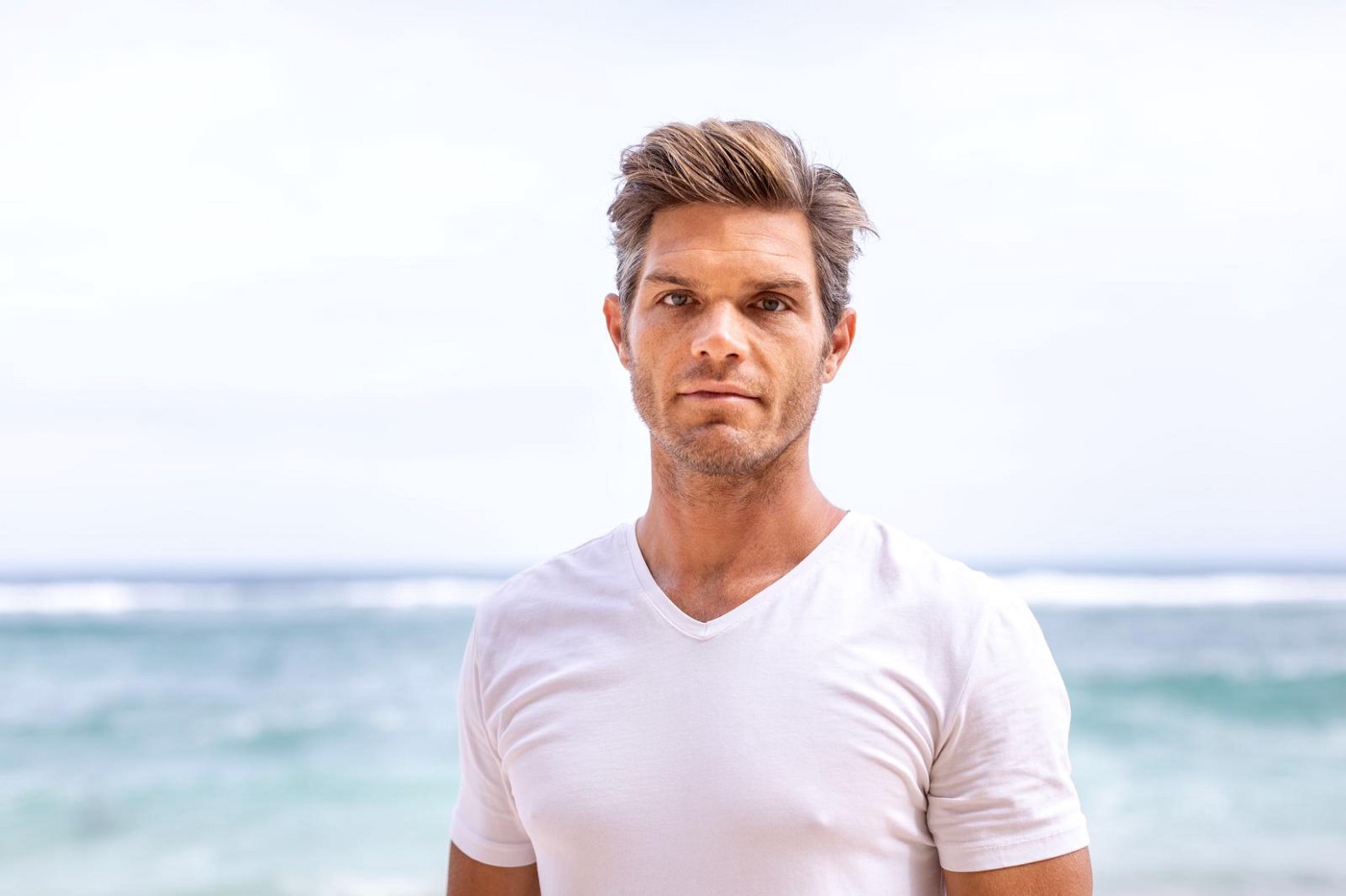 Cris will be carrying out several private sessions during his visit including "TRAIN – Get Fit" which will help guests get a personalized fitness plan that blends specific strength and motor development for moving better, longer, and preventing injury. Blend with breathing and recovery work to improve aerobic and recovery times.
He is also hosting private sessions at the Spa that is a mix of training, movement, dry needling, and tissue release to keep one moving well, preventing injury, or treating existing ones. He will also be giving guests a highly personalized and holistic consultation to help them surf better. Land and water-based Surf coaching, surf movement analysis, surf fitness, and breathwork, are paired with pre & rehab techniques to get visitors surfing better.
Niyama Private Islands offers more than a luxury retreat in the Maldives. Going beyond conventional concepts of lavish accommodation, sumptuous cuisines, and lavish services, Niyama Private Islands presents every visitor with myriad opportunities to create their own exceptional island experience.
With twin islands Play and Chill, Niyama offers you the true luxury of choice, with everything expected from an island resort and so much more. Chill is true to its name. You can discover new depths of relaxation at The Drift Spa, or take in a movie under the stars at the outdoor cinema. Just off the coast, Edge prepares elegant entrées from freshly caught seafood, while Subsix will delight with its underwater panoramas. Play provides delightful diversions for those looking for more active pursuits. On the water, you can kayak around the islands or discover why Niyama is among the hottest surfing destinations. Bicyclists can explore the island at their own pace, perhaps lured by the aromas from the chef's spice gardens. These are only just the start of the experiences to be had on Niyama Private Islands. Be spoiled for choice.
For more information, please visit https://www.niyama.com/en