Rejoice in a Memorable Easter Celebration in Maldives with Marriott Bonvoy Resorts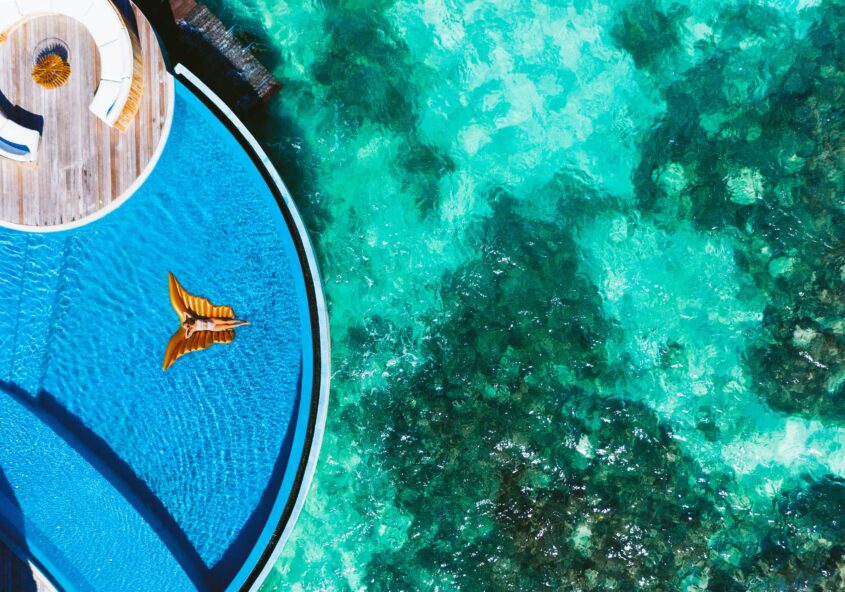 Marriott Bonvoy is inviting guests to celebrate Easter in the tropical paradise of the Maldives. Offering a range of curated holiday packages, Marriott Bonvoy's portfolio of resorts in the Maldives cater to families, couples, and solo travellers. This Easter break, guests can choose from a range of experiences, activities and dining options at JW Marriott Maldives Resort & Spa, W Maldives, Sheraton Maldives Full Moon Resort & Spa and The Westin Maldives Miriandhoo Resort.
The Easter offerings at the resorts include a range of activities, such as traditional Easter egg hunts, indulgent spa treatments, interactive cooking classes and creative arts and crafts. Children can also meet the Easter Bunny while parents can unwind in the sun. Guests can also experience the natural beauty of the Maldives by going on snorkelling excursions to witness the magnificent marine life inhabiting the region. The resorts' world-class restaurants offer a range of local and international cuisines, and guests can even opt for a romantic candlelit dinner under the stars.
JW Marriott Maldives Resort & Spa, located on Vagaru Island, Shaviyani Atoll, offers 60 beach and overwater villas, each with a private pool, spacious wooden decks, and a wide array of amenities with personalized Thakuru (Butler) service. The luxury resort is ideal for a multi-generational holiday and is equipped with the FAMiLY by JW™ Little Griffins Kids Club, promoting three pillars of 'activeness, culinary and creativity'. The resort has curated a 10-day extravaganza for Easter, offering a range of family-friendly activities and delicious culinary delights for guests to create cherished memories. For stays longer than five nights, guests will receive a 20% savings and daily breakfast, lunch, and dinner across five restaurants and three full-service bars.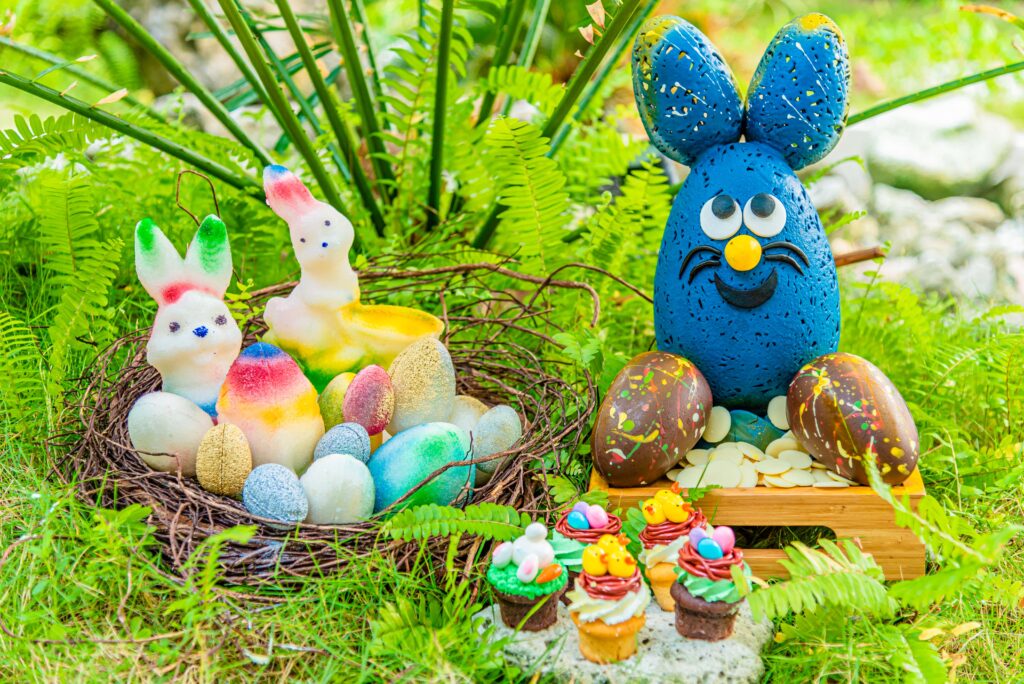 W Maldives, located in North Ari Atoll, is an adult's playground, offering one of the best house reefs in the Maldives and a range of experiences to fuel the lust for life. Guests can enjoy sailing off into the sunset on the most romantic nautical getaway, going on a private overnight cruise on the luxurious ESCAPE or having their own secluded island, Gaathafushi, for a few hours of picnic in the sun. The resort features six restaurants and bars, a pampering AWAY® Spa, and the world beneath the waves at DOWN UNDER. The Escape! Fly & Dine package includes daily buffet breakfast, daily three-course dinner in a designated restaurant for two, complimentary return shared seaplane transfers from/to Velana International Airport for two, complimentary in-room W MIX BAR for non-alcoholic beverages and complimentary non-motorized activities and snorkelling gear when guests book for a minimum of three nights.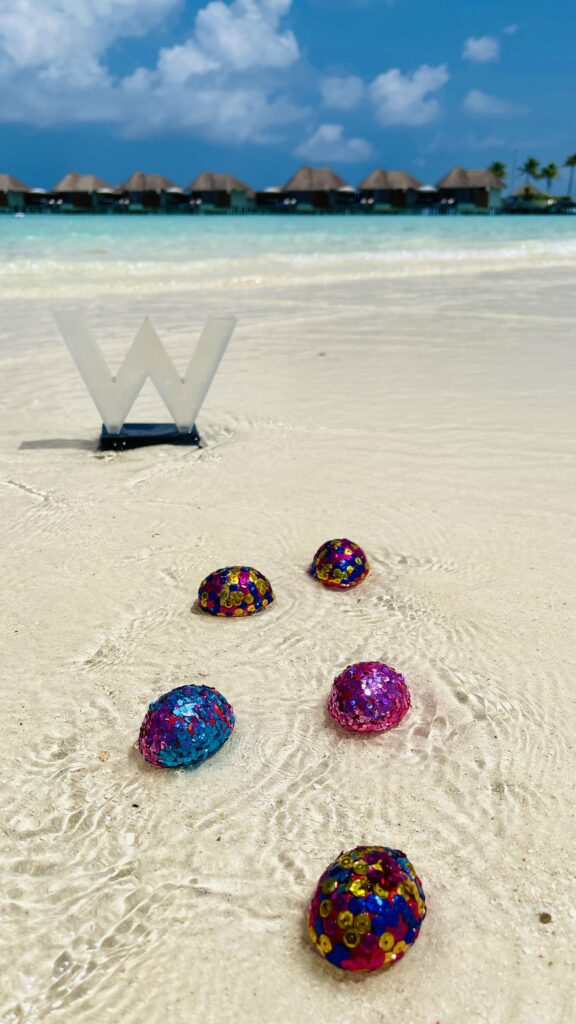 Sheraton Maldives Full Moon Resort & Spa offers a tropical paradise surrounded by pristine beaches, abundant tropical vegetation and stunning views of the Indian Ocean. With seven different dining venues and bars, the resort offers a wide range of dining options for guests to choose from. For Easter, the resort is planning a grand dinner for guests showcasing traditional Easter favourites as well as Maldivian delights.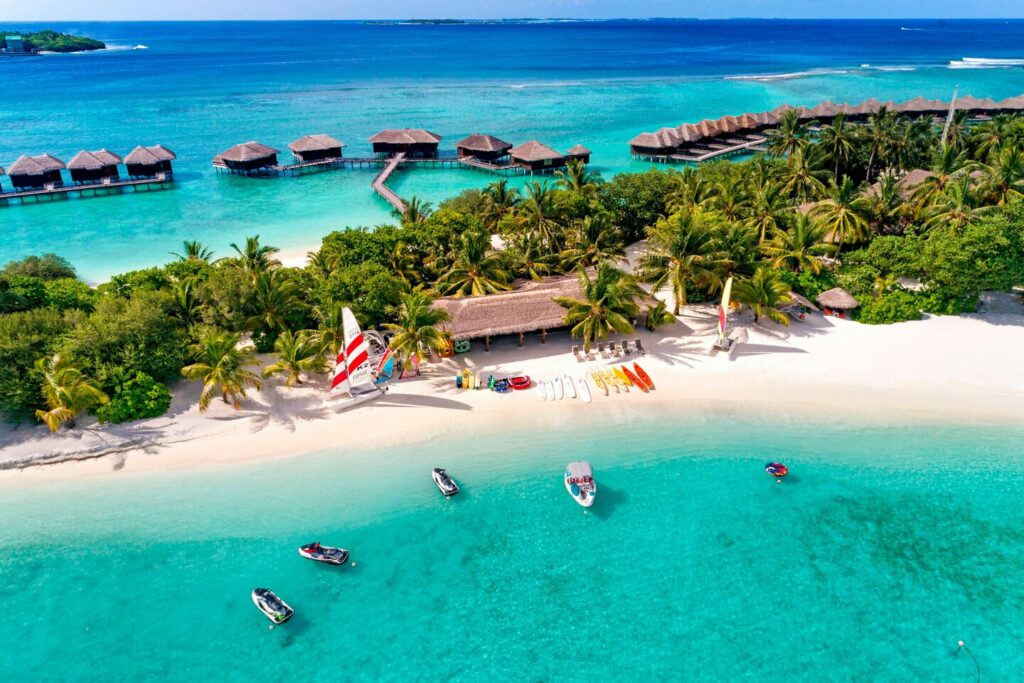 The Westin Maldives Miriandhoo Resort offers guests the chance to experience the tranquillity and natural beauty of the Maldives while enjoying world-class dining options and indulgent spa treatments. Guests can participate in Easter egg hunts, cooking classes, and other family-friendly activities while enjoying the resort's luxurious amenities.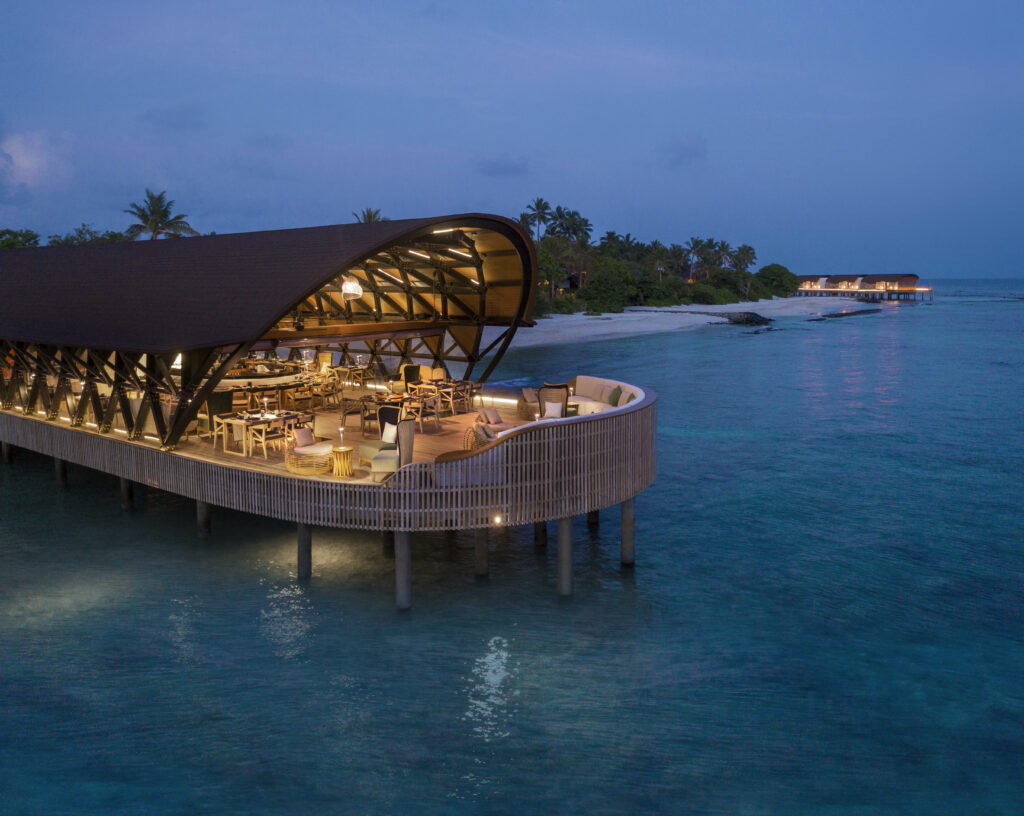 Whether guests are looking for a peaceful retreat or a fun-filled family holiday, Marriott Bonvoy's resorts in the Maldives have something for everyone.