Rejoice With Elegance This Festive Season at Dhigali Maldives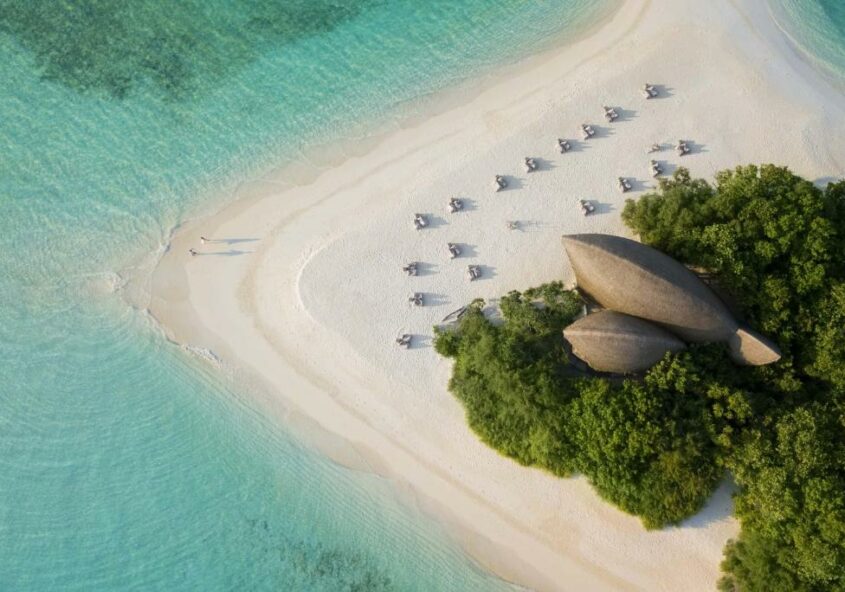 Dhigali Maldives has curated special program of events, activities, and culinary experiences for this festive season for all guests to enjoy while staying in the resort.
Festivities begin with an inspiring winter white Christmas celebration stylishly in glittering white. Collect unforgettable memories with sumptuous feast, entertainment and plenty of Christmas spirit. Discover remarkable festive experiences in two dining venues: an extensive dinner buffet at Capers and a seven-course menu at Faru.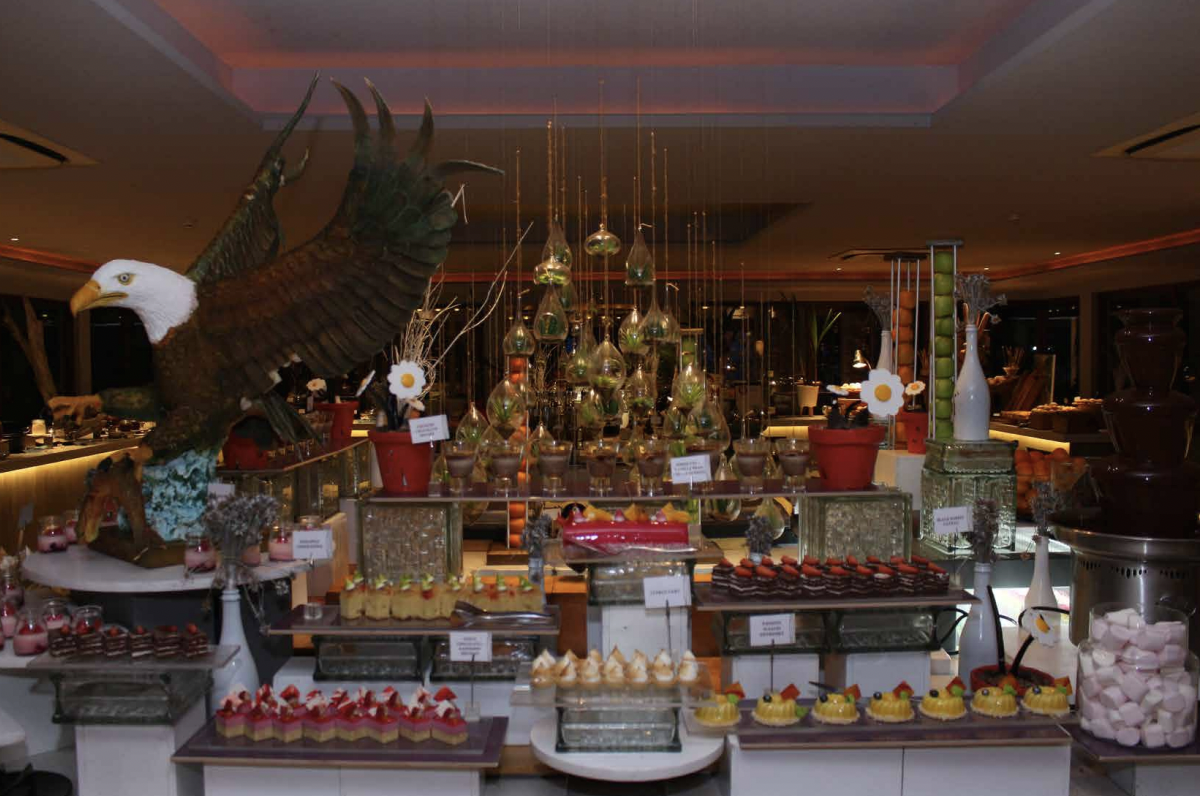 A Christmas eve gala dinner followed by the Christmas day lunch is also hosted at the resort.
Following Christmas and before the New Year, join the The Sounds of Silence(S.O.S) and dance to your favorite tunes using the wireless headphone system to deliver a unique and silent party experience. Party all night long with nonstop dancing!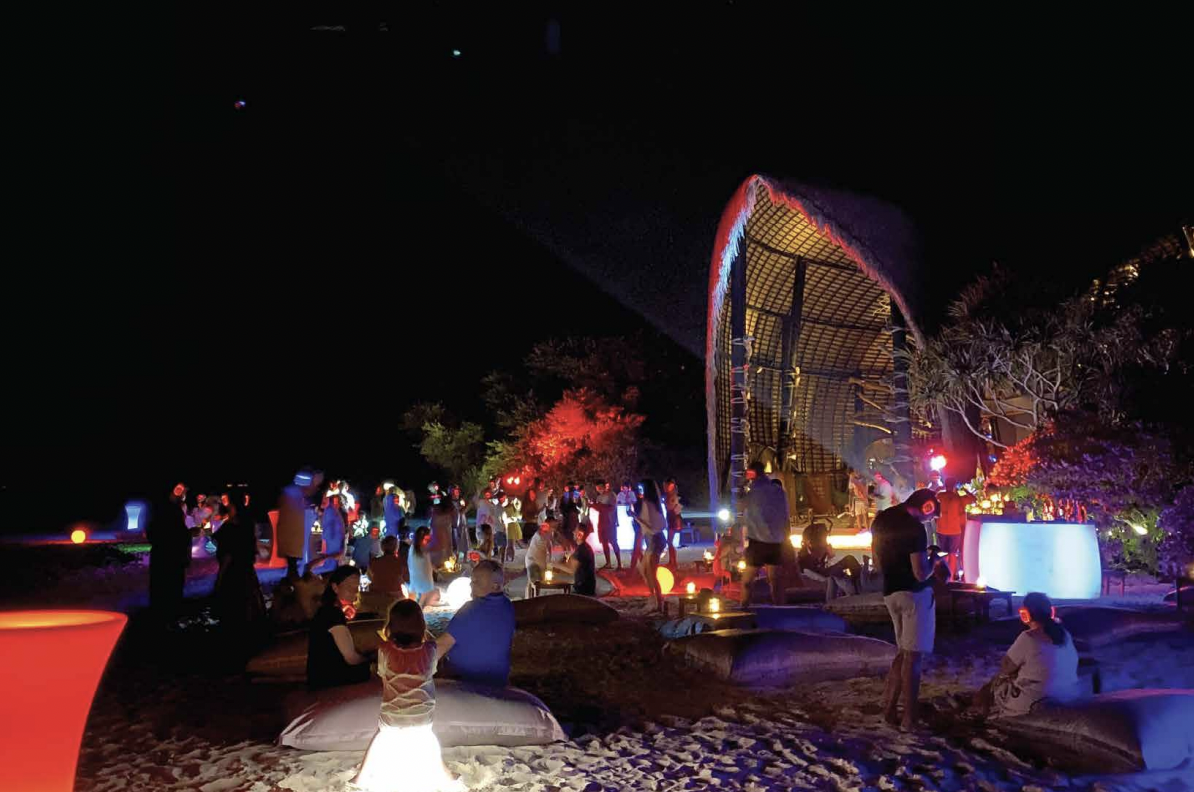 New Year's Eve celebrations kick off with a sumptuous feast at Capers with an extensive selection of fine dishes accompanied by live music. And once the feasting has ended, guests will be invited to the beach for a countdown party. Experience the ultimate beachside party in paradise with the Violinist and DJ, until late to celebrate the New Year.
Castaway villas + overwater bungalows dot Dhigali's crystal blue perimeter. The house-reef teems with iridescent life. Beyond the lagoon, the depths of the sea promise unforgettable sights. To set foot on Dhigali's sands is to escape into an adventure. On land, at sea or underwater, the thrill of discovery awaits. The all-inclusive premium experience means every element of your holiday has been carefully crafted to ensure it is as fun + stress-free as possible.
To book your stays, please visit https://www.dhigali.com/