Rejuvenate in Paradise: Explore the Oasis of Firuma by Serena Spa at Summer Island Maldives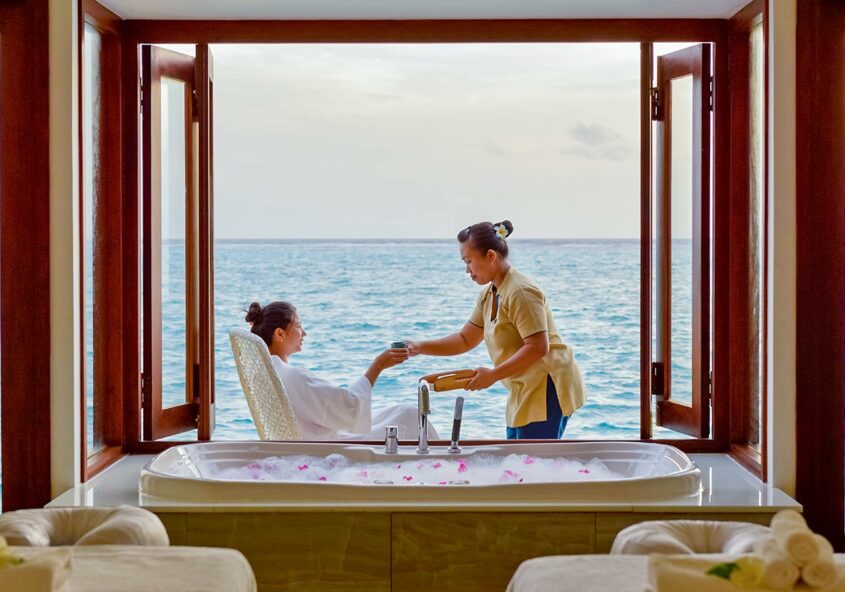 The Firuma by Serena Spa at Summer Island Maldives is the ultimate destination for guests seeking a peaceful retreat amid paradise. The serene oasis is enveloped by the crystal-clear turquoise waters of the Maldives, offering unparalleled views that will leave you in awe.
The spa offers an extensive range of treatments that are specifically designed to enhance physical, emotional, and mental well-being. Whether you are looking to relieve stress or simply indulge in a luxurious pampering session, the expert therapists at Firuma by Serena Spa have got you covered. From traditional massages to holistic therapies, every treatment is tailored to your individual needs to ensure that you leave feeling refreshed.
Marma Body And Mind And Spirit Massage
Allow their skilled therapists to transport you to an exotic realm of profound therapeutic bliss. Using aromatic herbal oils, this specialised massage artfully stimulates the vital pressure points of your body. Harmonising your mind, body, and spirit, it leaves you feeling invigorated, and in perfect equilibrium.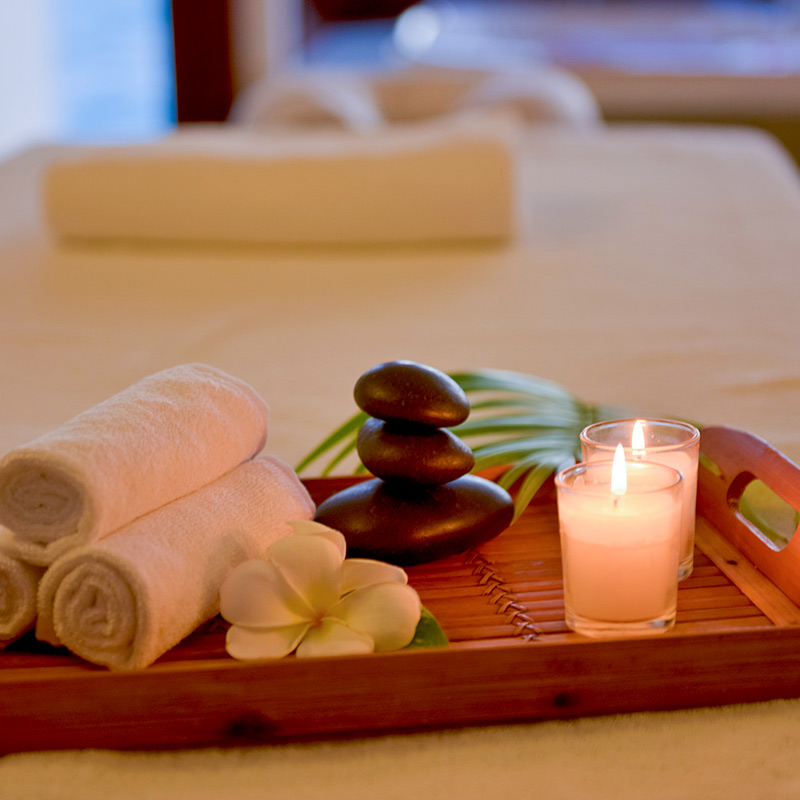 Serenity Full Body Aromatherapy Massage
Relinquish yourself to the soothing touch of their luxurious full-body aromatherapy massage, meticulously crafted with custom-blended oils tailored to your unique needs. Indulge your senses in this lavish treatment, promoting deep relaxation and restoring harmony within.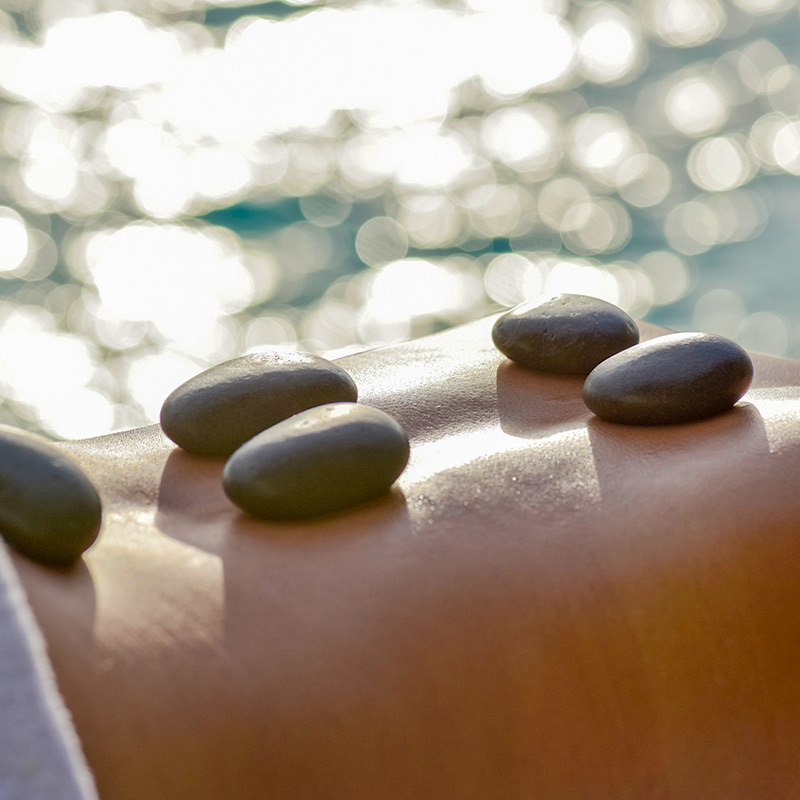 Balinese Massage
Experience the profound benefits of Balinese massage, an artful fusion of deep-tissue techniques, acupressure, reflexology, stretching, and aromatherapy. This energising excursion eases stress, boosts circulation, and encourages a feeling of inner peace and renewal.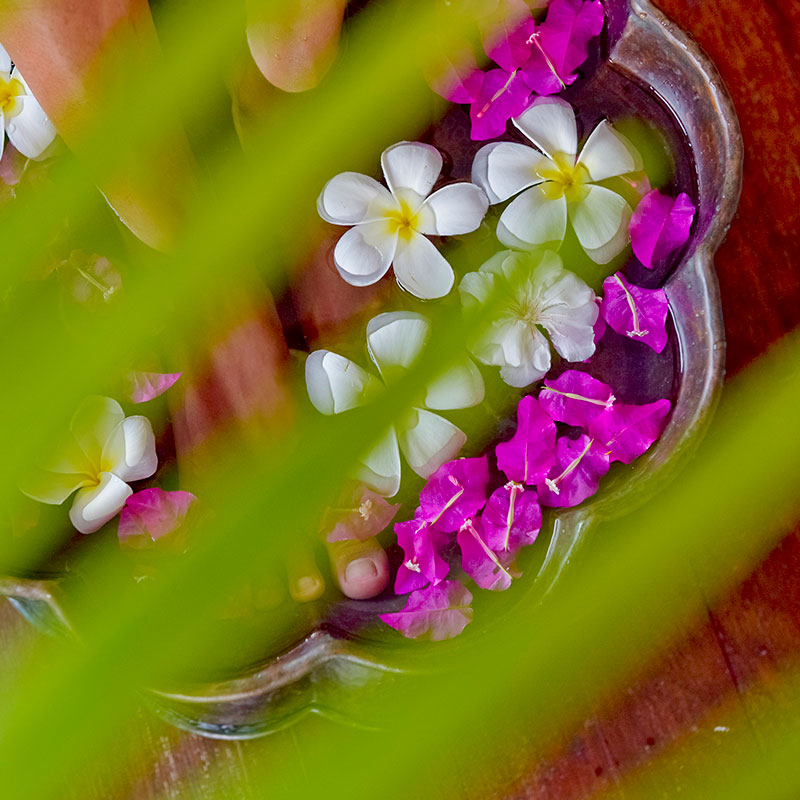 Yoga Sessions
With the help of transformative yoga sessions, set off on a graceful path of self-discovery. Immerse yourself in the flowing movements, breathing exercises, and meditation techniques of yoga under the guidance of experienced instructors.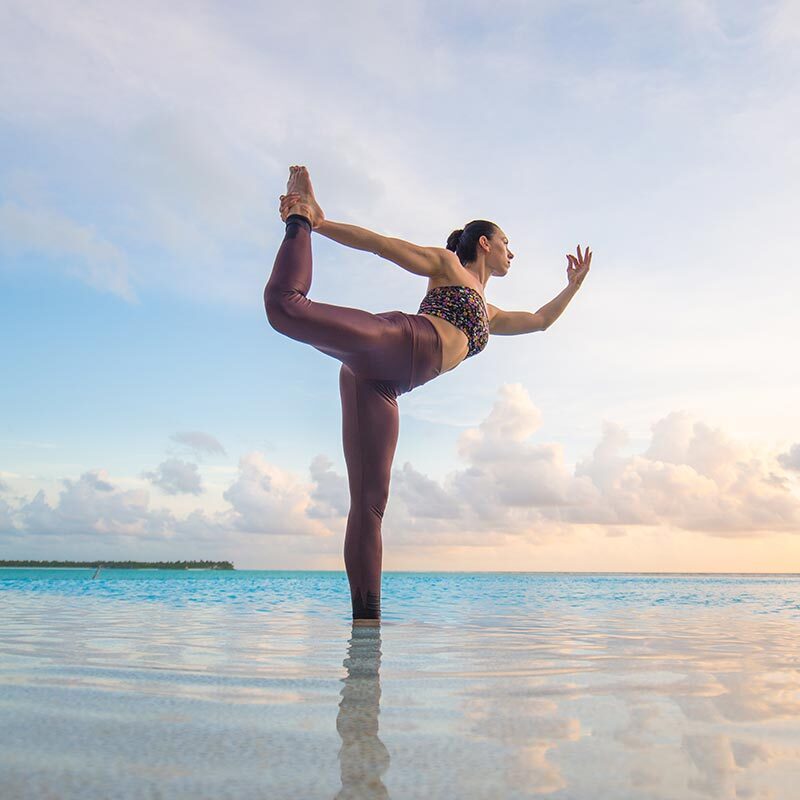 Whether you seek a single pampering session or a comprehensive wellness program, the Firuma by Serena Spa at Summer Island Maldives caters to diverse needs. The skilled therapists and state-of-the-art facilities ensure that every guest departs feeling refreshed, revitalised, and ready to embrace the world.
Escape to the enchanting realm of Firuma by Serena Spa at Summer Island Maldives, where nature's beauty intertwines with the art of wellness.