Rejuvenate Your Spirit and Rebalance Your Senses at Maadhiga Spa of Dhiggiri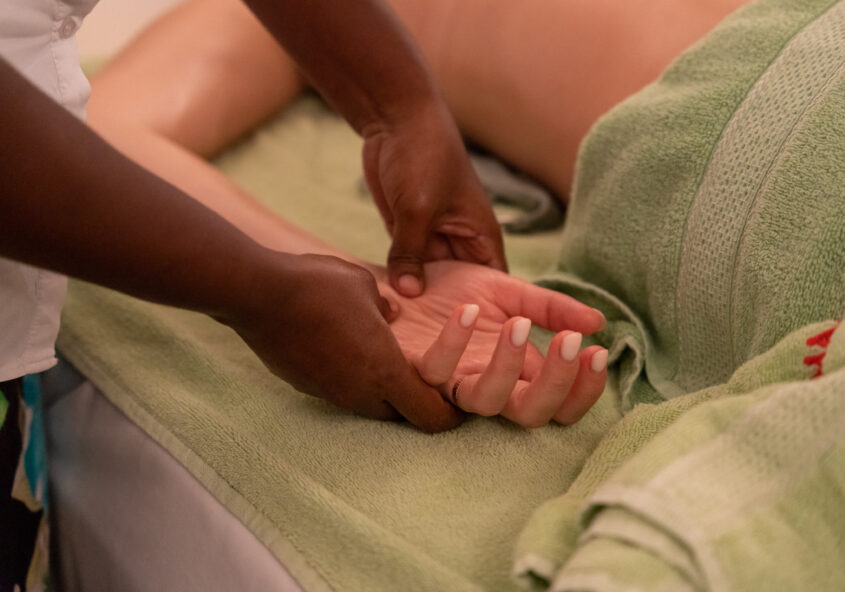 Maadhiga Spa at NAKAI Dhiggiri Resort is a welcoming and peaceful place where you can drift into an absolute state of relaxation. Indulge yourself in moments of tranquillity from the very first steps you will take into the spa. Whether it is with your partner or friends, this spa is the place to be for the ultimate form of wellness.
Unwind and enjoy the delicacy of massages together with the aroma of essential oils to fully experience the sensorial synergies that they bring. Oriental techniques, from the oldest to the most modern, will lead you along a path towards lightness and will help you to rediscover the balance between body and mind. Every massage and treatment is designed to ease the tensions in your body allowing you to loosen the muscles with gentle movements and revitalise your physical and spiritual senses. These massages increase circulation around your body while improving also skin elasticity.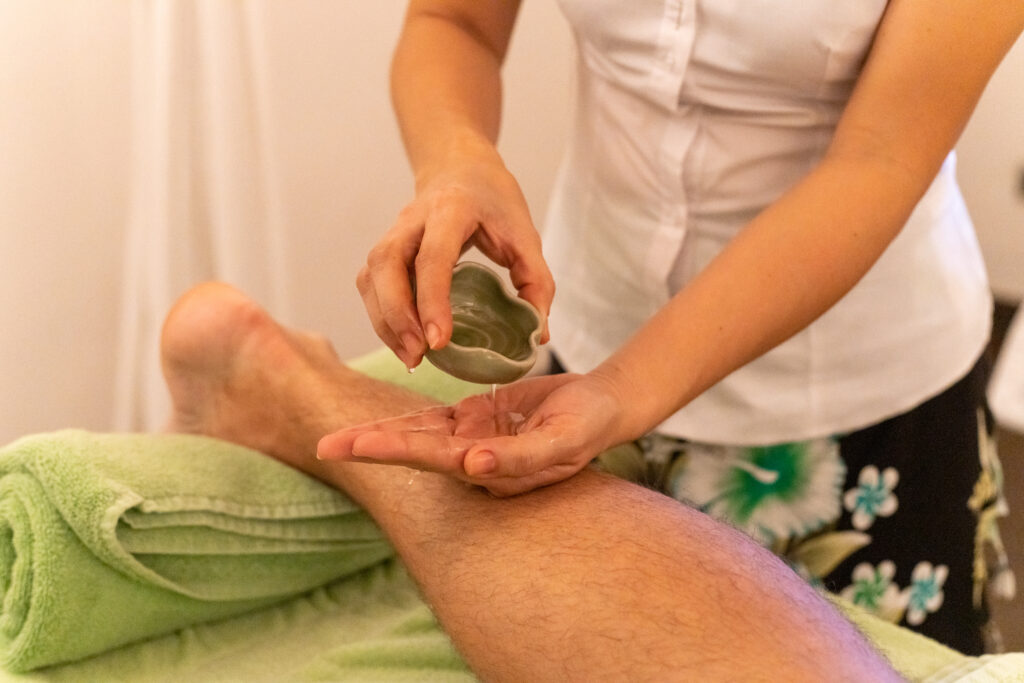 An array of bespoke treatments, which are carefully handcrafted with the use of nourishing and natural ingredients will provide you several benefits. They are carried out with utmost care and professionalism by skilled and experienced therapists.With each movement, your mind and body are regenerated to every sound and your mind is awakened to recover its natural inner harmony. Afterwards, you can also choose a relaxing bath to further soothe your muscles and get that glowing skin post-treatment. This will be an ultimate and unique way to restore and recharge yourself while you fully enjoy the best moments of your holiday.
Designed as an adults-only luxury resort, Dhiggiri is heaven for couples and honeymooners, offering its guests a perfect balance between serenity, intimacy and barefoot bliss on white-sand beaches. Whether you prefer to revel in lush greenery or have the ocean at your doorstep, prepare to let yourself be quietly carried away by the magic of Dhiggiri.
For bookings and more information, please visit: https://dhiggiri.nakairesorts.com/en/resort-en/