Set the Right Mood for This Festive Season at Your Secluded Heaven of Veligandu Island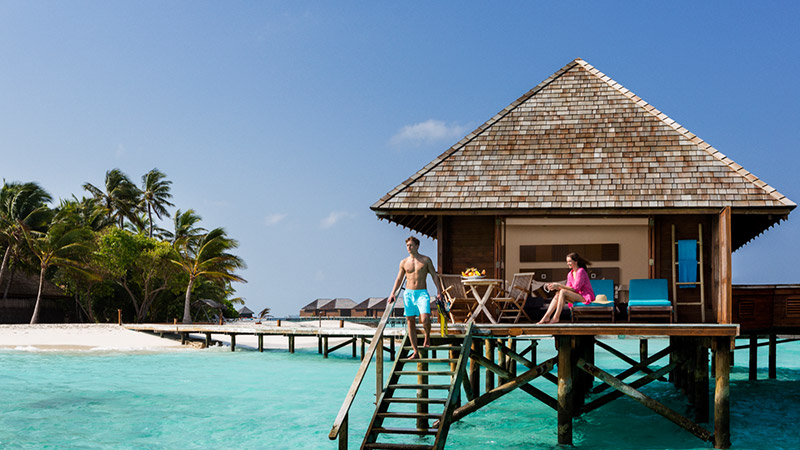 The secluded heaven of Veligandu Island, famed for its beaches and romance, yet again brings a sparkling programme of festivities to to celebrate the season.
The festivities include culinary offers, luscious dinner events, live music performances, Christmas carols, immersive outdoor sound relaxation and spa experiences, cultural shows and its lucky seasonal draws. You can expect to be entertained by a fire and belly dancer to special pampering at the spa, local and international gastronomic delights, adrenaline-pumping adventures, and many more. 
There are more curated activities, barefoot sunset cocktail gatherings, deserted island escapades, luxury yacht adventures, a fun Beach Olympics and exotic dining indulgences and everything in between. In addition, Veligandu will have a novel selection of live entertainment featuring local and international artists showcasing a mix of Maldivian and intercontinental heritage and culture and much more.
If you are looking for a fun-filled tropical festive getaway, Veligandu Island Resort & Spa is the place to be at!