Singapore Extends Vaccinated Travel Lanes to 6 More Countries Including The Maldives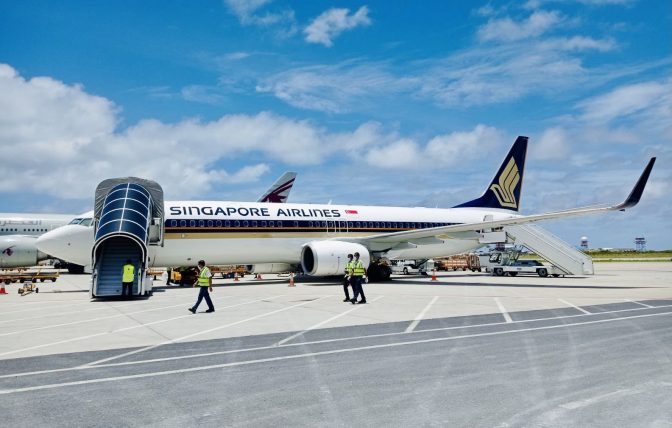 Singapore has extended their vaccinated travel lanes (VTLs) to six more countries next month including the Maldives. Travellers from the Maldives may enter Singapore under the quarantine-free VTL from 16 December 2021.
Thailand, Cambodia, Fiji, Maldives, Sri Lanka and Turkey is the latest addition to Singapore's VTL list. Under the VTL scheme, fully vaccinated travellers on designated VTL flights can enter Singapore without undergoing quarantine. Travellers must have completed the two doses of vaccine and carry a negative PCR test result. Travellers can also start to apply for travel passes from 10 AM on Dec 9.
These six countries are all in Category Two of the Singapore Ministry of Health's Covid-19 risk classification for border measures, and have similar or lower Covid-19 incidence rates than Singapore and the other VTL countries, the Civil Aviation Authority of Singapore (CAAS) said.
Cambodia, Maldives, Sri Lanka and Thailand have already opened their borders to quarantine-free general travel for vaccinated travellers.