Social, Fun, & Tantalizing Culinary Experiences at Ifuru Island Maldives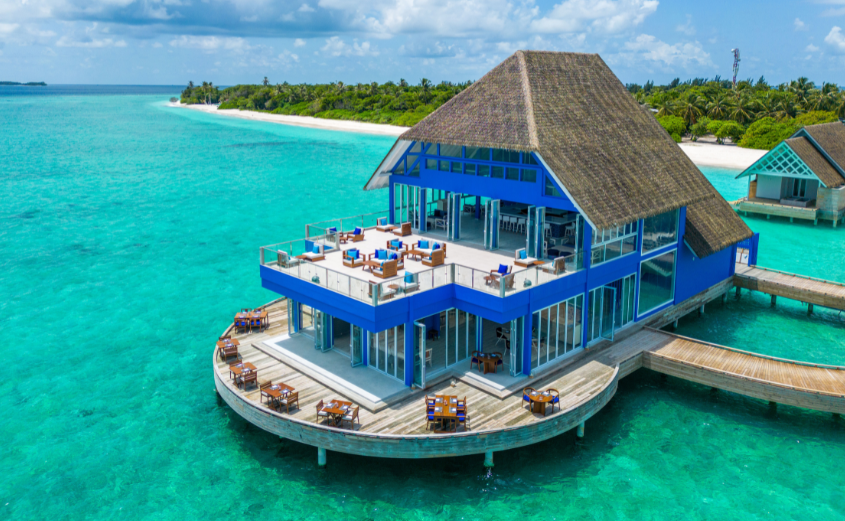 Ifuru Island Maldives, the surprise new resort opening, challenges the norm with social fun and culinary excellence to create lasting memories. Celebrating the synergy of food, culture, and the art of bringing people together in a vibrant atmosphere, this exclusive destination boasts six dining options, including two signature restaurants and four bars that promise an enticing culinary journey meticulously curated by their talented chefs. Guests can savour local and international flavours at this dine-around experience. Each dish is expertly crafted with unwavering passion and creativity, promising a symphony of tastes that will leave a lasting impression.
Beyond culinary delights, Ifuru Island is also the perfect destination to celebrate the everlasting bonds of friends, family, and loved ones amidst the natural beauty of the Maldives.
Social House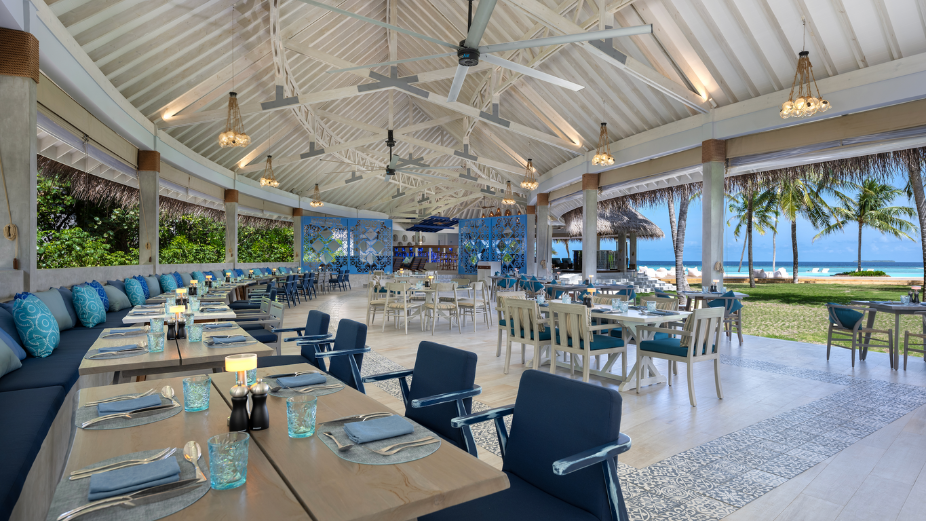 Proudly being more than just a place to eat, Social House strives to serve as a social hub for its guests. Understanding that dining is not solely about the food but also the holistic experience and connections forged, guests are welcomed into a lively and vibrant atmosphere from the moment they enter the establishment, all thoughtfully designed to foster social interactions.
The Waterfront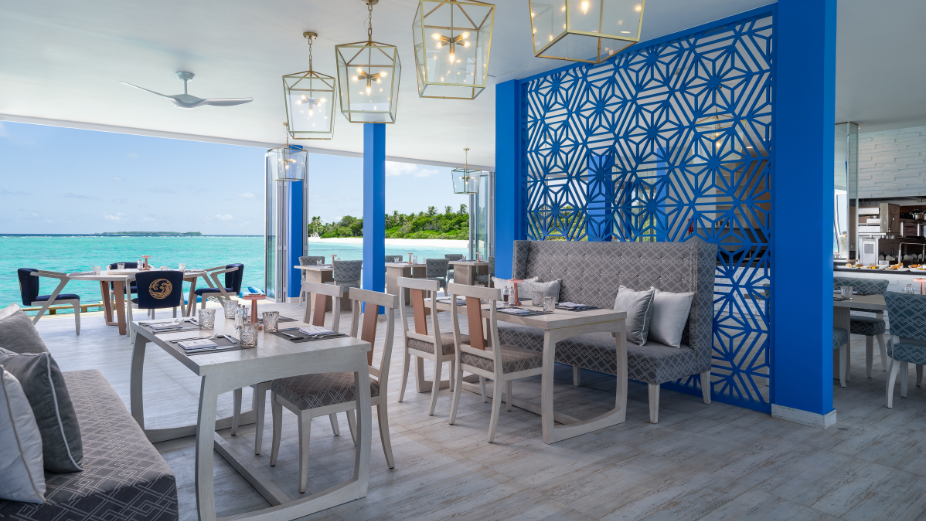 Redefining the flavours of Asian cuisine, dishes are crafted fresh and customised to guests' preferences. The culinary approach adds a new dimension to traditional Asian fare, blending talented chefs and influences to create unique dining in a spectacular location. For a Spoil Yourself exclusive dining experience, guests can explore the top floor featuring an à la carte Japanese Teppanyaki & Sushi Counter, where their preferences take centre stage.
The Palm Grill
The à la carte grill steakhouse is a culinary haven that draws inspiration from local traditional cooking styles and features fresh, locally caught fish. Catering to meat lovers, seafood enthusiasts, and vegans, it offers a vibrant dining and entertainment experience. It is ideal for a romantic evening with breathtaking ocean and starry night vistas.
Hubba Hubba Bar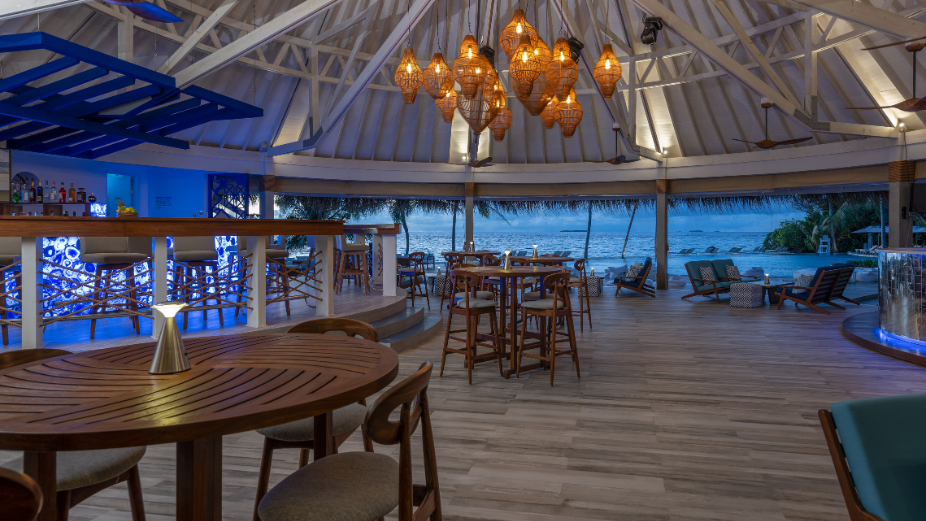 The ultimate hub for entertainment! Beginning with laid-back tunes and refreshing cocktails and gradually transitioning into a lively pool party scene, Hubba Hubba, the main resort bar, stands at the heart of entertainment on the island. With in-house and international DJs turning up the heat as the day progresses, it's the ultimate destination for non-stop fun and excitement.
Poolside Pizza
With a little twist — made fresh and baked in a stone oven, pizza by the metre right next to the pool overlooking the ocean is available for an afternoon delight.
The Beach Club
The Beach Club offers unparalleled sunset vistas in the prime beachfront location. Think Mykonos meets St Trope! Here, guests can unwind to the rhythm of upbeat tunes while savouring beach buckets filled with ice-cold drinks and indulging in tailor-made cocktails. It's the ultimate spot for seaside relaxation and vibrant beachside experiences. Dancing on the bar is encouraged, and becoming a sunset must!!
IFURU Eats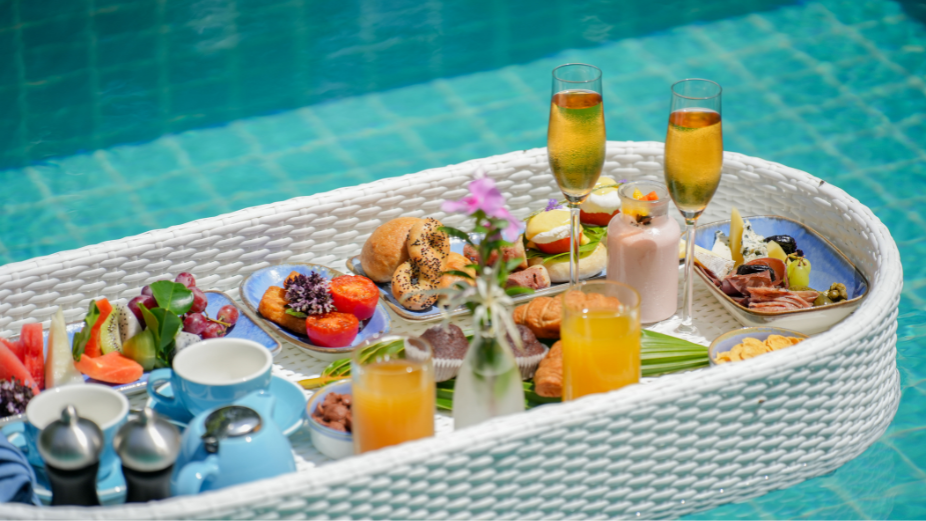 IFURU Eats offers a menu that's fast, simple, and healthy. Guests can conveniently press the Magic Button on the phone, and the IFURU Eats food buggy delivers incredible late-night snack options right to their doorstep. For those with a must-have, take-away options are also available.
For more information and bookings, please visit www.ifuruisland.com