Soneva Unlimited at Soneva Jani: An All-Inclusive Experience of Luxury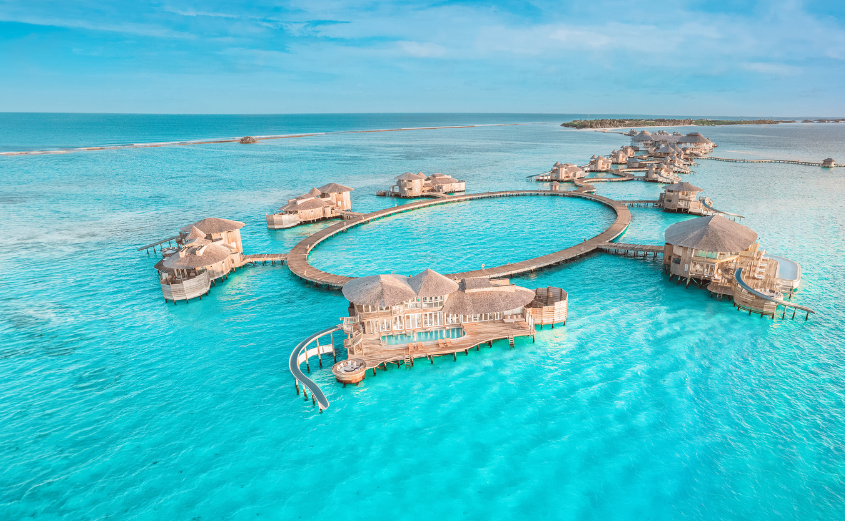 Nestled within the pristine Noonu Atoll of the Maldives, Soneva Jani presents an unparalleled offering tailored for travelers in search of the ultimate in luxury and relaxation during the period from October 4, 2022, to December 20, 2024. Introducing "Soneva Unlimited," a transformative experience meticulously designed to immerse guests in lavish amenities and wellness offerings. This extraordinary opportunity unfolds within the exclusivity of their villa, all at a flat rate of USD 1,220 per adult per day.
Unlimited Luxury and Wellness – Key Highlights:
Culinary Excellence: Indulge in an array of flavors with unlimited dining and drinks across a diverse range of dining destinations, including beachfront feasts and Michelin-starred gastronomy.
Limitless Adventures: Participate in guided snorkeling escapades in the Noonu Atoll, captivating sunset dolphin cruises, and a plethora of other captivating activities.
Soneva Soul Wellness Retreat: Immerse oneself in transformative wellness experiences at Soneva Soul, which encompasses both over-water and Island Spas.
Harmonious Yoga and Meditation: Commence each day with group or one-to-one yoga and meditation sessions on the soft, powdery sands of the Maldives.
Thrilling Water Sports: Delight in kayaking, stand-up paddleboarding, and exhilarating eSurfing, relishing diverse encounters with the ocean's splendor.
Sports and Recreation: Hone your tennis skills, explore the dynamic world of padel tennis, and partake in an array of exhilarating sports beneath the azure skies.
In-Villa Comforts: Enjoy daily replenishment of the in-villa minibar and avail yourself of the convenience of daily laundry service.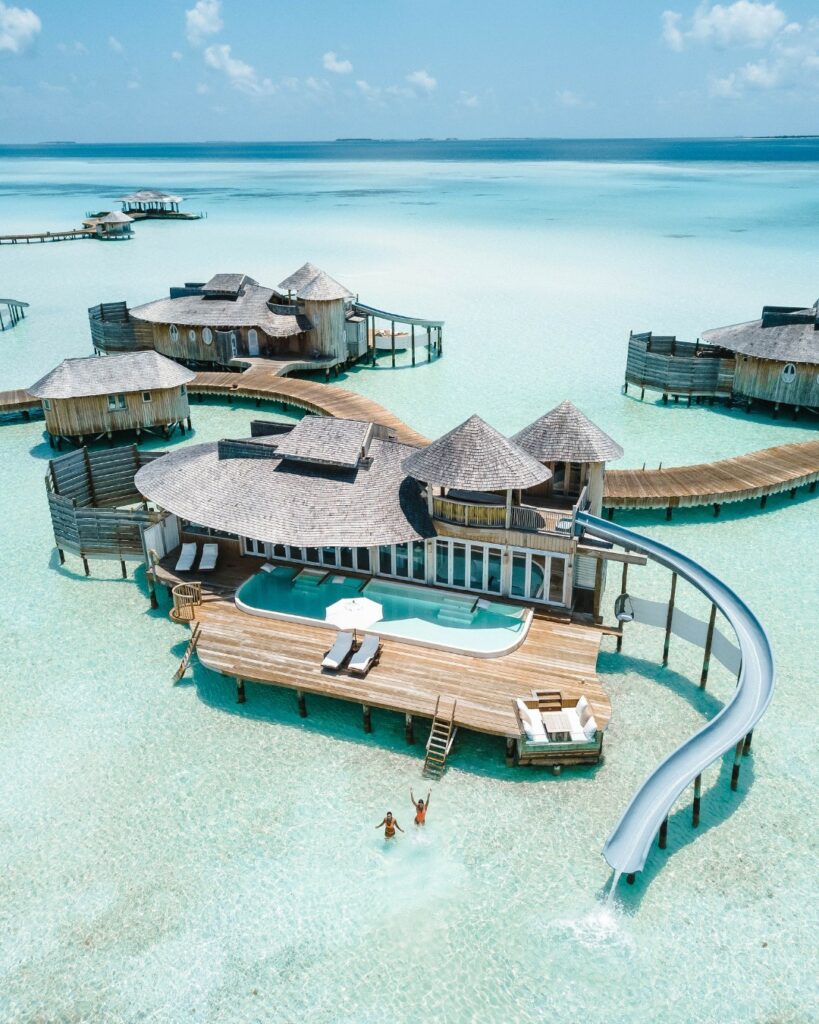 Exclusions:
Tailored Experiences: The package excludes select specialized experiences, such as the Astronomical Dinner Cruise and return shared seaplane transfers.
Specific Activities: Activities like parasailing, private boat charters, and private plane transfers are not covered.
Exclusive Treatments: Not all spa treatments fall within the package, including Microneedling, Medical Treatments, Plasma Therapy, and IV therapy.
The all-inclusive Soneva Unlimited offer is priced at USD 1,220 per adult, per day and USD 610 per child, per day at Soneva Jan
Soneva Jani invites guests to unlock the secrets to integrative wellness at Soneva Soul. Discover a holistic approach to well-being, as you embark on a transformative journey that nurtures your body, mind, and soul. Explore a range of wellness activities, indulge in soothing spa treatments, and learn valuable techniques that promote a harmonious and balanced lifestyle.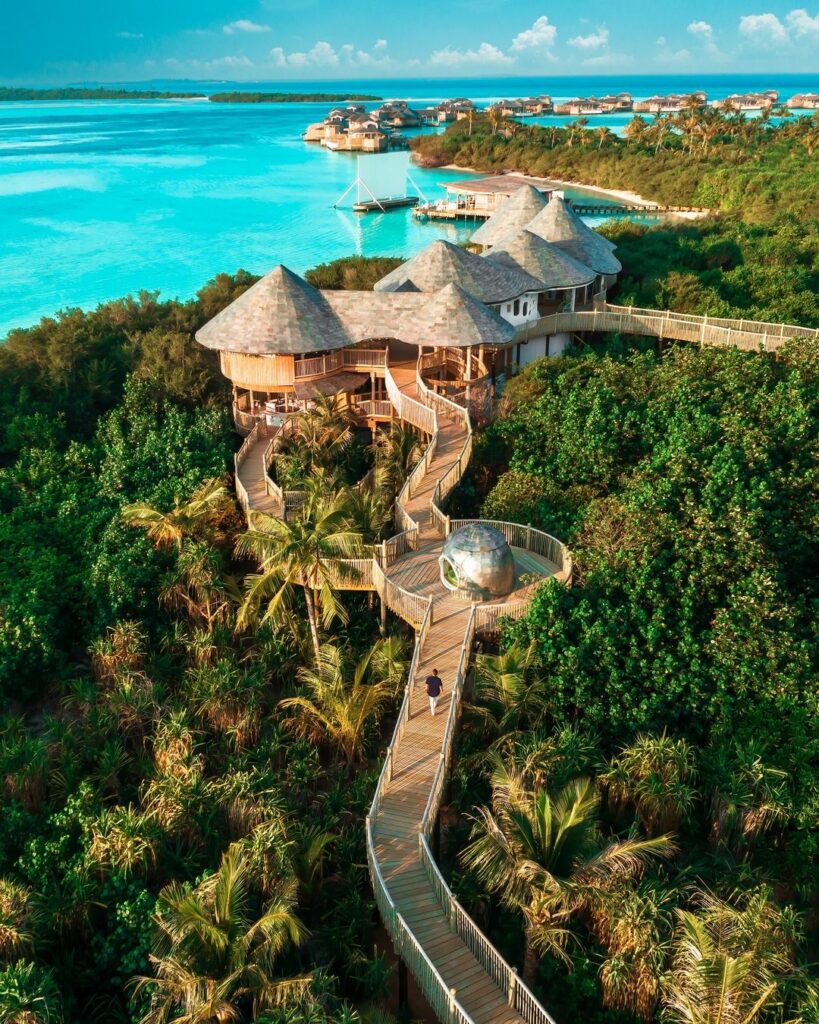 Families with children and teens will find endless hours of fun at The Den, which stands proudly as one of the largest family zones in South Asia. Little ones can partake in exciting activities and make new friends, while parents can enjoy peace of mind knowing that their children are in a safe and engaging environment.
To explore the full range of experiences and plan your ultimate summer escape at Soneva Jani, visit the resort's official website at https://soneva.com/offer/soneva-unlimited-at-soneva-jani/