Sports Artist Gregory Burns to Join LUX* South Ari Atoll for Exclusive Artist in Residence Programme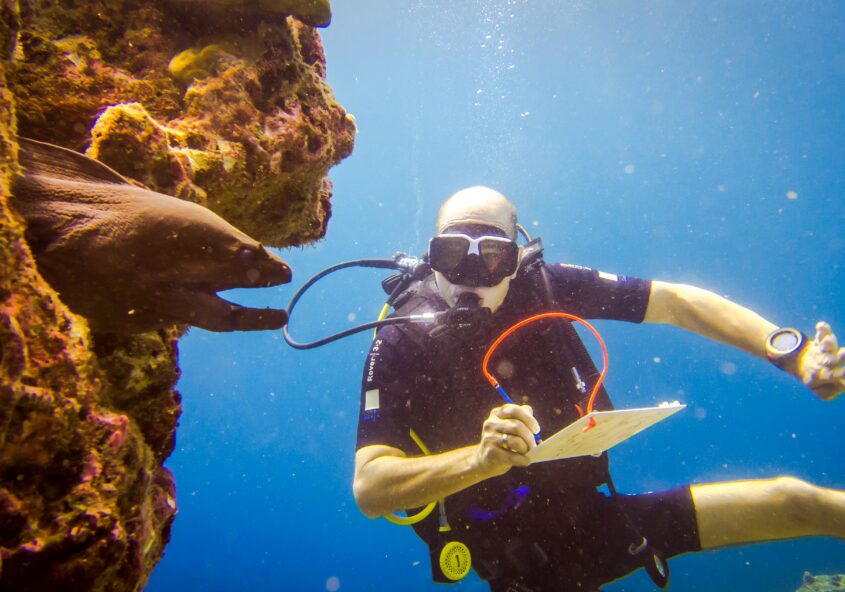 LUX* South Ari Atoll, a well-loved resort of The Lux Collective, is proud to present its upcoming Artist in Residence programme with international motivational speaker, world-class athlete and celebrated artist Gregory Burns from 10th to 23rd May 2023.
After winning numerous gold medals and setting world records in swimming during three Paralympic Games, Gregory transitioned into IronMan events, inspiring many with his discipline and perseverance. Polio, which he contracted as a child, motivated him to prioritise mobility and to express himself through sports and arts. Known for over three decades of vibrant and expressive works, he gained numerous accolades, including the prestigious 2016 Sports Artist of the Year Award and a commission from the International Olympics Committee to create paintings for the 2020 Tokyo Olympic and Paralympic Games.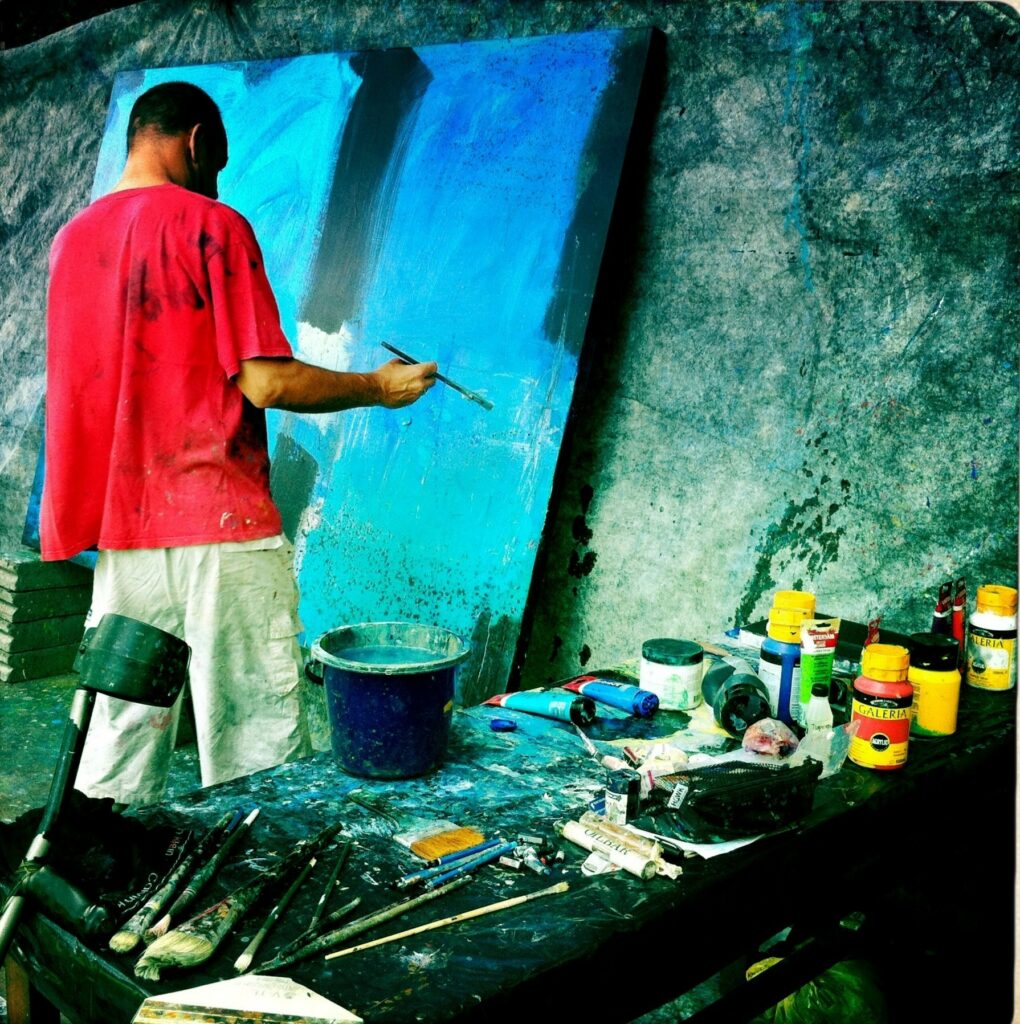 This May, within his Artist in Residence programme, Gregory will personally guide resort guests to discover their creativity as they learn from the master himself. He will be teaching a variety of techniques, from painting to drawing and more. "Since my childhood, the sea has been my home. Swimming, surfing, scuba diving and sketching; all these fluid activities bring us joy and make it a better day," enthused Gregory Burns.
Open to all guests regardless of skill levels, the classes will be held in the resort's outdoors set amidst lush greenery in the beautiful Indian Ocean. Under Gregory's guidance, participants will be able to create their own unique works of art.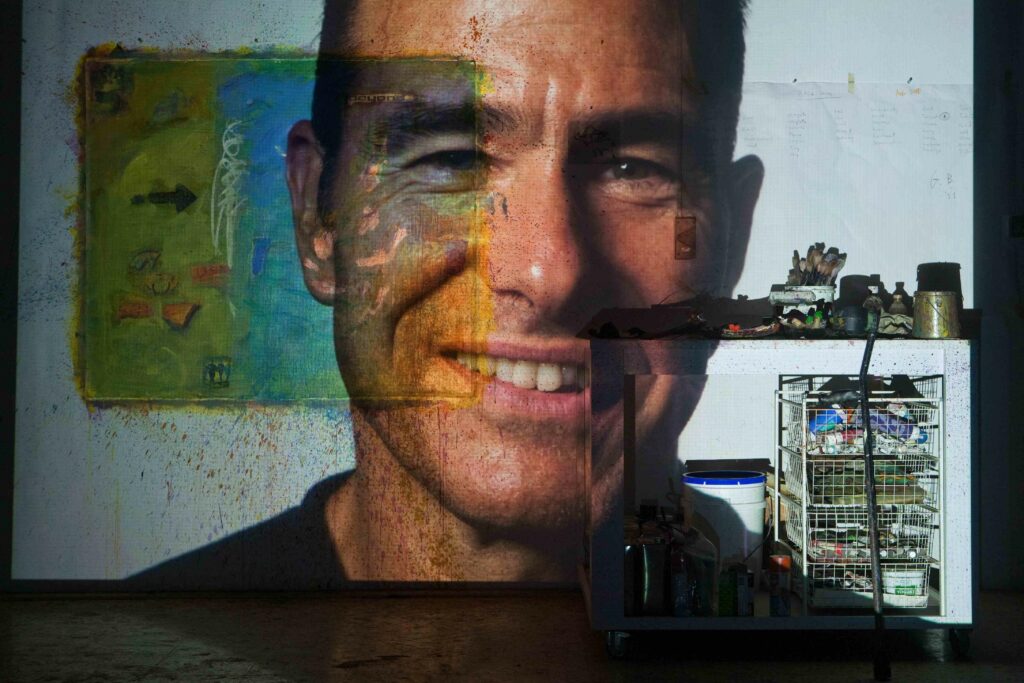 Additionally, in the continuous strive to uplift the community and inspire self-expression through art, LUX* South Ari Atoll will be hosting a co-painting session with Gregory and the renowned local artists.
To discover all unique offers and Extraordinary Experiences of LUX* South Ari Atoll and to book your stay, visit www.luxresorts.com, email the resort at stay@luxmaldivesresort.com, or call +960 668 0901.