Summer Dreaming by Niyama Maldives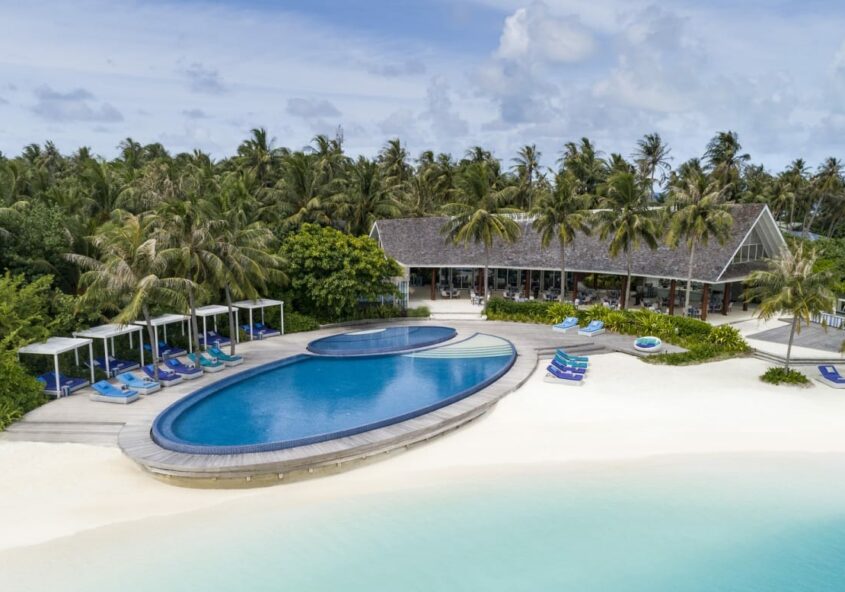 Niyama Maldives announced an exclusive time period offer – 'Summer Dreaming' from 5th to 9th May.
Rush into the infinite horizon and kick things up a notch in villas set on aquamarine water across the lagoon by saving up to 20% on luxury villas and pavilions. Explore culinary heaven and enjoy daily breakfast and dinner and have children dine with their compliments. Anantara Discovery members can save 10% more on services.
With ocean views of turquoise waters resembling an artist's palette of bright blues, Niyama Maldives's lush and tropical vegetation circling the perimeter of the island makes it one of the most intimate and idyllic resorts in Maldives.
Read more on https://www.niyama.com/en/offers/limited-time-exclusive