Summer Holidays, Marine Life & Vilamendhoo Island Resort & Spa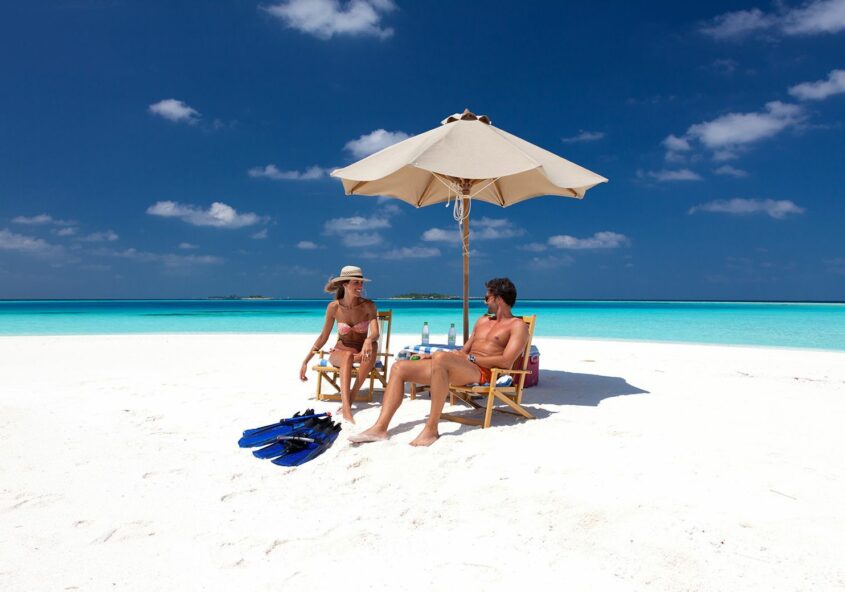 As the summer holidays are approaching, is there anything more special than spending quality time with your family? Being a year-round destination with easy international airline connectivity, the beautiful Vilamendhoo Island of Maldivian experiences could be your next destination that is worth your visit!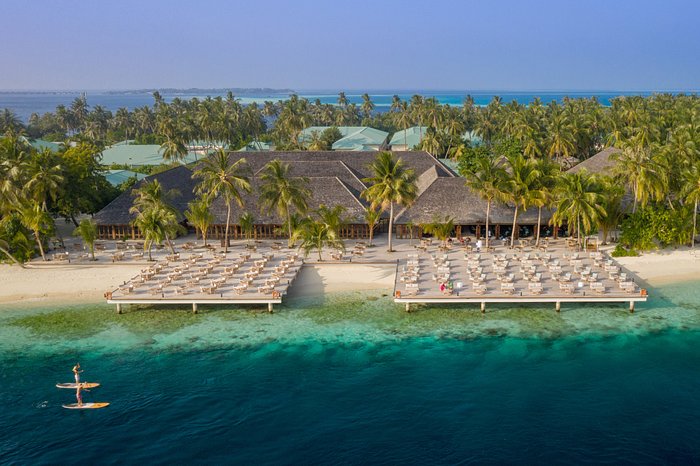 Vilamendhoo, offers some of the best snorkelling and diving opportunities in the Maldives. Dive and discover the famed house reef, the home to many varieties of marine life, including various fish species, colourful coral formations, and fascinating creatures such as sea turtles, stingrays, and octopuses. Enrol yourself in leisure activities, look at the excursion program while planning your holiday!
Another sought-after experience for the guests is the culinary experience at the two a la carte restaurants, Asian Wok and Hot Rock. The Asian Wok Restaurant & Bar offers an Asian culinary journey with sea views. It includes a dedicated live station for traditional Japanese Teppanyaki. The Hot Rock Restaurant provides a unique and interactive dining experience where you prepare your meal at your table on the hot volcanic rock!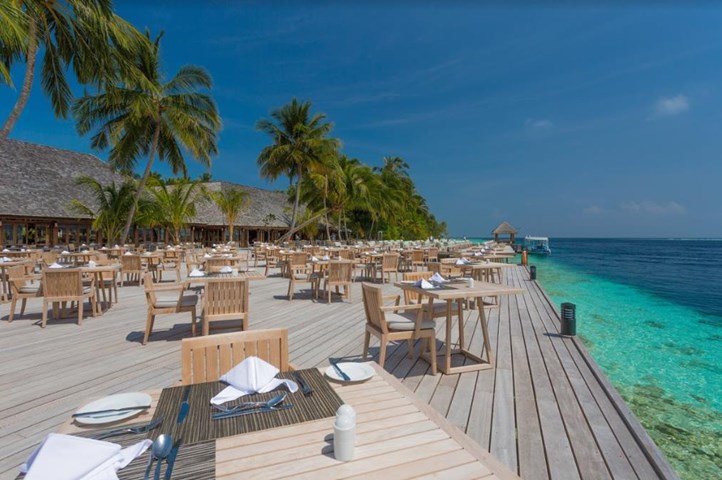 For family and romantic travel alike, the resort has special offers to explore with flexible cancellation available online and with your travel partners. For quotations, bookings and more information, contact the reservations team.