Sun Siyam Iru Veli to Host Celebrity Chef & Sky Sports Journalist Manuele Baiocchini this April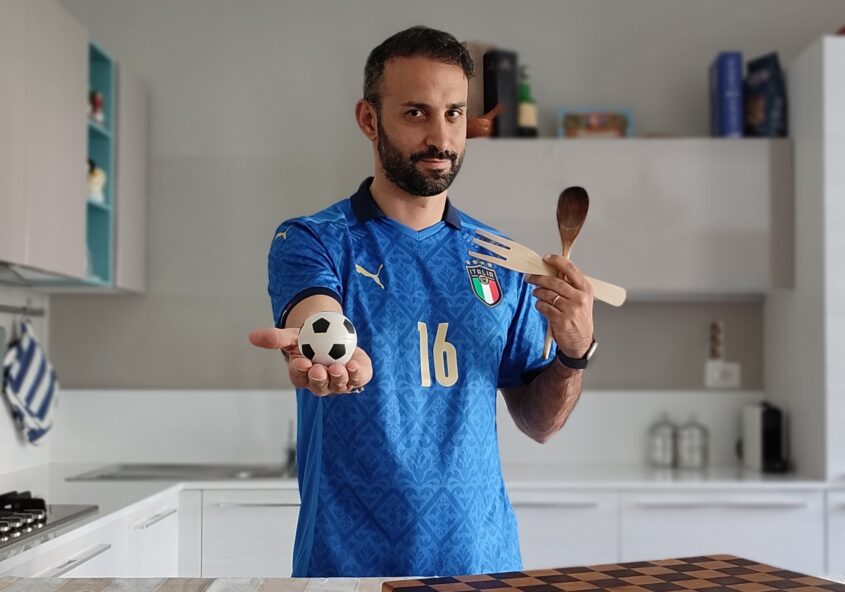 As part of the resorts' ongoing exclusive celebrity chef residencies, Sun Siyam Iru Veli, Maldives welcomes Italian Sky Sports TV journalist and host of Casa Baio on the Food Network in Italy, Manuele Baiocchini, to its culinary shores from the 22nd to 28th of April, 2023.
Guests at Sun Siyam Iru Veli will be able to indulge in several speciality dishes freshly prepared by Manuele during various exclusive dinner show cooking events throughout his stay. He will also present his dishes at an exceptional management cocktail by the beach where all island foodies can sample his elegant but simply-tasty Italian dishes while gazing into the sunset.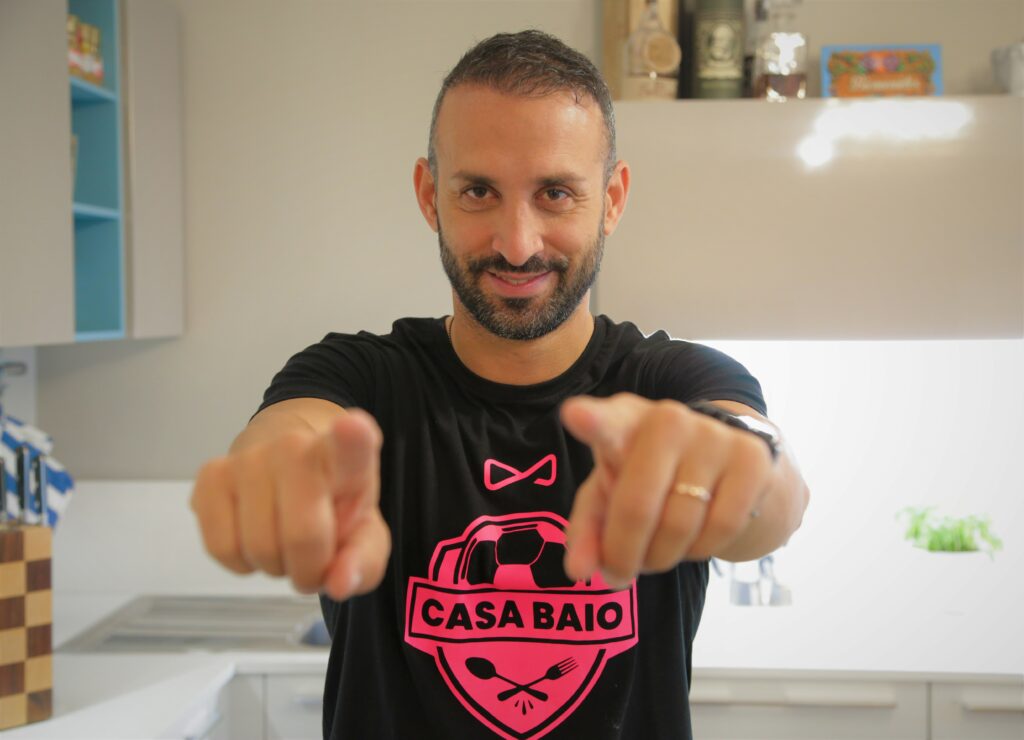 Featured dishes include ravioli with lobster, cherry tomatoes and buffalo mozzarella, fruit salad and catch of the day, and pastry custard with tropical fruit and chocolate chips.
His love for cooking is only one of the many ardent bents Manuele comes with, as he is also a passionate sports journalist at Sky Sports in Italy and is therefore teaming up with islanders and guests alike to play a couple of fun but friendly football matches between Sun Siyam Vilu Reef and Sun Siyam Iru Veli during his stay.
Manuele Baiocchini, Sky Sports journalist, combines two great Italian passions: football and cooking. Sports reporting and presenting football news are his daily passion, but he expresses his imagination in creativity in the kitchen at Casa Baio, the only format, broadcasted on Discovery Food Network, where he cooks and plays… football, what else!?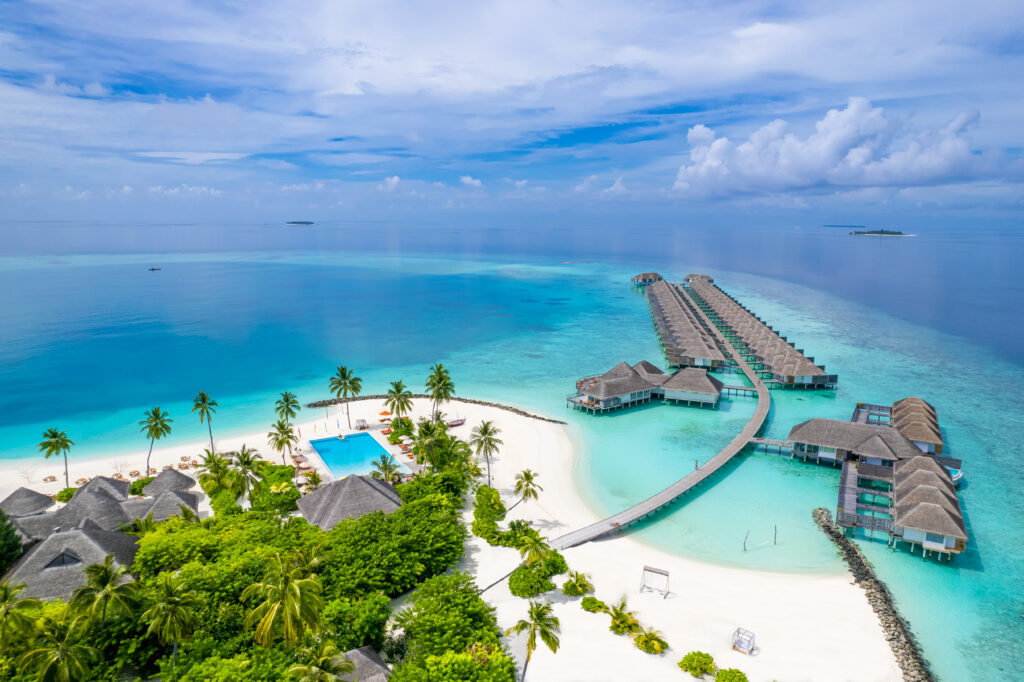 Born in 1982, Manuele Baiocchini was always a very determined boy: he studied, delivered pizzas, played football, and worked on the radio. When he set aside his dream of being a footballer, he pursued the aspiration of becoming a sports journalist. It was a long road travelled to get to Sky Sports, where he now is an integral part of the team and is clearly the result of authentic passion and curiosity, as well as hard work. He joined Sky in 2007, and over the years he has held various roles at the channel, such as editorial staff, correspondent and expert on the transfer market, sideline during matches, as well as interviewer/ host after the matches.
The kitchen holds a long-standing devotion for Manuele Baiocchini. Initially, a little lost in favour of the demanding work of a sports journalist but never an abandoned passion, the journalist proposes predominantly traditional recipes – with particular regard to the cuisine of the city he was born in, Rome! – sometimes revisited with a touch of originality. The program is broadcast directly from his home kitchen!
To find out more about the chef's residencies and news at Sun Siyam Iru Veli or to book your stay, please visit www.sunsiyam.com, or contact us at book@sunsiyam.com. To find out more visit or follow the resorts on Facebook, Instagram or Twitter.