Sundownfestmv 2023 – Uniting Global and Local Talents for an Ultimate Music Festival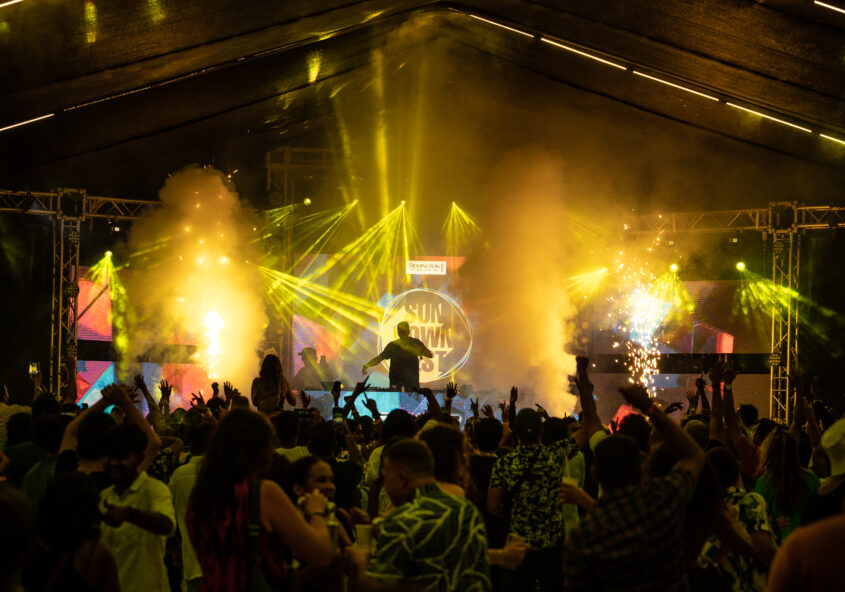 Sundownfestmv is thrilled to announce the highly anticipated Sundownfestmv 2023, set to take place on 8th June 2023 at the stunning Kuda Giri in the Maldives. This year's festival brings together an extraordinary lineup of talented international and local DJs, headlined by Walshy Fire from Major Lazer and the dynamic duo, Make You Freak.
Sundownfestmv has consistently delivered outstanding performances and unforgettable moments. This year, we proudly present Walshy Fire, an iconic member of Major Lazer known for his infectious energy and electrifying stage presence. Joining Walshy Fire on the international lineup is Make You Freak, a talented duo renowned for its innovative and energetic performances.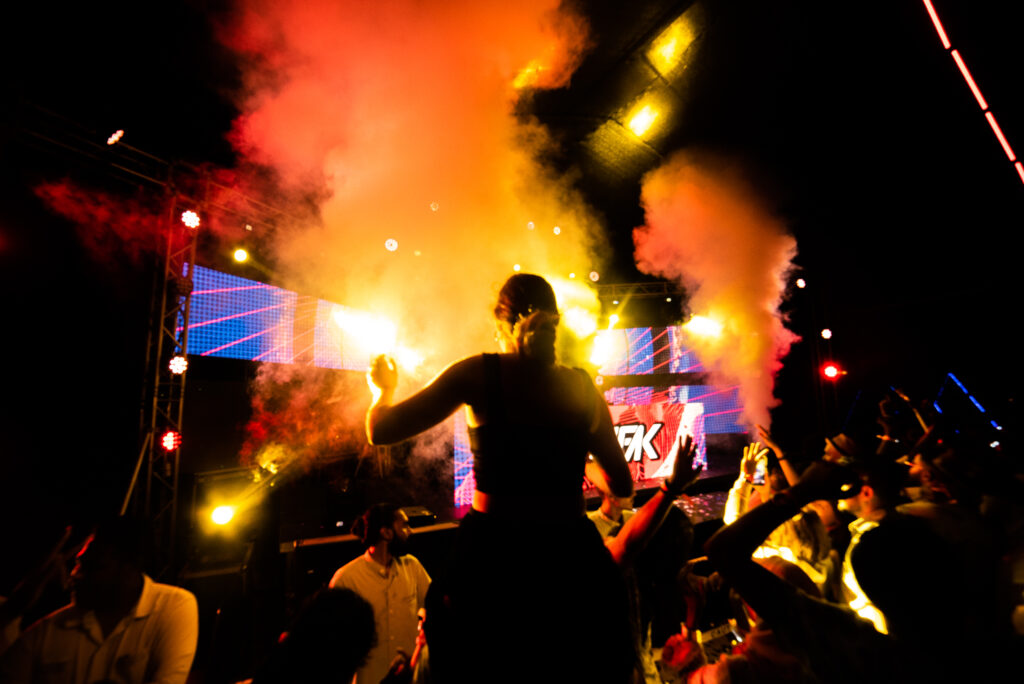 The festival proudly presents a lineup of exceptional local DJs making waves in the Maldivian music industry. DJ Umar, DJG, DJelfie, and the Sundown Evening Set by Menimal will showcase their remarkable skills and entertain the crowd with their diverse musical styles.
Attendees can expect a mesmerizing fusion of genres, from pulsating electronic beats to reggae melodies, ensuring that there's something for everyone to enjoy.
To secure your tickets for Sundownfestmv 2023, visit www.sundownfest.mv. Ticket prices start at MVR 920, offering an accessible entry point to the incredible music experience that awaits you.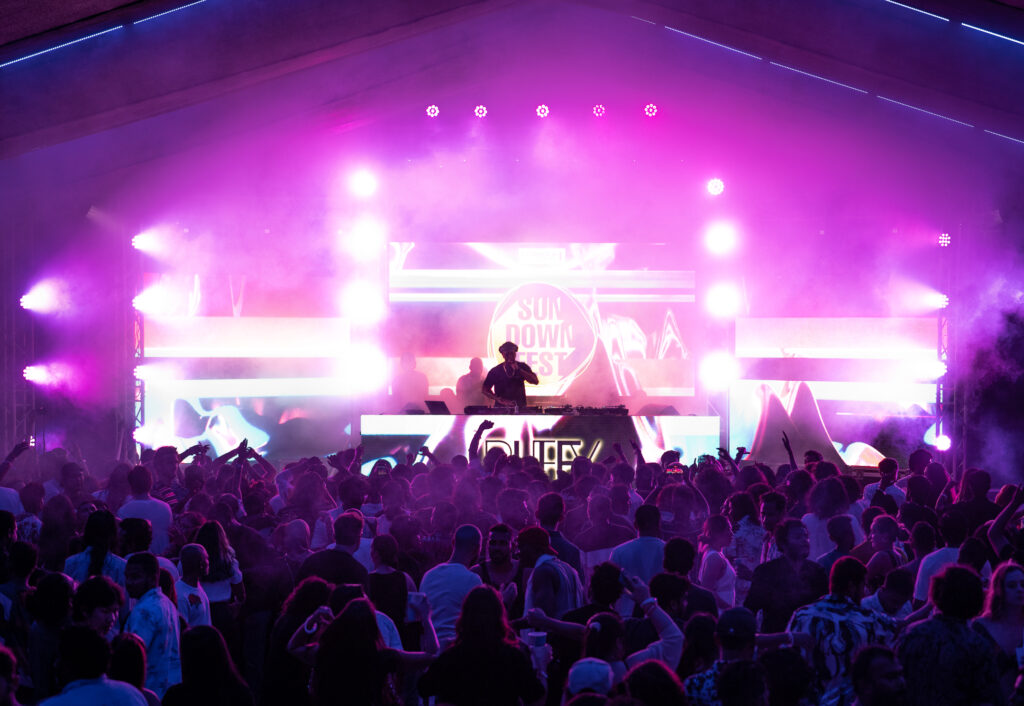 In addition to the thrilling performances, Sundownfestmv is delighted to offer all-inclusive accommodation options at Centara Ras Fushi. Centara Ras Fushi provides a relaxing and luxurious retreat, with breathtaking views, pristine beaches, and world-class amenities. Room rates start at $200 per night for the Beach Villa and $300 per night for the Deluxe Overwater Villa, inclusive of bed & breakfast and taxes. Shuttle ferry service between Kuda Giri and Centara will be organized for your convenience, ensuring a seamless experience from the festival to your accommodation.
"We are incredibly excited to present Walshy Fire from Major Lazer, Make You Freak, and our talented local DJs at Sundownfestmv 2023. A platform to experience world-renowned DJs in the Maldives and hopefully inspire a future generation of DJs," says Umar Ziyad from Uber Events & Artists, the festival's organizer. "This year's lineup reflects our commitment to showcasing diverse musical talent and creating a one-of-a-kind experience for our attendees. We can't wait to witness the magic that unfolds as these incredible artists take the stage."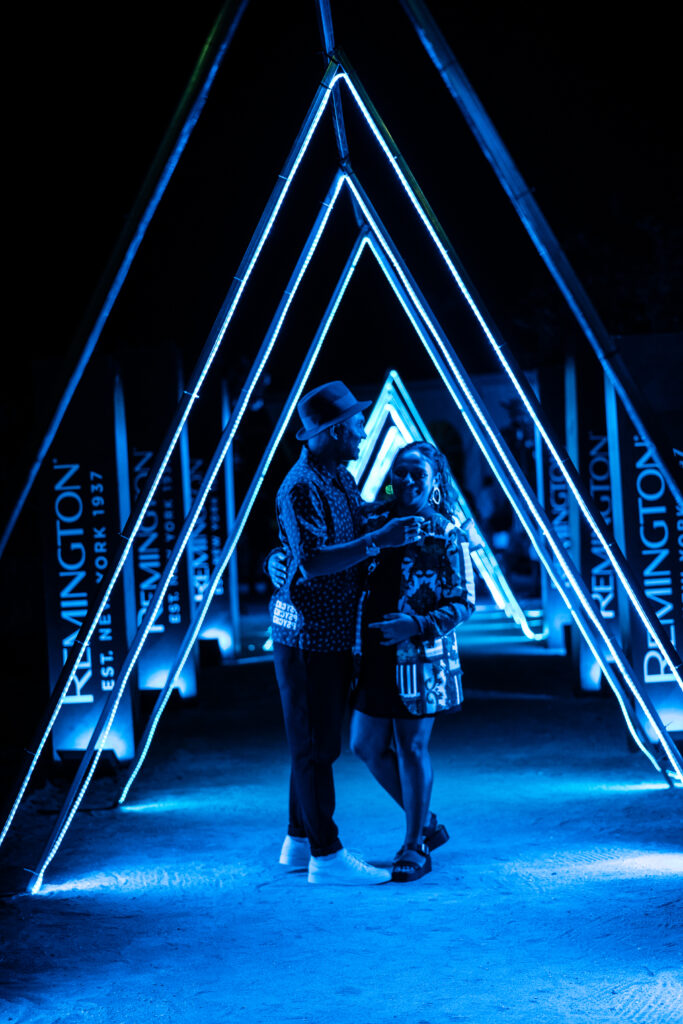 Join us for an unforgettable journey filled with electrifying performances, joyful moments, and the unifying power of music.
To book your tickets, visit http://sundownfest.mv!