The Nordic Take Over by Guest Mixologist Gabriel Valdés At COMO Maalifushi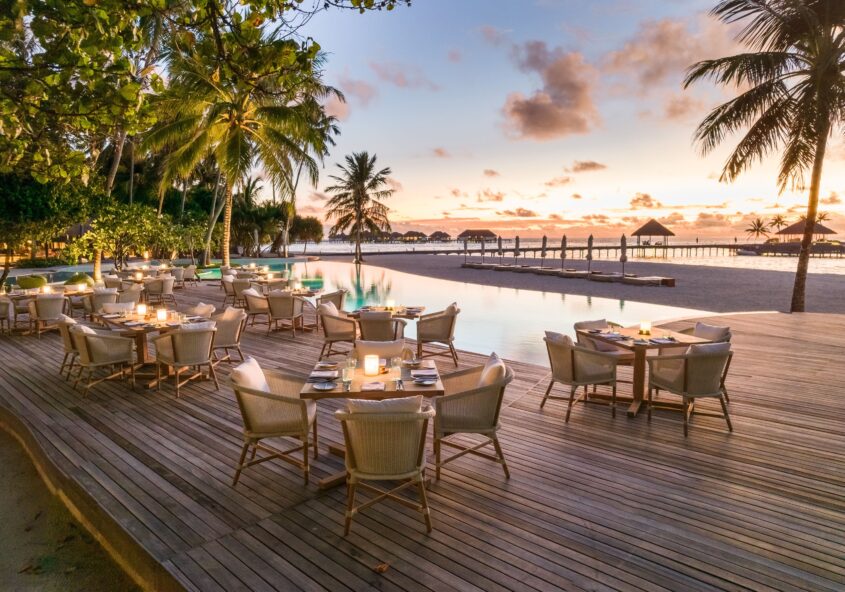 COMO Maalifushi, the only luxury lifestyle resort in Thaa Atoll, renowned for its exceptional experiences, invites guests to immerse themselves in a world of innovative mixology with the upcoming COMO Journey "The Nordic Take Over" led by Swedish guest mixologist Gabriel Valdés from Villa Frantzén.
From October 23rd to 27th 2023, set out on a creative cocktail journey where Valdés will showcase a mesmerizing array of Nordic-inspired cocktails, showcasing various techniques that highlight the use of seasonal ingredients and refreshing acidity.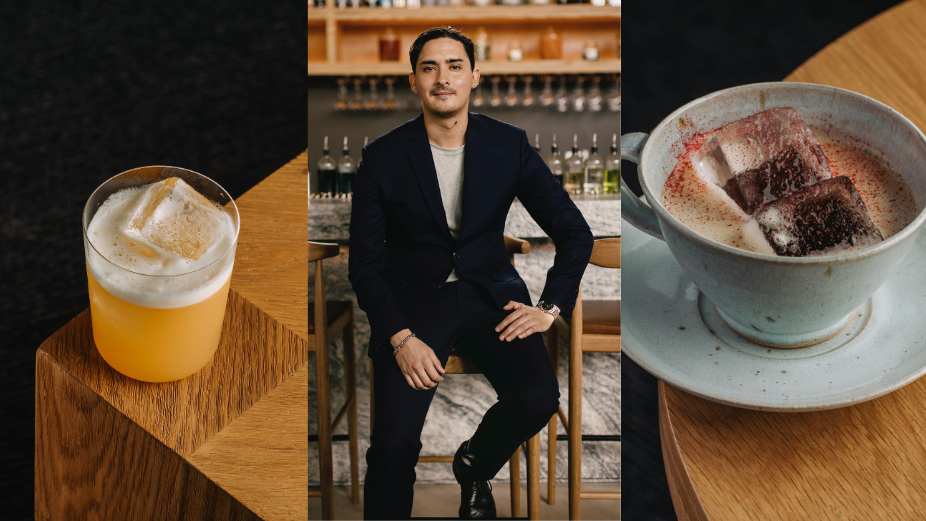 Throughout the week, Valdés will host exclusive events, including "Cocktails and Conversation" and cocktail classes where guests can learn some cocktail-mixing techniques from Valdés and try their hand at making his signature drinks.
Guests can also join Valdés for a breath-taking Sunset Cocktail session aboard our luxurious 68-feet yacht, the Cameron, savouring canapés paired with three cocktails and a mocktail against a stunning sunset backdrop.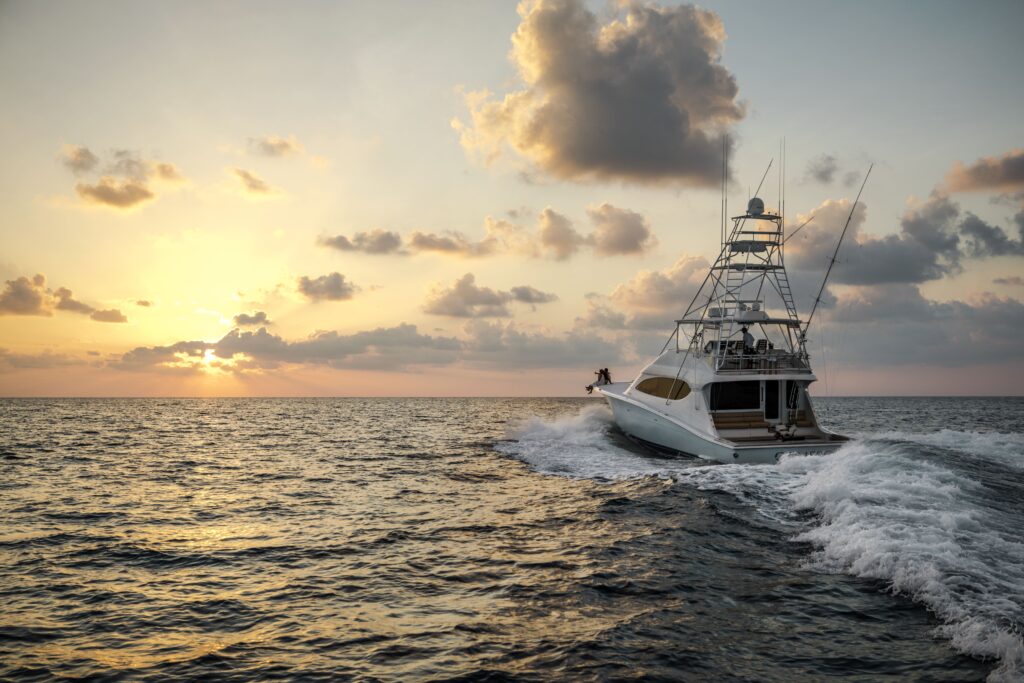 The week will conclude with a Seafood Barbeque dinner on the beach with a pop-up bar with drinks menus curated and prepared by Valdés, where his specially crafted beverages are served alongside freshly barbecued seafood.
Seating is limited for these events and would need to require reservations.
Valdés residency at COMO Maalifushi is part of a series of events known as COMO Journeys, a collection of one-off retreats, enabling guests to learn a new skill or deepen an existing practice under the watchful eye of leading professionals and experts in their field during their stay with us.
For more information on COMO Maalifushi, Maldives or to book your next stay, please visit https://www.comohotels.com/maalifushi