The Ritz-Carlton Maldives, Fari Islands Presents A Wild Culinary Exploration with Viktoria Fuchs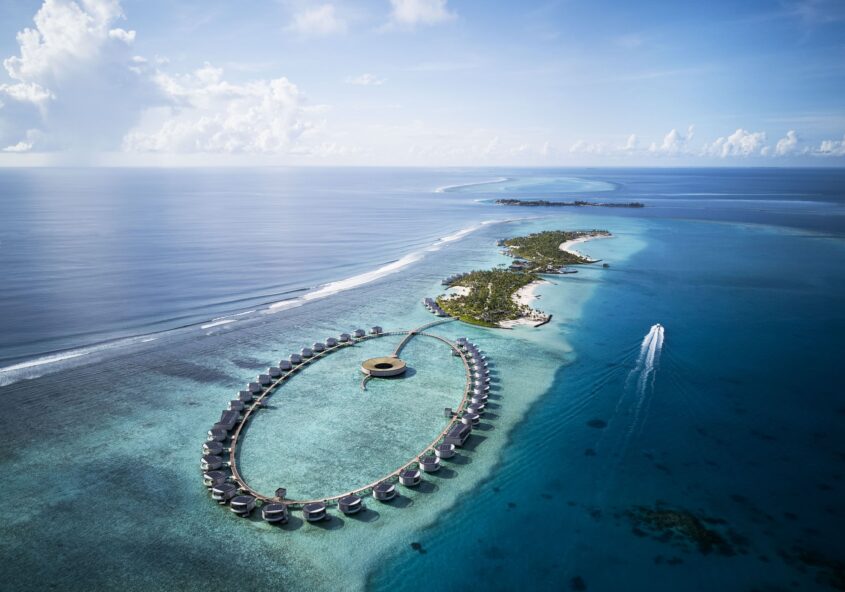 The Ritz-Carlton Maldives, Fari Islands presents a culinary exploration of Germany's legendary Black Forest with Chef Patron Viktoria Fuchs, an 8th-generation gastronome who owns and manages the Spielweg estate in Münstertal since 1861. The Black Forest experience with Viktoria is set for November 24th and 25th, featuring an exquisite five-course wild game menu at Beach Shack and a tasting of various meats and cheese from their smoking chamber.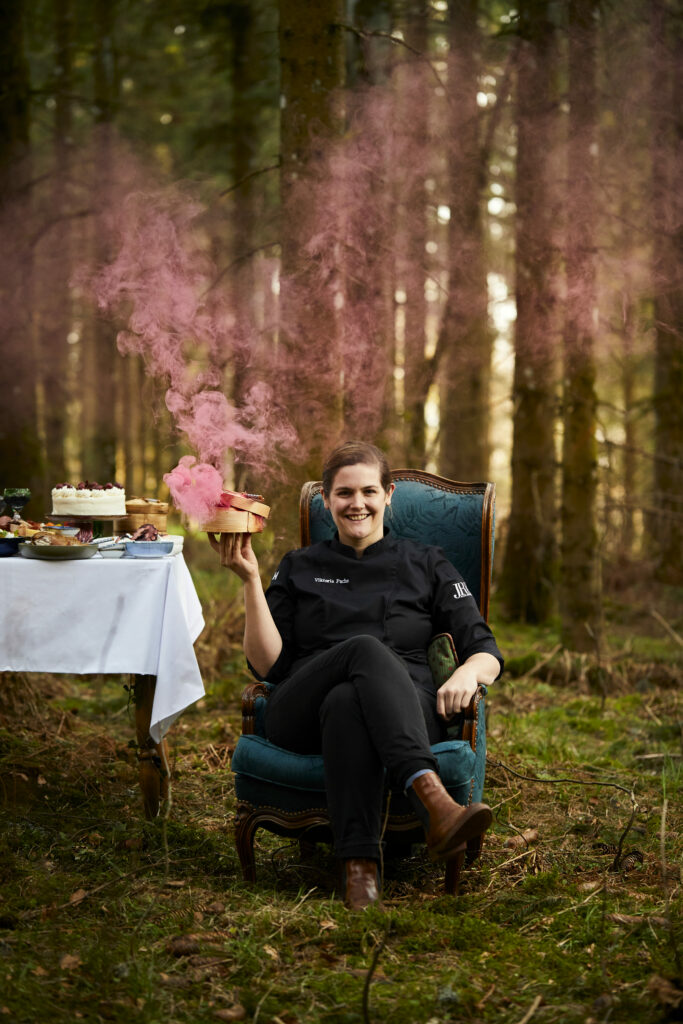 Following in the footsteps of her forefathers, renowned hunters and cooks, and founding members of the elite Jeunes Restaurateurs, Viktoria helms the kitchens at Spielweg, serving an inventive menu of wild game and herbs from the Black Forest. From the family's cheese factory, an age-old craft is kept alive with milk from the Hinterwälder cows that graze on a farm situated 1,000 meters above sea level. As the family continues to support the local nature park and farms, Viktoria has also released their own gin – Spielweg Gin, refined with juniper, blueberries, cranberries, rowanberries, mountain herbs, and lemon peel, all sourced from the Black Forest. On a journey to share her family's passion and her experience with game cuisine from living in the Black Forest, Viktoria's book – FuchsteufelsWILD, which won the German Cookbook Award, is an ode to the long tradition of game cuisine in Spielweg.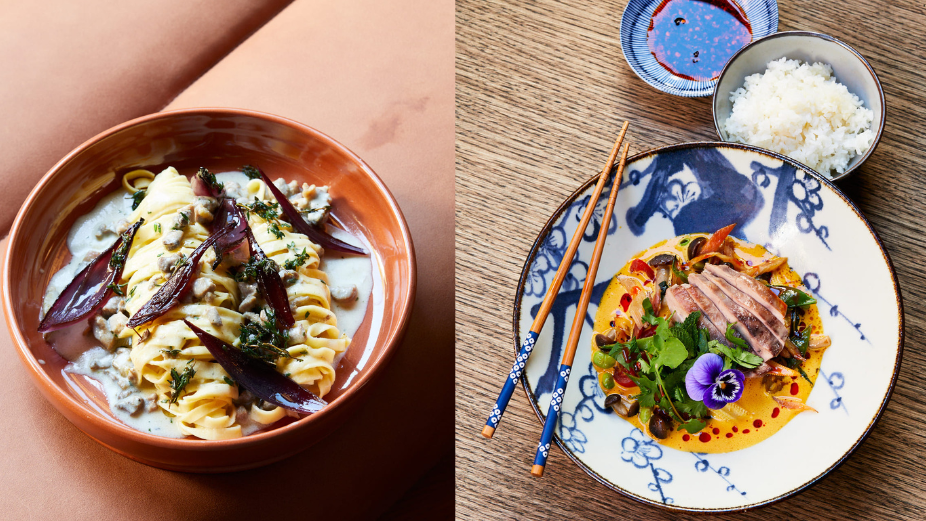 While at The Ritz-Carlton Maldives, Fari Islands, guests can look forward to an evening with Viktoria and a menu featuring Cod Ceviche with coriander, coconut, and roasted corn, Wild Boar Dim Sum, Pink-roasted Saddle of Venison with mango, Carrot Cake with physalis, passion fruit, and sour cream ice cream, and ending with a classic slice of Gugelhupf served with Spielweg Gin. Hosted in the resort's wine cellar, guests can also sign up for a tasting class of sliced mountain cheese from Spielweg's smoking chamber, as well as Coppa and Beef Ham – meat cured for two months and then dried in a noble mold culture.
For more information, click here or visit ritzcarlton.com/Maldives