The Standard, Huruvalhi Maldives Welcomes Visiting Practitioner Jang Martthuean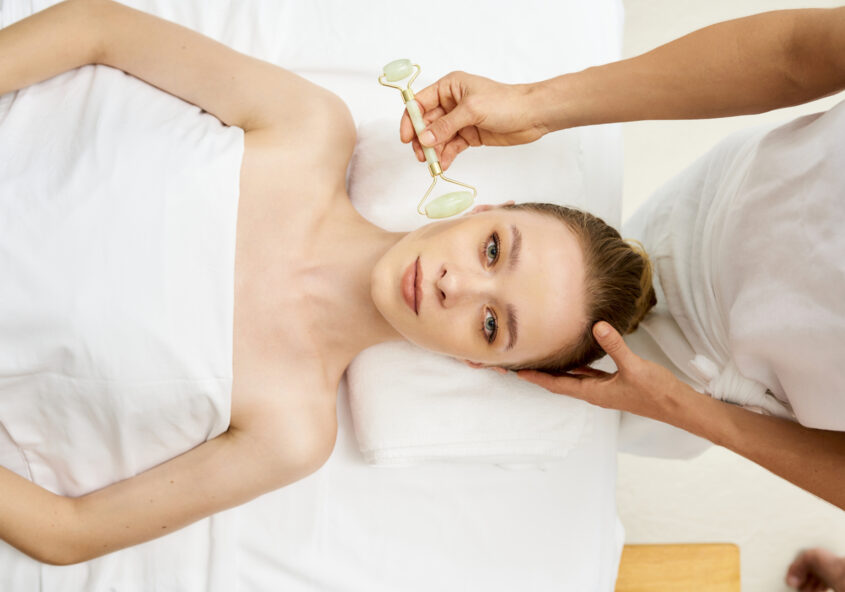 The Standard, Huruvalhi Maldives welcomes practitioner Jang Martthuean to the resort for a three-month wellness residency at The Standard Spa, at The Standard, Huruvalhi Maldives. Jang's tenure is the second installment of the property's ongoing Wellness Residency program highlighting some of the world's best health and wellness practitioners. From December 5th- February 28th Jang will share her knowledge of 20 years of teaching and training of wellness and yoga therapies.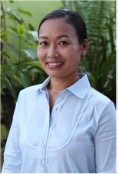 "We are thrilled to welcome Jang Martthuean to the second installment of our Wellness Residency program said Jesper Soerensen, General Manager of The Standard, Huruvalhi Maldives. Each practitioner that joins us in our residency program brings with them unique and worldly expertise in integrative medicine and Jang is no different. Her dynamic menu of treatments and workshops will address the fundamentals of health and well-being for all guests."
Born and raised in Thailand, Jang began her wellness journey in Health & Science studies at Udon Thani Rajabhat University. She then went on to be certified in various massage therapies including Chi Nei Tsang, Reiki and Moxibustion and has worked in numerous five-star wellness resorts across the world such as the Six Senses Thailand, Jumeirah Vittaveli Maldives and One & Only resort in Australia.
As part of her signature programming, Jang will provide treatments Chi Nei Tsang (USD 220), a detoxifying and stimulating massage focusing on the abdomen area unlocking emotional and energetic blockages stored in the internal organs, and Crystal Foot Reflexology (USD 200), a massage focused on the feet and legs by using hands and crystal stones to combine pressure on the reflexology point and meridian line that are connected energetically to specific organs and body parts as well as improving the energy flow of the body. In addition to her treatments, Jang will offer complimentary wellness workshops throughout her residency focused on body balance, mindfulness and meditation.
Jang's philosophy and practices are rooted in total alignment of the body. Her residency will feature a diverse program of treatments and workshops inspired by age-old techniques from across the globe. To reserve a room at The Standard, Huruvalhi Maldives and more information on Jang Matthuean's residency, guests can visit www.standardhotels.com