Enjoy the Sun-Kissed Bliss You Need this Valentine's Day at The Standard, Huruvalhi Maldives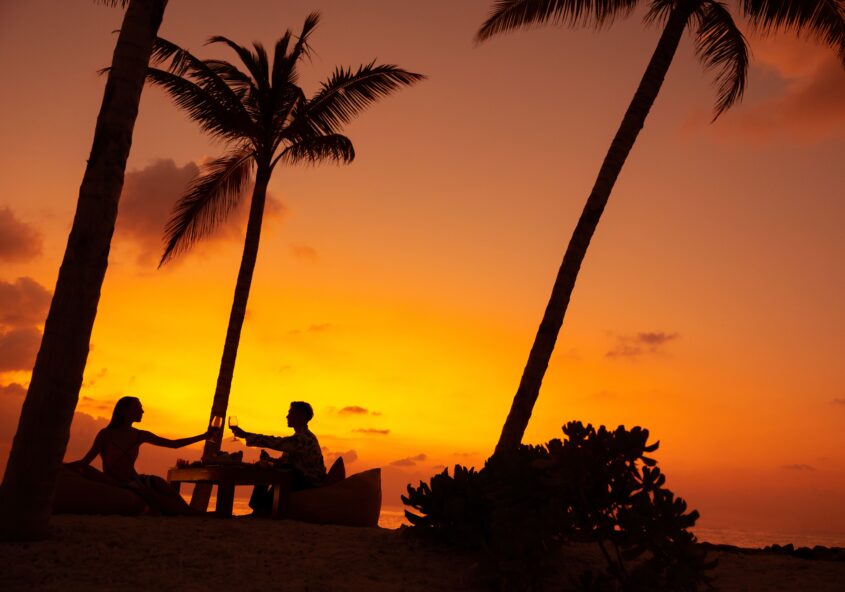 The Standard, Huruvalhi Maldives is doing it differently and bringing the seasons of love into another level – below sea level perhaps. Plant a coral as a symbol of love and grow romance underwater, at The Standard, Maldives this Valentine's Day.
'Deeply in Love' coral planting is a purposeful effort and one of the sustainability initiatives by the The Standard Maldives crew kicked off last year where guests and crew themselves plunged their love to the ocean by planting corals on a heart-shaped coral frame. A year after, it bloomed into a beautiful coral garden now serves as a home to varieties of colourful fishes. This year, The Standard Maldives will be continuing their efforts to save the ocean and spreading their love to our mother earth. Guests are invited to plant their own corals as a symbol of their love – to their boos and to our mother Earth. They can witness this grow and prosper through the years. Travel and celebrate love with a purpose.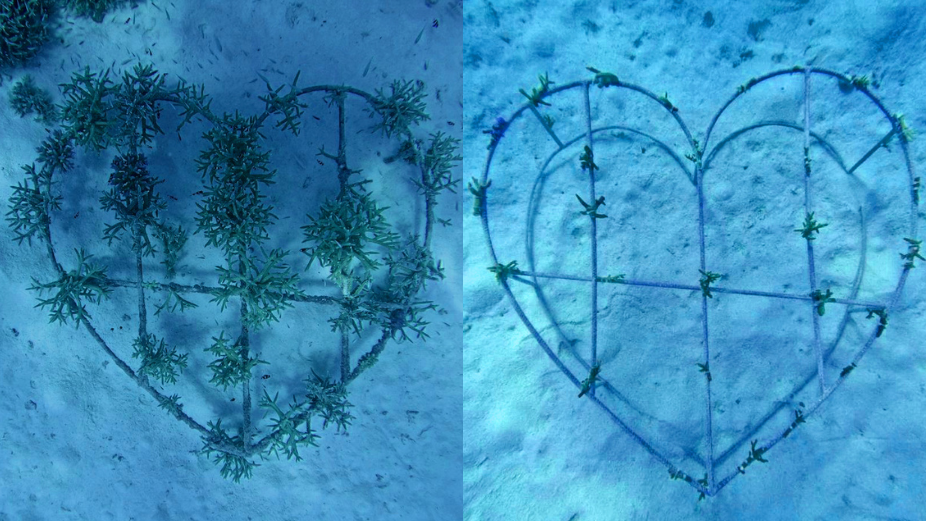 The island, which is only a short seaplane journey from Male, offers a distinctive fusion of leisure and social life and is ideal for a romantic break or a vacation with friends. Each 115 villas has its own private lounge deck and pool, allowing guests to unwind in an overwater villa, float in the lagoon, or rest on a stunning sandy beachfront. Six restaurants and bars are also available at the resort, each one influenced by the wealth and splendor of the Indian Ocean and the local tropics.
The island is ideal for a romantic getaway, especially with Valentine's Day just around the corner. The health retreat program, yoga sessions, swimming with sharks, and a variety of other things that The Standard has to offer are just a few of the alternatives available to couples. At The Standard, couples can choose between a sporty romantic weekend and a peaceful one. Couples can enjoy a romantic evening at one of the Resort's many restaurants or bars while watching a beautiful sunset on the beach.
View the Valentine's Day Program here, Sun-Kissed in the Maldives. Book your not-so-standard romantic island getaway now with The Standard, Maldives' romance package here, Eat, Play, Love.