Top 10 Reasons Why You Must Visit Park Hyatt Maldives Hadahaa in 2021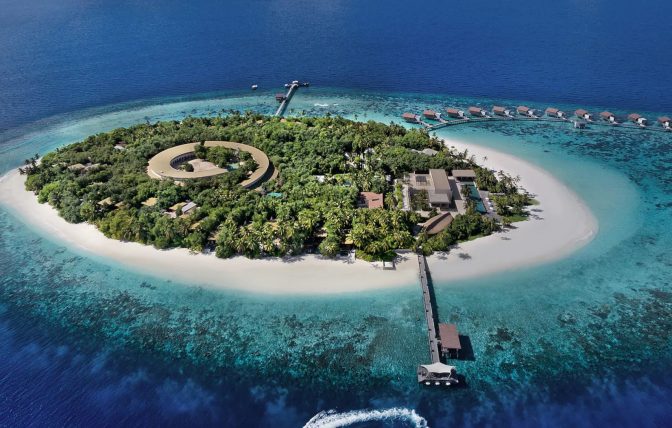 Luxury is personal at Park Hyatt Maldives Hadahaa. Nestled amongst untouched natural marine beauty in one of the most remote atolls in the world, the location boasts one of the best house reefs in the Maldives. The barefoot luxury resort is defined by peace, time and space and offers a range of enlightening experiences that highlight connecting with the natural world, living in harmony with nature and reconnecting to oneself. Seamlessly integrating local culture and environment, all 50 villas are minimalist in style, designed and built with guests' privacy and comfort in mind.
Tailor-made and personalized experiences are a highlight of a getaway at Park Hyatt Maldives. Guest are encouraged to embrace the SLOW life – a life that is sustainable, local, organic and whole. A stay at the resort is about feeling the sand between your toes or enjoying dinner under the stars with your loved ones. The tranquillity and remoteness of the resort are unmatched and provide a peaceful haven for luxury travellers wanting to embrace the best that the Maldives has to offer. Here are the top 10 reasons why you must visit Park Hyatt Maldives Hadahaa in 2021.
Breath-taking natural 360 degrees house reef and diving sites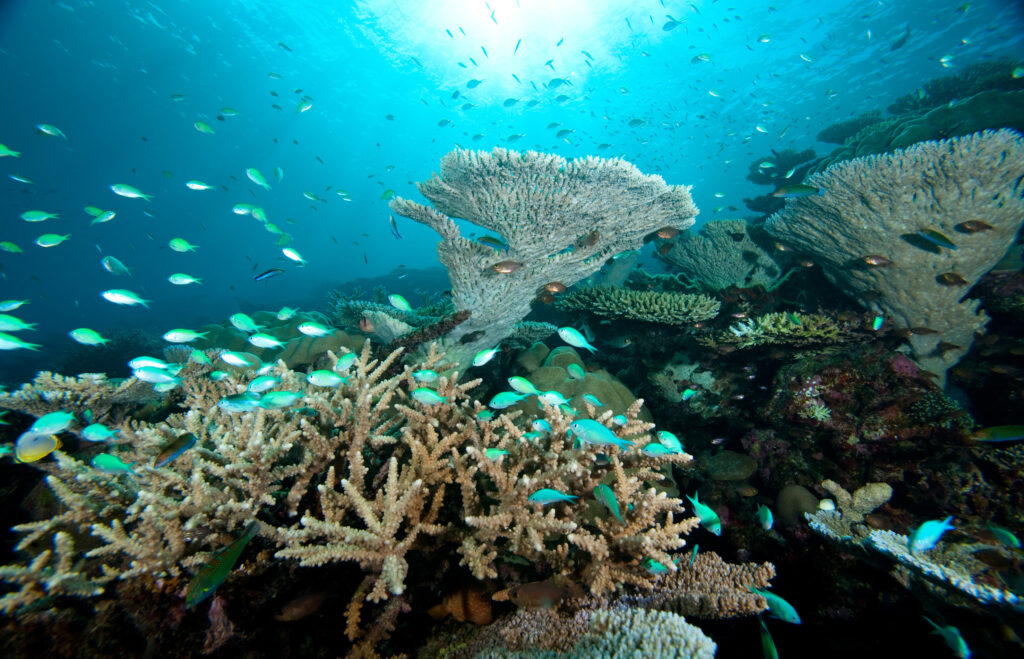 One-of-a-kind dive and snorkelling experiences can be found at the wonderfully preserved house reef just 50 m from the powder-white sand shores as well as over 40 world-class dive sites nearby the resort. Filled with unique marine life and gorgeous coral diversity, swim among sea turtles, blacktip reef sharks, barracudas, spotted eagle rays, and colorful tropical fish species. As the dive sites are rarely visited by anyone else, this is an exceptional opportunity to dive and snorkel at one of the best scuba diving regions.
Sustainability Principals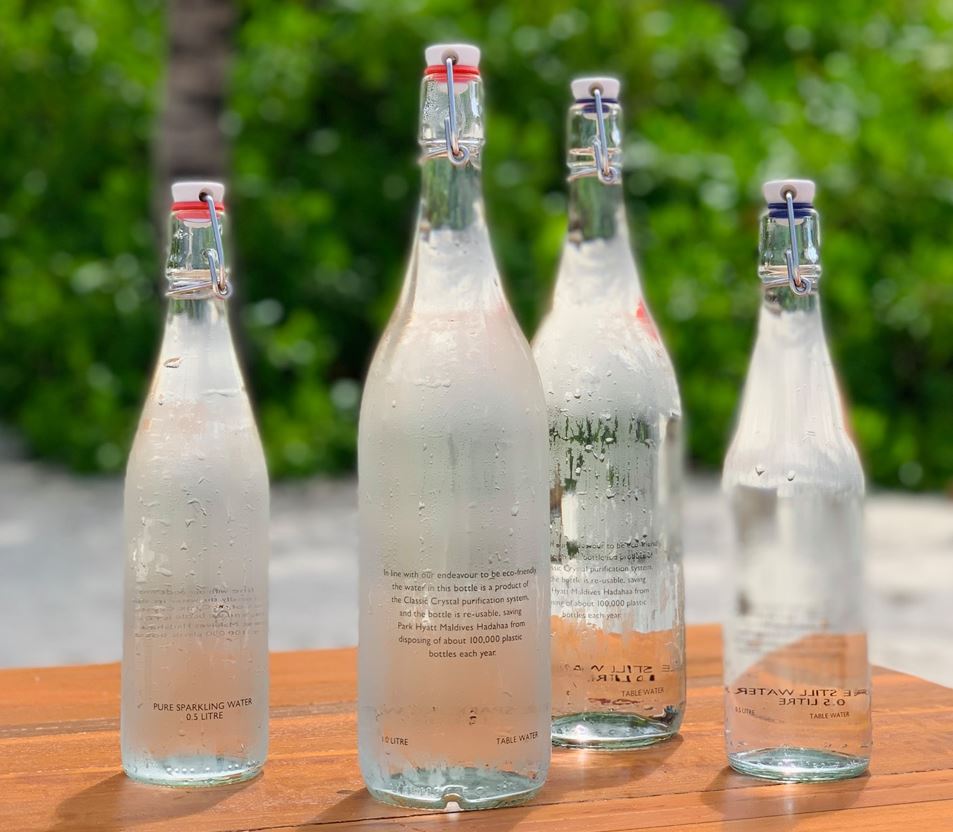 Park Hyatt Maldives Hadahaa has won numerous awards for its sustainability practices, including the Silver and Gold Certification by EarthCheck and Green Globe. Park Hyatt Maldives commitment to sustainability shines bright in the resort's array of curated guest experiences, which are some of the very best things to do in the Maldives for exploring the remote natural environment. All excursions are conducted without any plastic bottles or disposals, and bento boxes are used to transport the food and glass bottles for the water. Local fishing excursions practice traditional Maldivian hand line, hook, sinker, and bait fishing techniques, and those fish that do not meet the minimum length or are a protected species are released. Guests are only permitted to keep one catch per villa, and the rest will be released. This year, the resort aims to reach its goal to reduce at least 90% of single-use plastic and decrease the waste going to the landfill.
Personalized Guest Experiences Supported by Multinational Associates
Park Hyatt Maldives Hadahaa employs a professional team of multilingual hosts available to assist guests at any time throughout their stay. Currently, the hosts can converse in English, Arabic, and Russian to aid guests, while other staff throughout the resort are also well-versed in many languages. The team at Park Hyatt Maldives Hadahaa 'unmatched service' demonstrates the dedication and commitment displayed by every member of the Park Hyatt family, consistently mentioned in glowing reviews from satisfied guests throughout 2020 and since the resort re-opened on February 01, 2021.
The Dhoni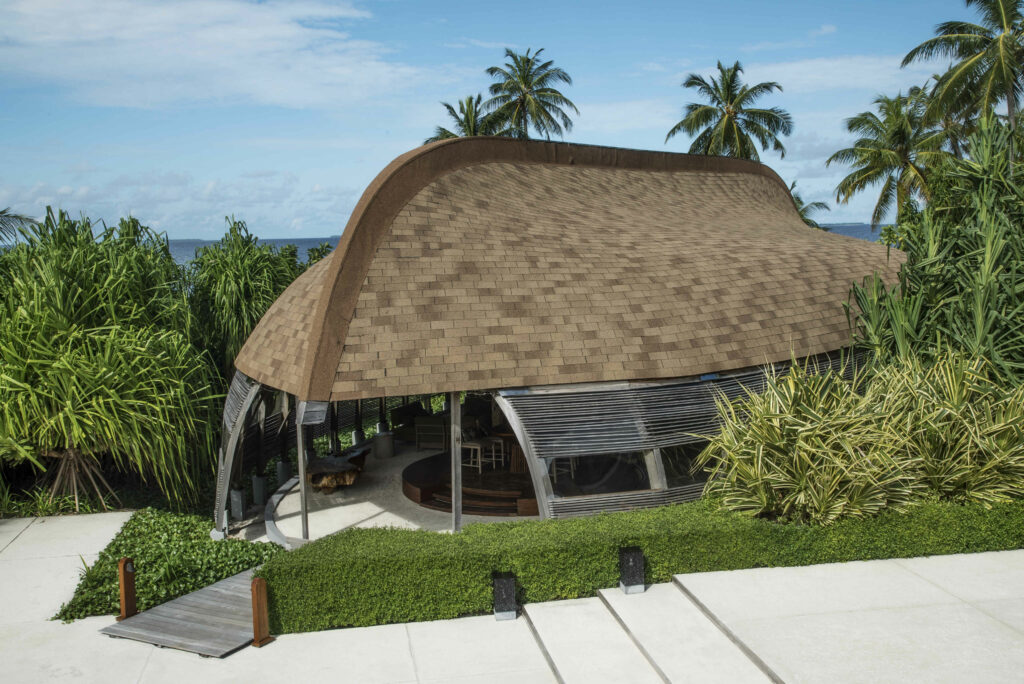 Built-in 2007 by local wood artisan, or Kissaru Vadaan, Mr Adam Yusuf, the upside-down Dhoni at Park Hyatt Maldives has been fashioned to mimic the oldest known sea vessel in the region. A magnificent cultural display of heritage for local Maldivians, the Dhoni will now be used as an educational space to connect guests and inspire a love for the culture and traditions of the Maldives. True to its name as the oldest known sea vessel in the region, the Dhoni is a space to discover, connect, inspire and change. Embark on a journey into the ancient formation of the Maldivian atolls and islands with a spectacular pictorial and engaging narrative, while the atmospheric. The Dhoni is the luxury resort's dedicated educational space and is open for guests as well as the local community to partake in Kids activities, marine talks, social events, and presentations surrounded by the inspiring cultures and traditions of the Maldives.
Unique Culinary Experiences With a Variety of International Cuisine & Gourmet Options
With an outstanding choice of 5 dining venues, Park Hyatt Maldives Hadahaa offers guests the chance to embark on a tantalizing culinary journey of international cuisine & gourmet options. The 5 on-site restaurants include The Dining Room, The Island Grill, The Bar, Koi @ The Drift, and Chef's Garden Treehouse.
An intimate overwater Japanese restaurant, Koi @ The Drift, serves the freshest and quality seafood and a fine selection of sake
A new dining option at Park Hyatt Maldives Hadahaa, Koi @ The Drift is elegantly situated over the lagoon overlooking the beautiful horizon of the Indian Ocean. The intimate Japanese restaurant serves the freshest, high-quality sushi and sashimi while featuring more than ten types of a fine selection of sake. A highlight of Koi @ The Drift is the open sushi bar, served a la minute in front of guests. Open for dinner from 6:00 pm-10:30 pm, the restaurant has a seating room for 8-10 persons.
All-plant based restaurant at the Chef's Garden Treehouse, 5 meters from Hadahaa shores
Embrace the simplicity of living off the land as you pick your own tasty and nutritious organic vegetables for your dinner. An innovative dining concept for the conscious traveller, Chef's Garden Treehouse features a menu of ingredients all sourced from the Chef's organic garden or within the atoll. Entirely plant-based, the delicious menu is served in a 6-course or 8-course spread. Chef's Garden Treehouse is open for dinner only from 6:00 pm-10:30 pm, and reservations must be made 24-hours in advance.
Newly built overwater three-bedroom Hadahaa Presidential Overwater Residence with a personalized chef and 24-hour butler service

Coming soon in December. A newly built overwater three-bedroom Hadahaa Presidential Overwater Residence with a personalized chef and 24-hour butler service.
A luxurious retreat perfect for families and friends. Boasting 895 sqm with panoramic views of the Indian Ocean, the villa features an incredible 16-meter long freshwater infinity pool, three bedrooms with ensuite air-conditioned bathrooms and can comfortably accommodate up to six guests. The extended private infinity pool terrace features sunken loungers and a shaded outdoor dining and lounge area, while separate decks adjoin the master and king bedrooms. Enjoy the comforts of home in this contemporary overwater retreat where soft furnishings of light brown and aquamarine combine with state-of-the-art room control features for a blissful ambience. The residence boasts a private gym, large whirlpool on the master bedroom terrace, spa, TV room with 85-inch TV and next-generation games console, kitchenette and the services of a 24-hour private butler, personalized chef and spa therapist. With direct access to the lagoon house reef, enjoy the best in overwater living and underwater explorations at the brand-new Hadahaa Presidential Overwater Residence.
Refreshed Villas
Under current refurbishment, all villas are undergoing a makeover of new colours and fresh linens. The new colour of the villas captures the blue hues of the Indian Ocean, and each villa will be equipped with 65-inch digital television with access to Netflix. The refreshed villas provide a welcoming space to reconnect to oneself and nature during a luxuriously comfortable stay.
Addition of the newest Ayurveda Packages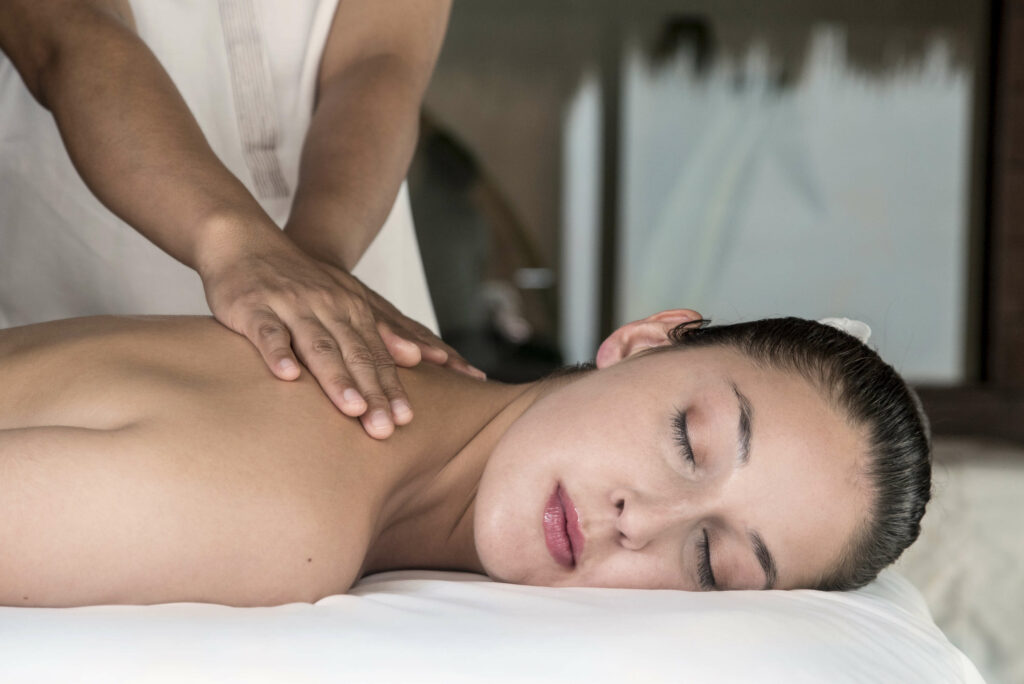 Discover 5,000-year-old authentic Ayurvedic healing in the untamed natural setting of Hadahaa Island. Restore the balance of your three doshas through a unique detoxification treatment that relieves stress and rejuvenates the body. Reconnect with your natural state of health and wellbeing through our carefully curated seven and fourteen day's journey to rejuvenate and harmonize mind, body and spirit. These tailored packages include several luxury experiences not to be missed.
For more information about the experiences, please visit https://www.experienceparkhyattmaldives.com/things-to-do-in-maldives/?src=prop_misc_mldph_other_hyatt.com_experiences-page
Get connected with Park Hyatt Maldives Hadahaa on Facebook, Twitter, Instagram and LinkedIn.