Top 5 Unique Experiences to Have at Fairmont Maldives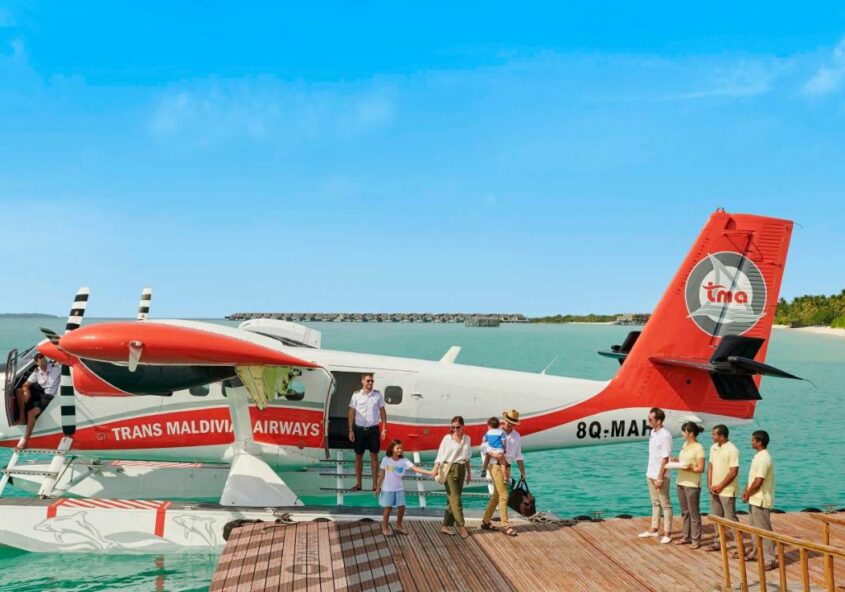 Immerse yourself at the luxurious resort Fairmont Maldives Sirru Fen Fushi, located in Shaviyani Atoll. The resort offers a variety of ways to indulge yourself at its award-winning wellness centre, eco-education hub, and many other facilities. The property is also home to the first and only semi-submerged underwater museum in the world.
Treat Yourself at the Willow Stream Spa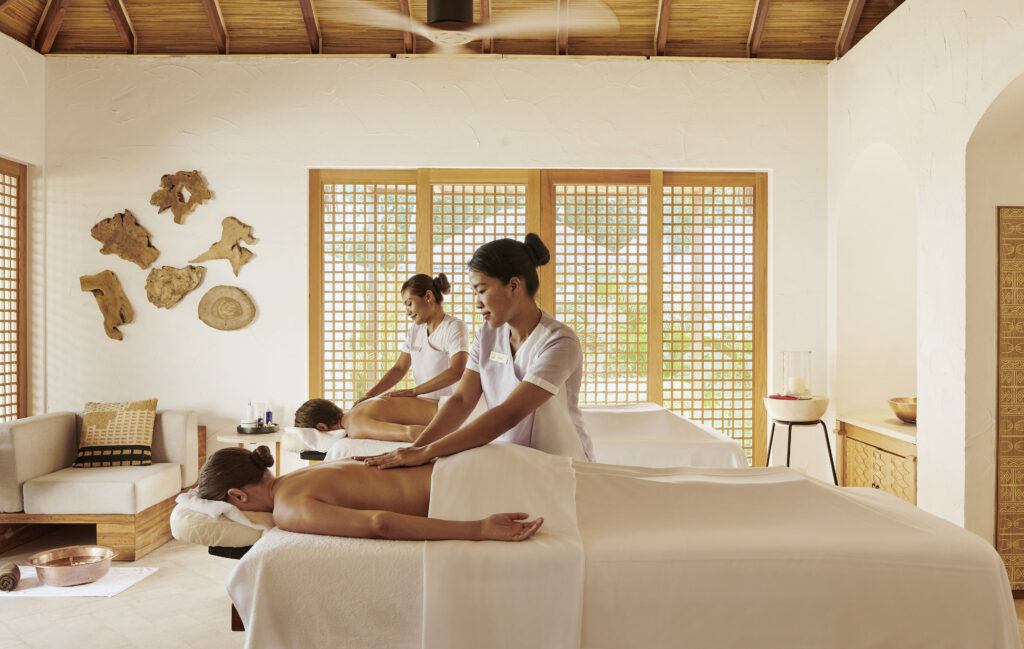 Fairmont Maldives' Willow Stream Spa redefines your experience unlike any other wellness centre you've ever seen before. The treatment menu is curated with selections that are exclusively and authentically connected to the richness of the local island. This mediative experience is something you should not miss.
Book a Coconut Painting Class
The on-site Art Studio at Fairmont Maldives offers all of the tools and materials for art-enthused travellers to try their hand at coconut, canvas and wood painting, sculpturing, and array of crafting activities; from designing a dream catcher and weaving authentic Maldivian rugs, to crafting bespoke jewellery from seashells. Here, guests are encouraged to create unique keepsakes inspired by the tropical island surroundings to treasure for a lifetime in the Art Studio, or even in the privacy of their own villa.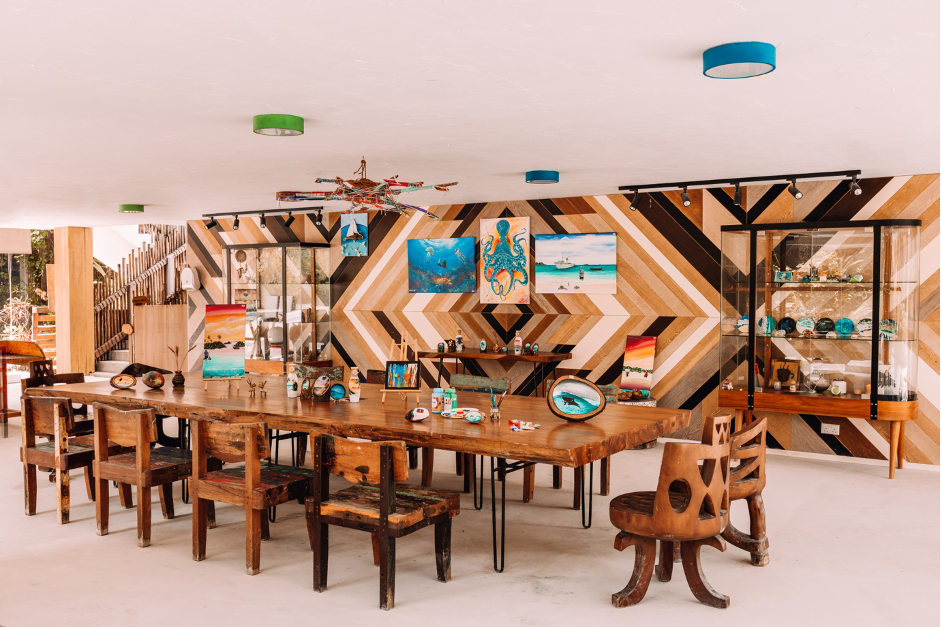 Indulge in Signature Flavors
Fairmont Maldives boasts three incredible restaurants to suit every taste and palate. Raha Market, the all-dining hub of the resort, is a marketplace of aromas and flavours with an international buffet and live stations. Kata, the resort's signature Japanese restaurant, celebrates Asian flavors with a modern menu. Meanwhile, Azure draws on the culinary riches of the seas and offers a spectacular seafront dining experience.
Have a Snorkel at the Coralarium
Fairmont Maldives is home to the world's only semi-submerged underwater museum. The Coralarium structure, and the sculptures within, act as an artificial reef, encouraging local marine life to make it a home. Up to 5m tall, each one of the soaring sculptures is constructed of more than 500 ceramic 'starfish' that have been specifically designed to attract a variety of fish and. Each sculpture is brought to life through its union with the life that attaches to it, transforming them from concrete to textured, living organisms.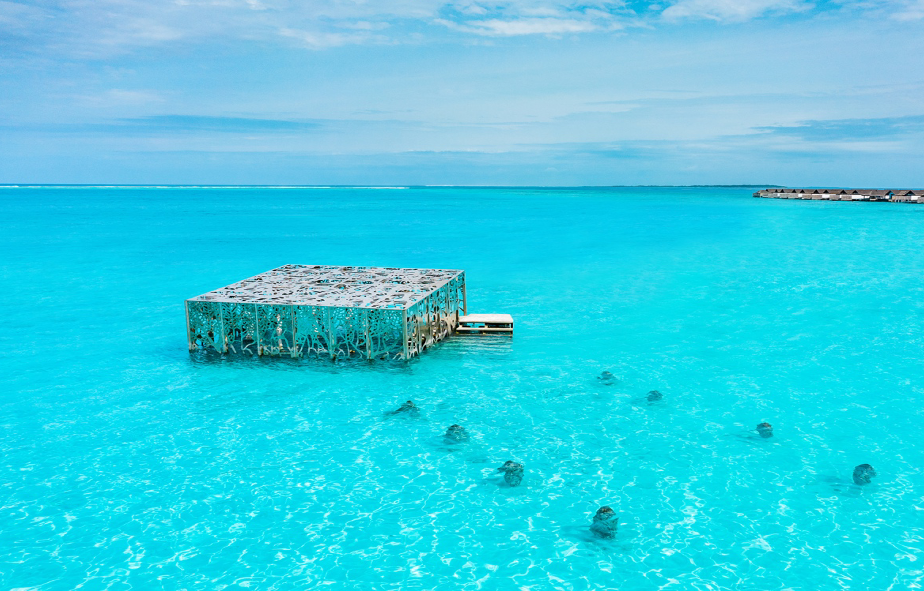 Check Out the Sustainability Lab
Fairmont Maldives recently launched a hub of eco-education called the Sustainability Lab, a facility that turns plastic waste into bespoke souvenirs and unique products. The staff will also educate guests and empower local communities to find better ways to be kinder to nature. Including the facility, the resort also has a Turtle Ranger Program that carries out activities of conservation, such as protecting turtle nests, assisting baby turtles in their journey from the nest to the ocean.
For more information, visit https://www.fairmont.com/maldives/