Treat Your Loved Ones to a Memorable Easter at Niyama Private Islands Maldives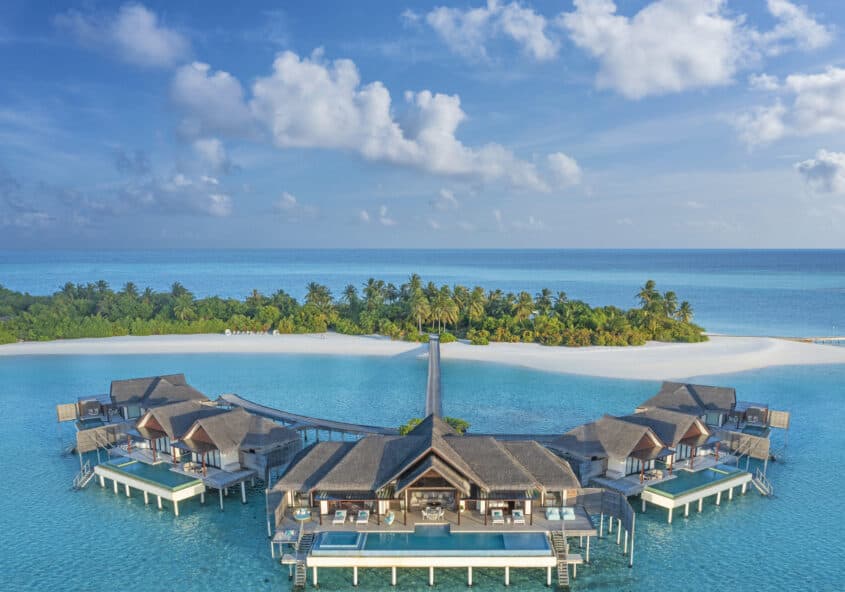 Easter is a magical time to be here in the tropical islands of Maldives. Celebrate this occasion with style with a break away at Niyama Private Islands Maldives offering special packages and experiences during your holiday.
Easter feasting at Niyama
At Niyama, a tantalizing array of dining options are specially available this Easter season. They have made sure to feature the very best of produce. The delicious Easter feasts at Niyama will definitely consist of something for all taste buds.
Good Friday
On Good Friday, guests are welcome to enjoy a marvelous spread of locally caught seafood at their stylish Epicure restaurant.
Easter Eve Dinner
An all-inclusive international feast featuring the best cuts of meat, freshest seafood, and a variety of light bites at Epiqure restaurant.
Easter Sunday
Celebrate Easter Sunday with an exceptional Easter dinner feast, packed full of Easter favorites, including Niyama's rotisserie, premium meats, an award winning wine cellar and fun-packed live entertainment at $118 net per person.
Orthodox Easter Dinner
An Orthodox Easter dinner, braai feast consisting of barbecue sizzles with African, Central and South American spices at Tribal, their South African style restaurant at $118 net per person.
Special Easter Street Food
An array of classic street food dishes and special Easter bites on the beach including Asian favorites at Took Took, their street food on the beach dining concept at $154 net per person.
Easter Fun for the Kids
This Easter holiday at Niyama, plan enough entertainment for your little ones. Take part in a vast choice of activities for children and parents.
Easter Egg Hunt at Tribal
Children can enjoy a fun-filled Easter egg hunt to celebrate the season joined together with the famous Easter bunny and munch on rewards of delectable chocolate Easter eggs.
Easter Olympic Beach Games
Niyama offers something that the entire family can join along, a light-hearted and entertaining competition at the Niyama Easter Olympic Beach Games.
With twin islands Play and Chill, Niyama Private Islands Maldives offers up the luxury of choice.
At Play, frolic in the treetops, rush into the infinite horizon and kick things up a notch in villas set on white sands and tailored to adventurous honeymooners, active couples and style-savvy families.
At Chill, revel in a peaceful moment within the cocoon of Drift Spa, explore culinary heaven offshore, soothe your soul to the slow rhythms in over-water villas and lounge against the flowing oceanscape in an underwater playground.
For more information on packages and activities during the Easter Festivities at Niyama please visit: https://www.niyama.com/en/offers/easter-celebration