Turn Holidays into Lasting Wellness Memories at Willow Stream Spa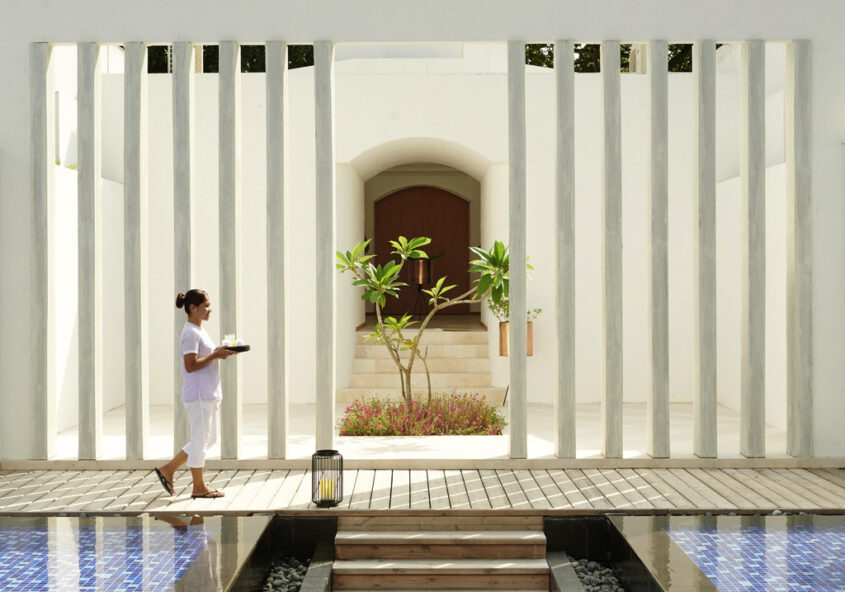 Connecting with nature, moving at a slower pace, mindful nutrition, and physical and mental health are all key components of a well-being journey. Fairmont Resort is bridging the gap between tourism and wellness to co-exist together by creating reflective spaces to induce wellness.
Nestled in a total of 2000 sqm wellness area, enables guests to rediscover their energy, providing indoor and outdoor spaces to reconnect beyond the treatment experience. From peaceful guided meditation in lush spa gardens to relaxing yoga sessions overlooking the calm blue sea, this nurturing environment which offers a soothing flow of energy during a holistic journey.
This April, all guests are invited to relax, reconnect, and revitalize with a completely New Series of Packages – Local Maldivian Experience – A Spring Maldivian coconut wellness journey. From head to toe, this special treatment will allow guests to enjoy an invigorating coconut full body exfoliation, followed by a pampering back, neck, and shoulder massage with coconut essentials, and enhance with warm healing stones. A newly launched package will start at USD 399 per person.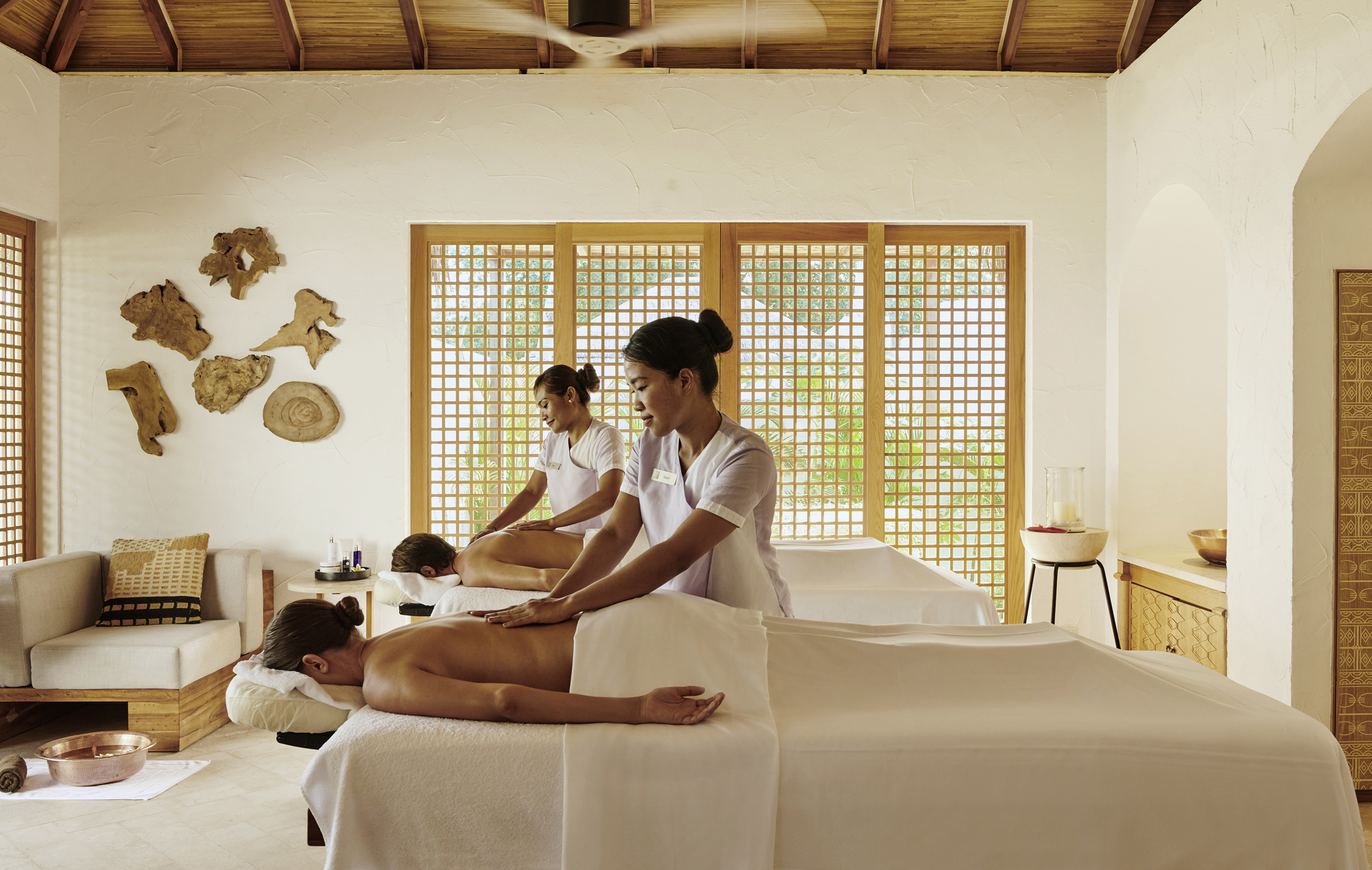 Willow Stream Spa combines its four cornerstones of health to offer a rejuvenating sensory journey by balancing the elements of earth, air, fire, water, and wood which puts everyone in sync with nature's equilibrium.
Shaping a future where travel unlocks a life lived limitless, Fairmont Maldives is an exceptional, unforgettable place where occasions are celebrated, stories are written, and moments are turned into memories.
For more information visit https://www.fairmont.com/maldives