Unforgettable Experiences at JA Manafaru: Your Ultimate Maldivian Retreat
Escape to paradise and indulge in a world of extraordinary leisure experiences at JA Manafaru in the Maldives. Nestled amidst pristine natural beauty the resort beckons travellers seeking the perfect blend of relaxation, adventure, and cultural immersion.
Whether you seek underwater exploration, tranquil rejuvenation, or culinary delights, JA Manafaru is your gateway to an unparalleled Maldivian experience.
Aquatic Wonders
Dive into crystal-clear turquoise waters and discover vibrant coral reefs teeming with a kaleidoscope of marine life. Snorkelling enthusiasts can explore the house reef, while scuba divers can venture further into the depths with guided diving excursions. Guests can experience the thrill of encountering majestic manta rays, graceful sea turtles, and playful dolphins as they explore the depths of the Indian Ocean.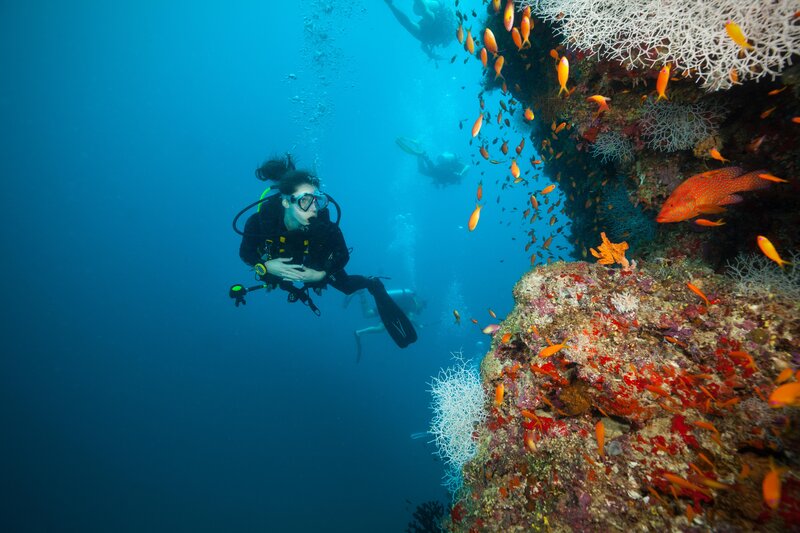 Unwind in Tranquil Bliss
The Calm Spa offers a serene haven where guests can embrace the soothing power of natural ingredients and ancient healing techniques, embarking on a journey of relaxation and rejuvenation. From rejuvenating massages that ease tension and promote circulation to revitalizing facials that restore the skin's natural radiance, each treatment is thoughtfully designed to promote inner balance and restore overall well-being.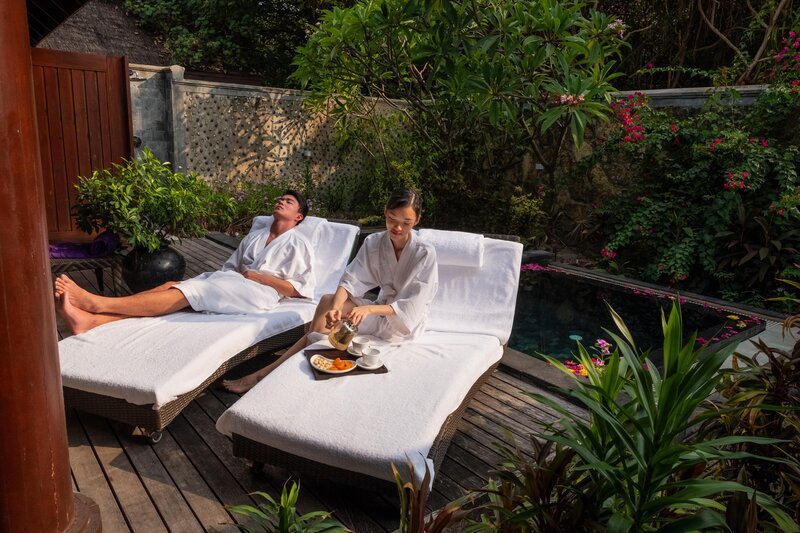 Cultural Immersion and Exquisite Dining
Guests at JA Manafaru can experience the rich Maldivian culture and heritage through curated excursions and cultural activities. They can embark on a traditional Maldivian fishing expedition, try their hand at traditional line fishing or witness the mesmerizing art of sunset fishing. The resort also offers diverse dining options, including beachfront grills, fine-dining restaurants, and laid-back beach bars. Whether enjoying a romantic candlelit dinner on the beach or indulging in a casual barefoot dining experience under the stars, every meal at JA Manafaru promises to be a feast for the senses.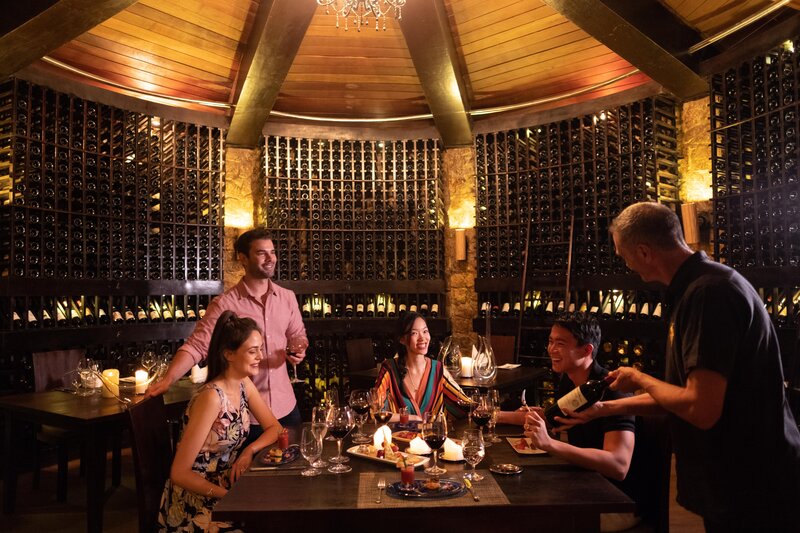 Unforgettable Experiences for Every Guest
The resort offers a host of leisure activities and amenities to cater to the diverse interests of its guests. Engage in thrilling water sports such as jet skiing, kayaking, and windsurfing, or take a leisurely sunset cruise on a traditional dhoni. Stay active with a workout at the state-of-the-art fitness centre or enjoy a friendly game of tennis on the resort's courts. Families with children will find endless entertainment options, from the CoolZone kids' club to beach picnics and treasure hunts.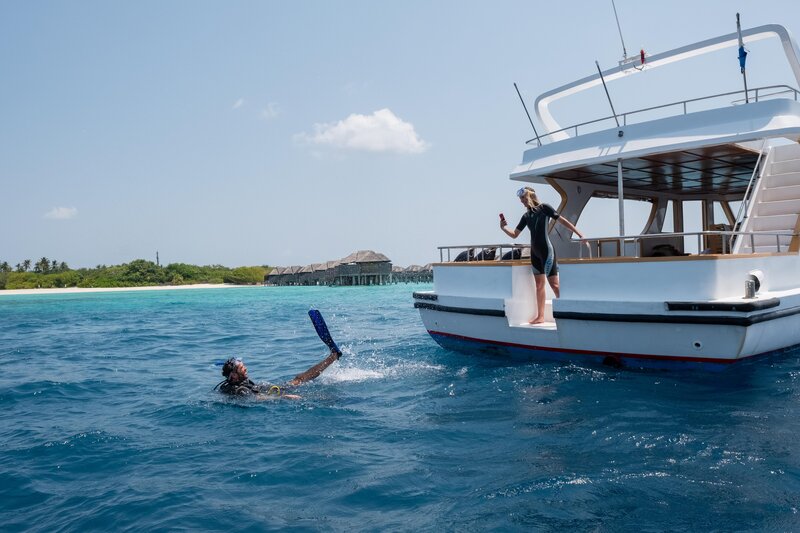 To book your escape to JA Manafaru please visit: www.jaresortshotels.com/maldives/ja-manafaru